Articles and Resources
The US Nanny Association shares expert childcare tips, articles on child development and tools to help parents and nannies navigate employment opportunities.
We welcome guest speakers who provide insights and resources that help parents, nannies, doulas, au pairs, nanny agency owners and childcare business owners.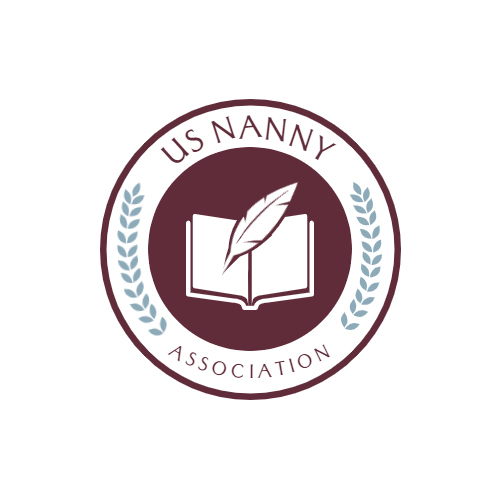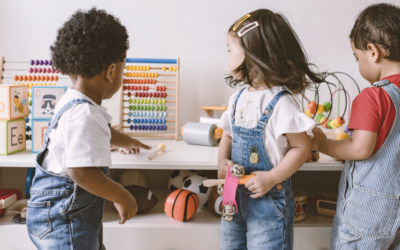 The development of the kindergartener for many children and families is huge. Most kindergartens have their first experience with school.