Volunteer and Service Awards
The US Nanny Association annual nanny service awards are an opportunity to honor and thank our most outstanding volunteers. These awards recognize the impact our volunteers make in our community.
The US Nanny Association thanks all the leaders and volunteers who share their expertise and dedicate their time. Their efforts support our community of parents, nannies and the children in our care.  In recognition of their service, these awards honor the individuals who positively impact our childcare community. With their service, they inspire those around them to take action, too.
Are you interested in volunteering? Many of us volunteer just to help others. Volunteering is also an easy way to meet new and like-minded people. Similarly, you can gain experience and take on a leadership role that strengthens your resume. Moreover, you may be seeking to be a part of a bigger movement to modernize our industry. For all these reasons and more, we welcome volunteers. Please reach out to us at info@usnanny.org to share your volunteer goals and availability.
Nanny Service Award Recipients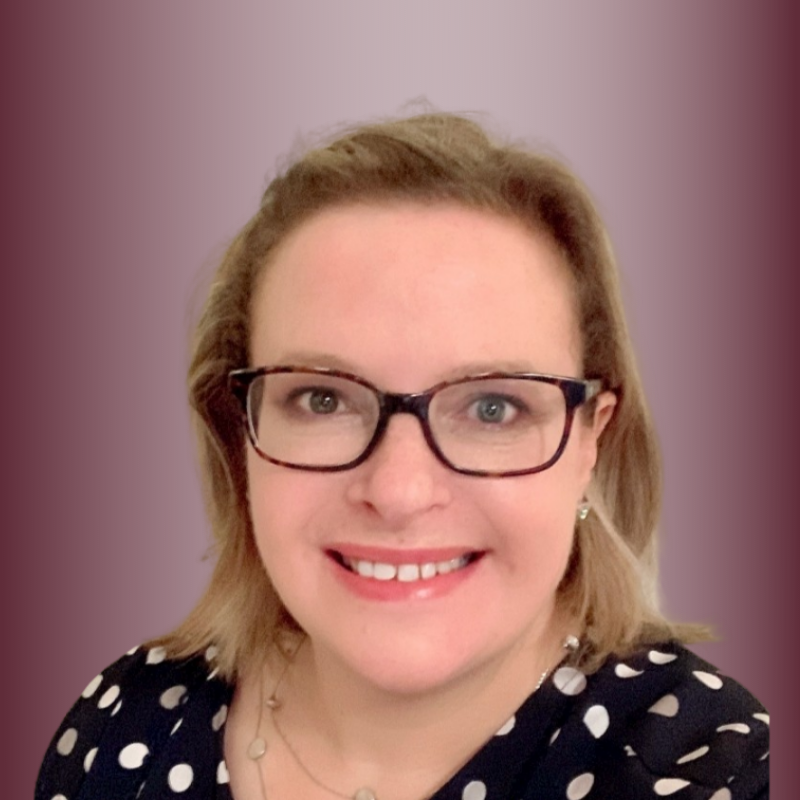 Thank you Stephanie for years of service as the editor of our monthly newsletter. We learn so much from the monthly poll, high-quality articles and practical childcare tips.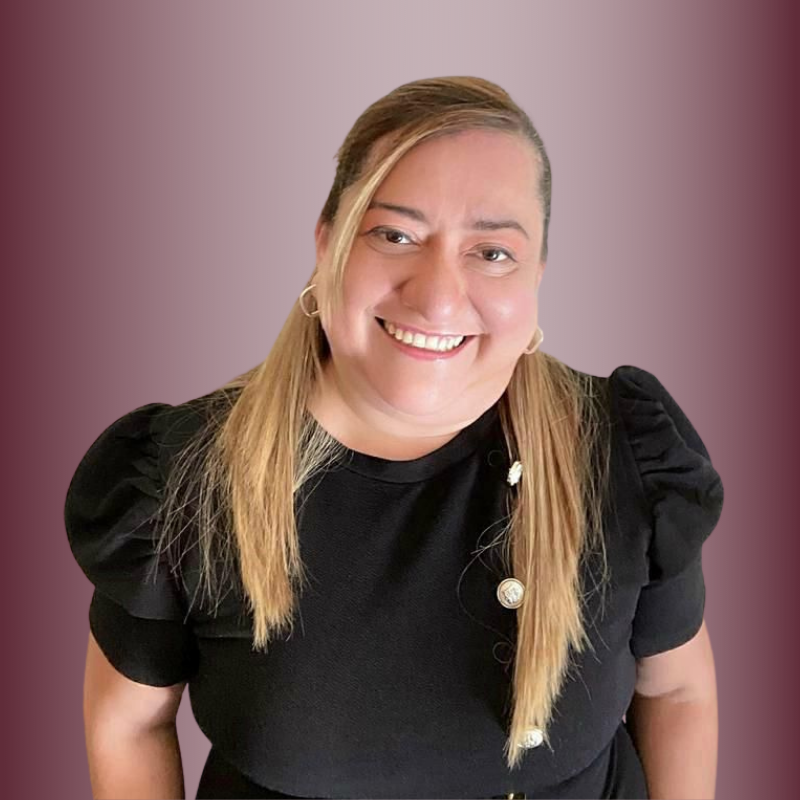 Thank you Kelly for your leadership and work to expand resources for our Spanish-speaking community. Our knowledge and skills are advanced by the webinars, newborn care tips and translations you provide to our community.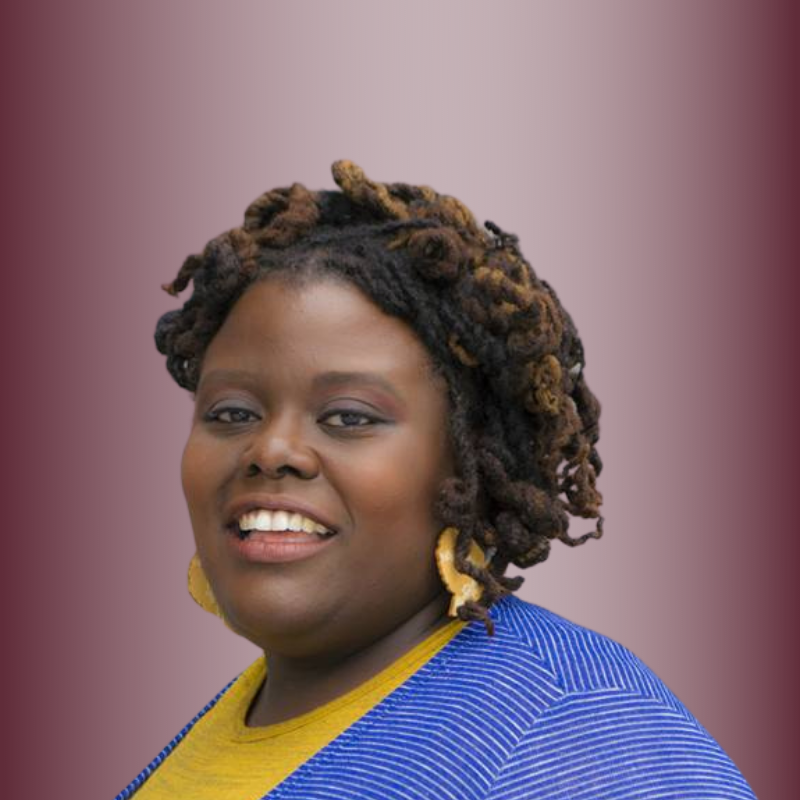 Thank you Tasha for your leadership in managing and hosting the Annual Parent and Nanny Conference. Your passion and energy kept us motivated and inspired.