Did you sign up for the Conference? Log into your US Nanny Association account between September 1-30 and go to usnanny.org/courses
From the comfort of your home, you can attend the conference and engage with childcare and parenting experts, nannies, parents and business owners. You will have 24/7 access to over 30 expert seminars and can watch anytime during the entire month of September. You can register today to attend or sponsor the event to share information about your business to our childcare community.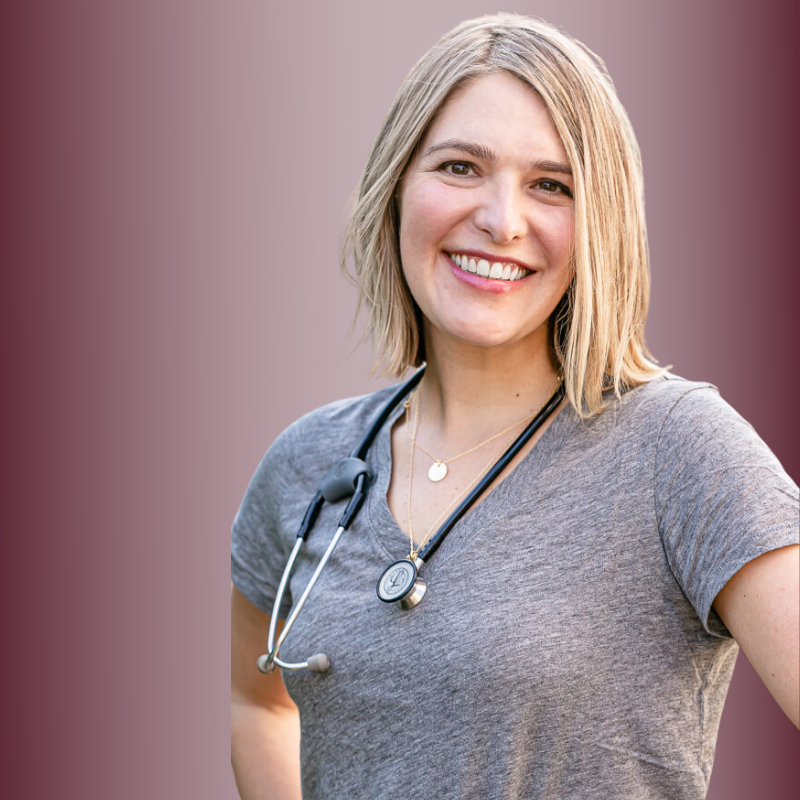 Industry Experts
The Parent and Nanny Conference has over 40 expert speakers. Our speakers are pediatricians, employment lawyers, early childhood educators, parenting coaches and small business experts.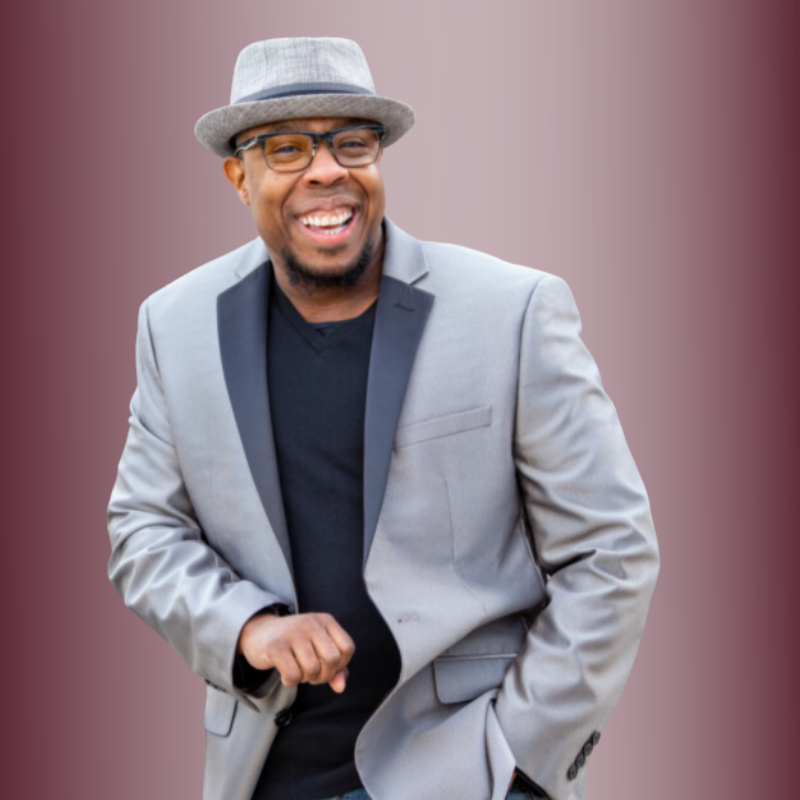 100% Online
The Parent and Nanny Conference has over 30 on-demand seminars and you have an entire month to watch as many as you want. Keynote speakers and other live events will be held on Zoom.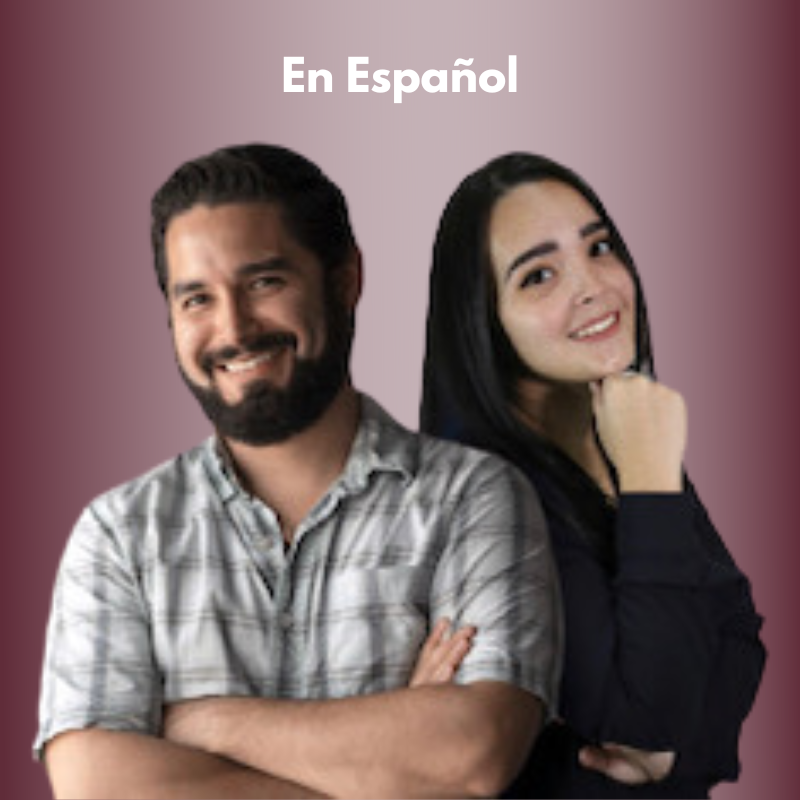 English & Spanish
The online Parent and Nanny Conference offers 25 seminars in English and 5+ seminars in Spanish. Attendees have access to all seminars in English and Spanish.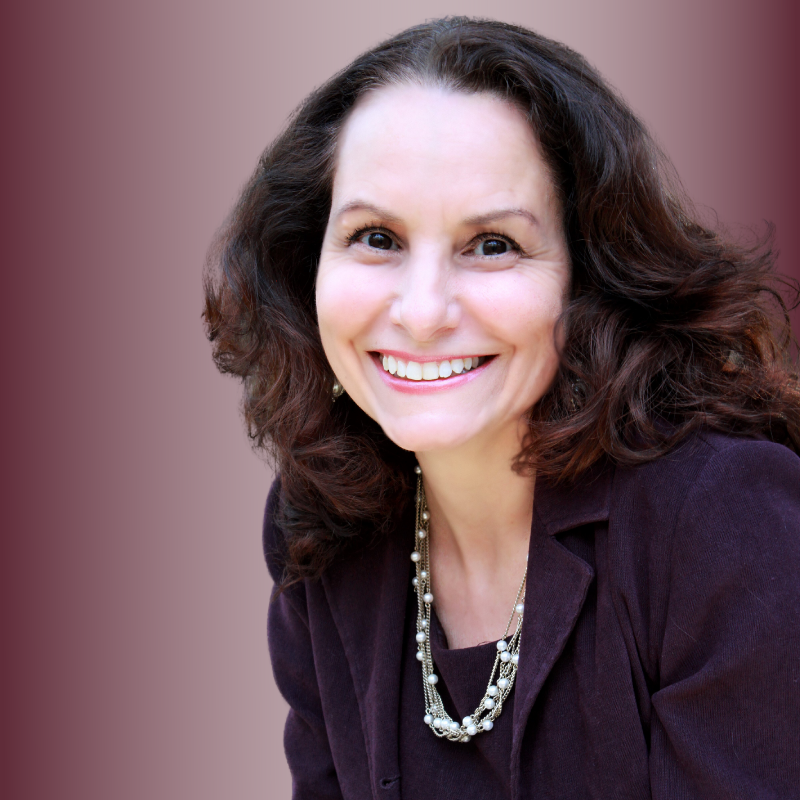 Attendance Certificates
You have the option to download a certificate of attendance. The certificate can be added to your nanny portfolio and used towards the Certified Nanny training hours or certification continuing education requirements.
Registration is now open for the September 2023 Conference! You can save by becoming a member and using the member discount. To access the member rate, you must be logged in to your member account at usnanny.org. After you purchase your Conference ticket, you can immediately login and watch the Conference welcome video at usnanny.org/courses. The 30+ seminars will be loaded onto the website by September 1st.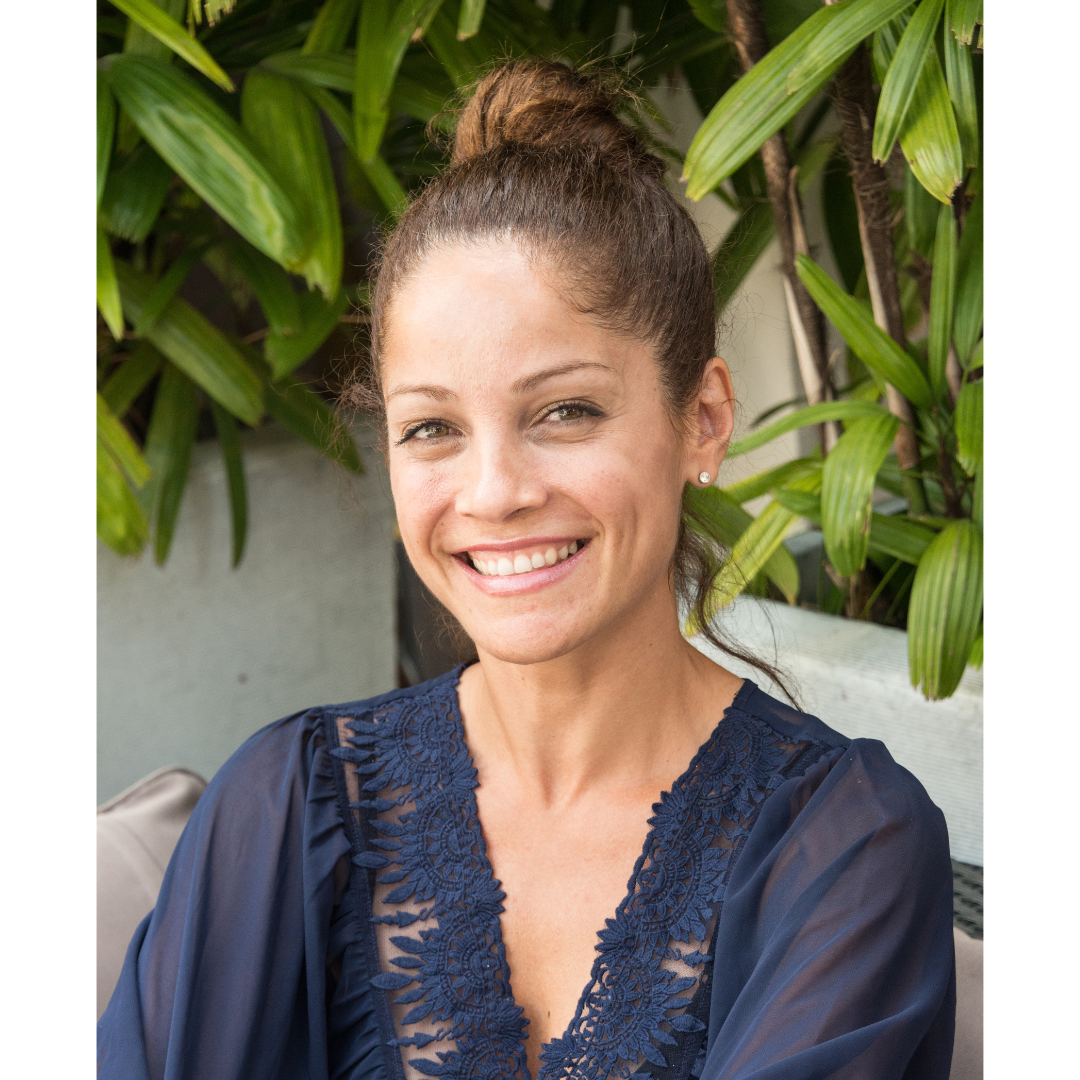 Thank you so much for all of this amazing insight and information. I was ready to quit my current nanny job and have found new tools to implement with not only the children, but with my nanny parents as well. So thank you so much!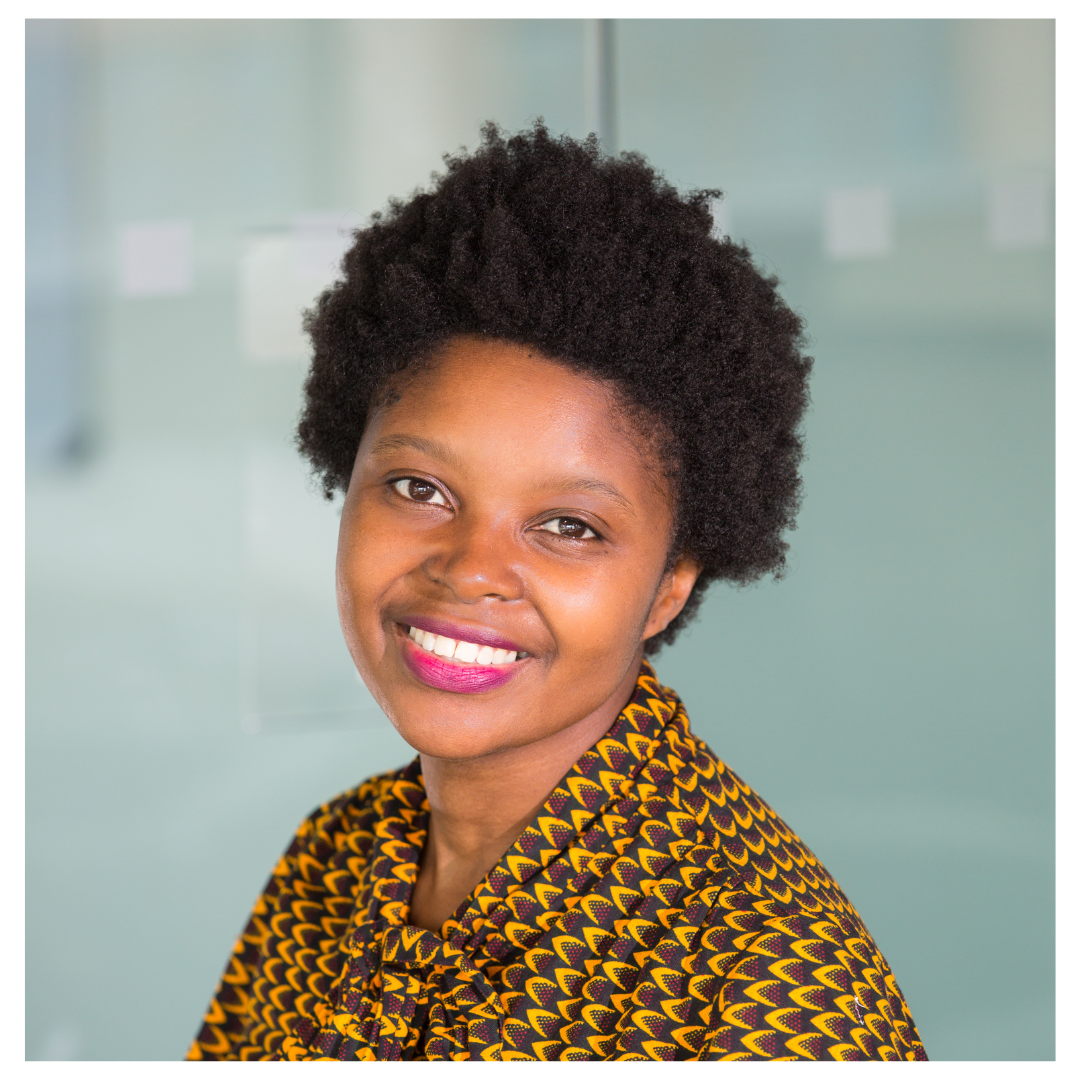 Very useful information that was extremely relevant to the work of a nanny, as well as for parents or agencies that hope to train their nannies and provide positive tips for their interaction with charges.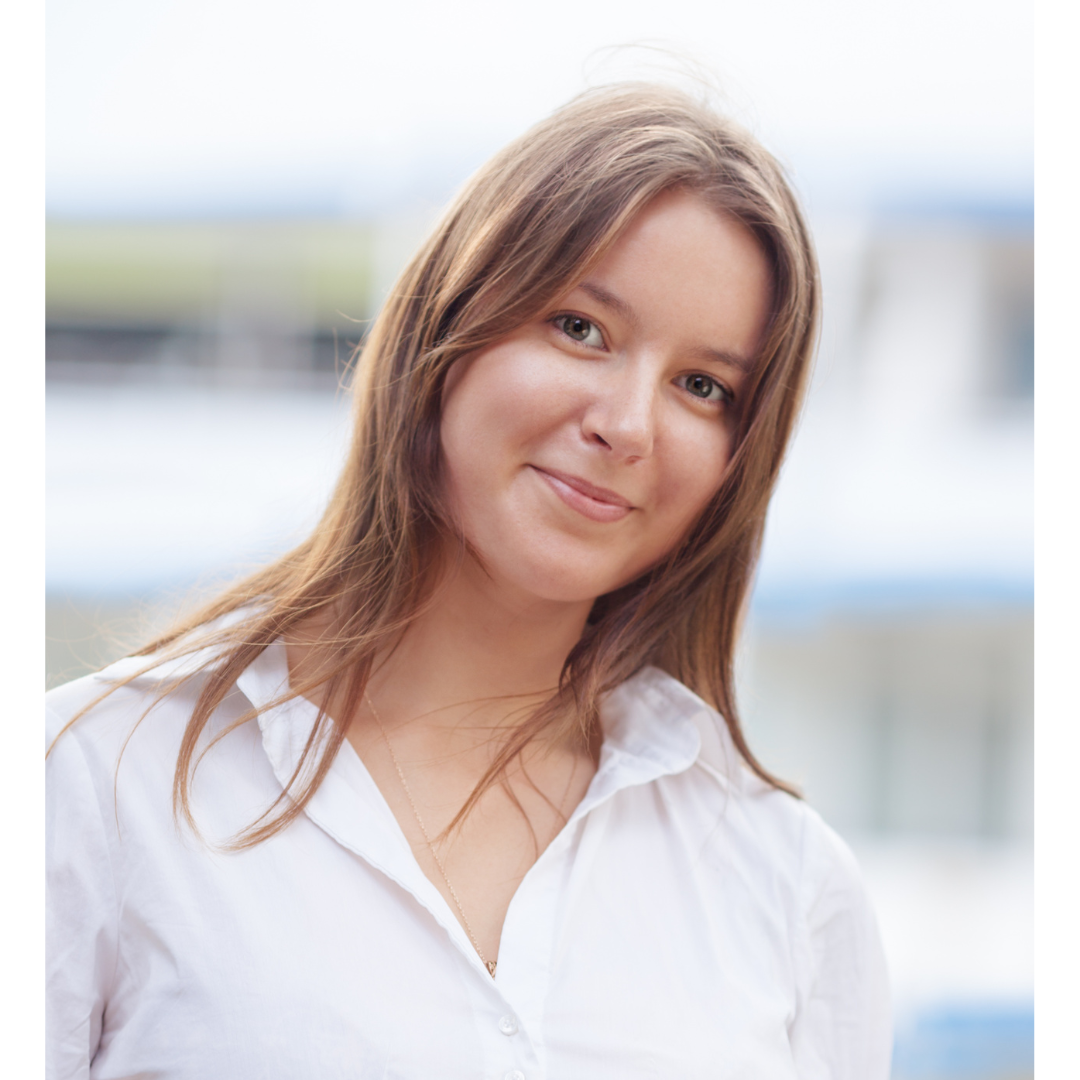 I'm passionate about continued education and being up-to-date with what's going on in the nanny community. I think attending conferences looks great on my resume as well.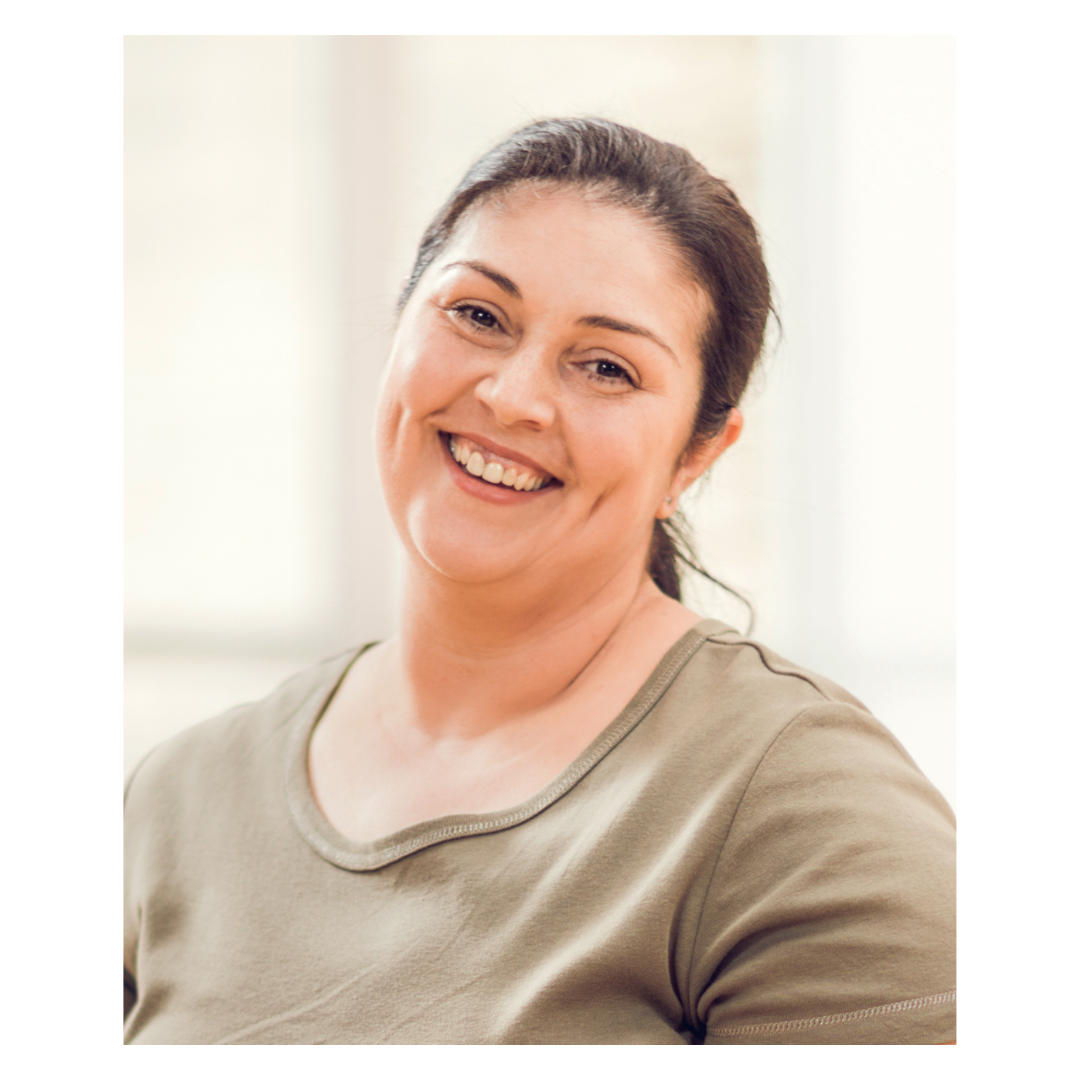 2022 is my second year attending the conference. I am very excited to attend again! I always want to expand my knowledge base and marketability as a professional.
Thank you Platinum and Gold Sponsors
Want to support our industry and promote your business a the 2023 Conference? Sign up today to be a sponsor.
The seminars are listed alphabetically by title and include topics on childcare, the nanny industry, personal growth, professional growth and leading a small business.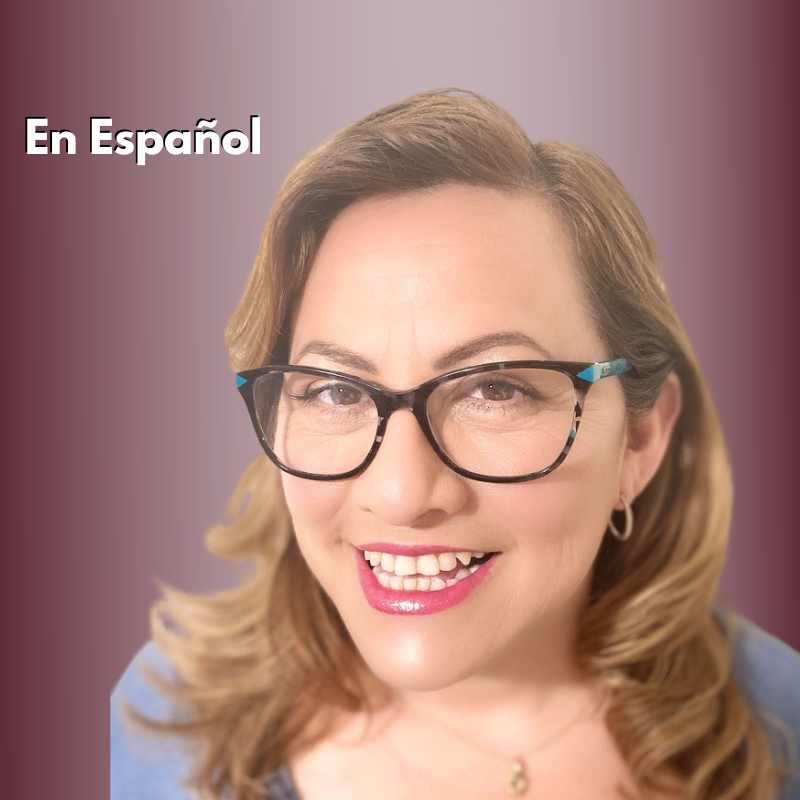 Susy Caracas
Bebés prematuros
La organización Mundial de Salud define el parto prematuro como los bebés nacidos antes de las 37 semanas de gestación, por tal motivo debemos conocer y ofrecer cuidados especialmente.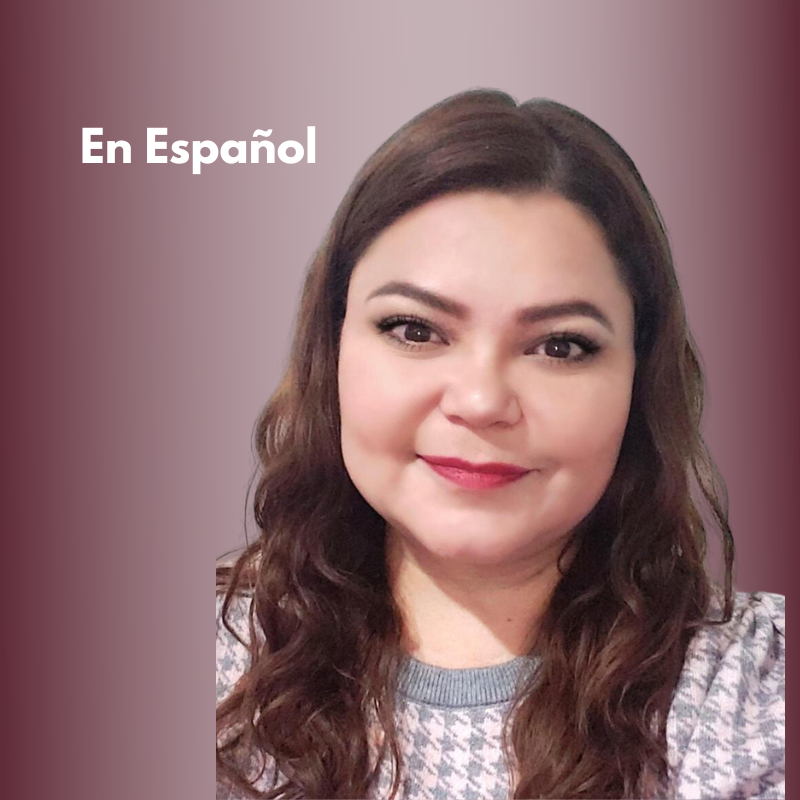 Karlen Liliana Hernández
¿Cómo Cuidar el Cerebro de un Niño de 0 a 7 Años?
El proceso de desarrollo y madurez cerebral transcurren entre los 0 a 7 años. Y durante esta etapa anatómica y fisiológica el cerebro se va modificando de acuerdo a los estímulos que recibe de su entorno.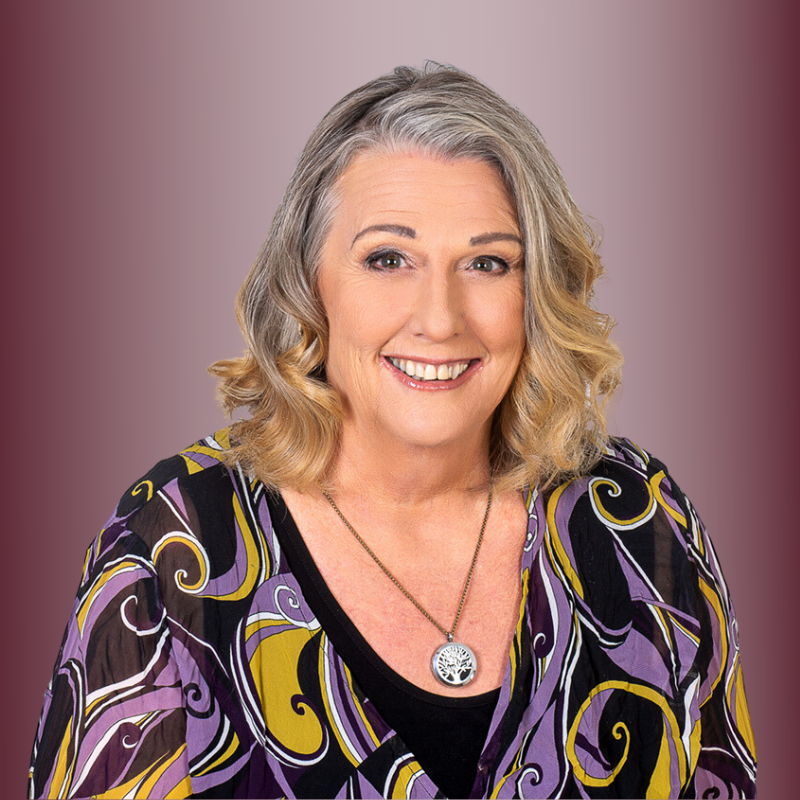 Kerre Burley
Discover the SleepTalk

®

SOlution
The Goulding Process – SleepTalk® has proven to be one of the safest and easiest solutions to overcoming and addressing a wide range of childhood challenges. It's 100% safe, non-intrusive and empowers parents or carers to reconnect with the children.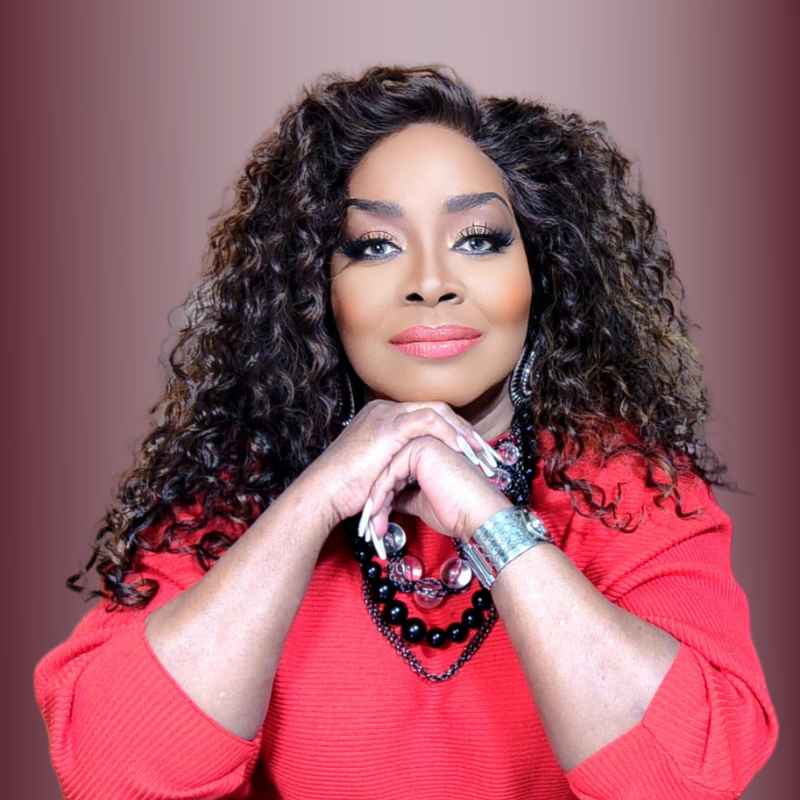 Dr. Linda Williams
Five Steps to Conquer Roadblocks to Your Emotional Power
These roadblocks are growth opportunities, but they lurk in blind spots we do not see. This course shows where these destiny-blocking disruptors are hiding out, ready to strike at the most inopportune moments.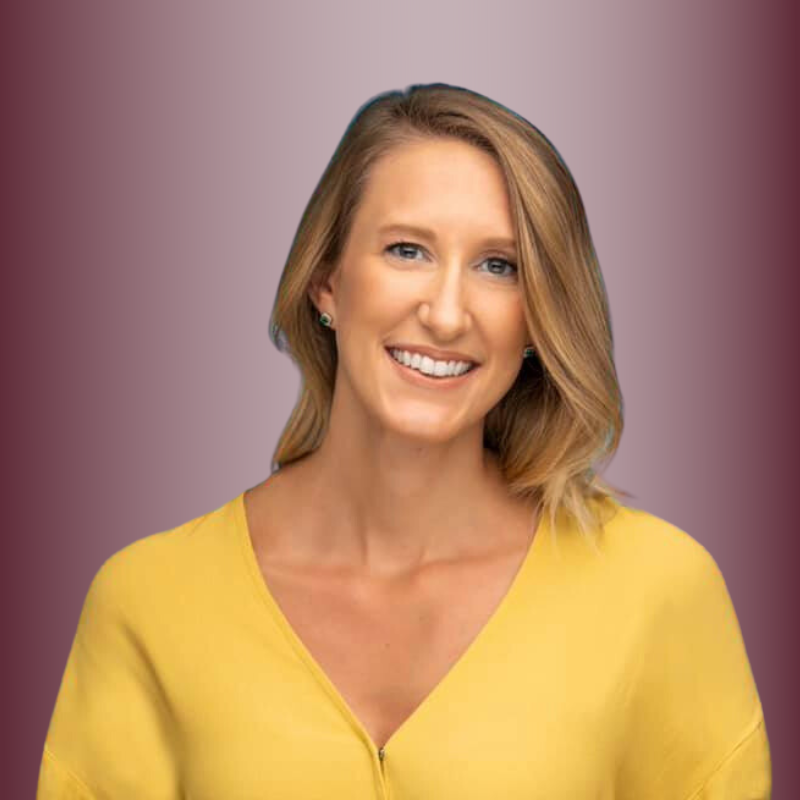 Bree Gordon
Fostering Creative Adult/Child Connection
One of the most impactful ways to connect between generations is through creativity. Music, art, storytelling, dance and other forms of creativity provide powerful ways to regulate emotions, validate feelings, communicate non-verbally, build empathy and have fun!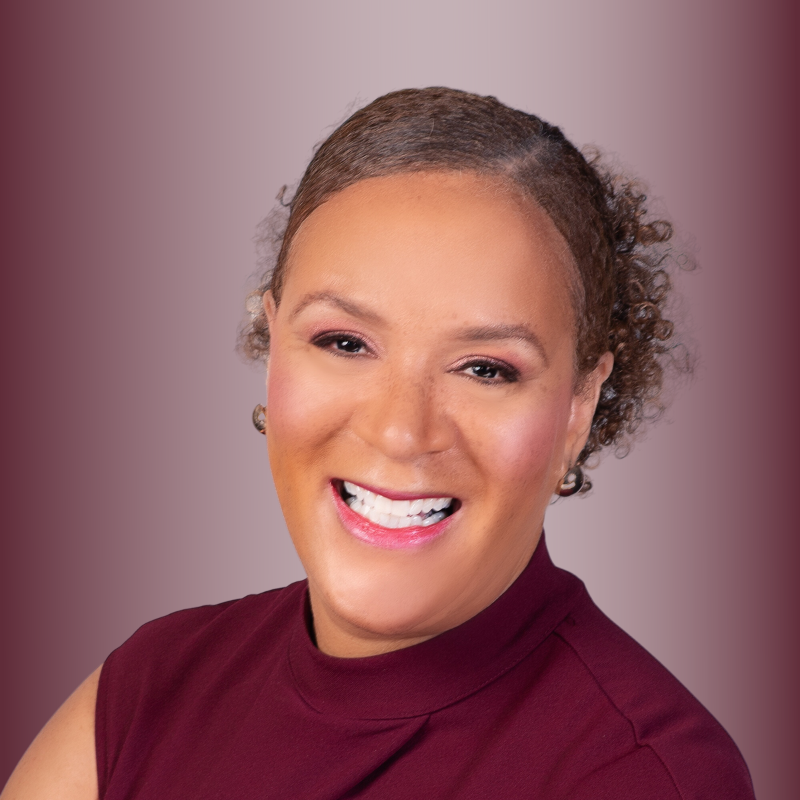 Carol Muleta
From Chaos to Connection: 5 Tips for Communicating with Kids
Parents today spend way more time with our children than in the past, but report feeling WAY more disconnected because the magnetic attraction of electronic devices and social media causes children to tune their parents out. In this talk, parents will learn five tips that will allow them to creative positive connections and build respectful communication as they encourage their children's independence.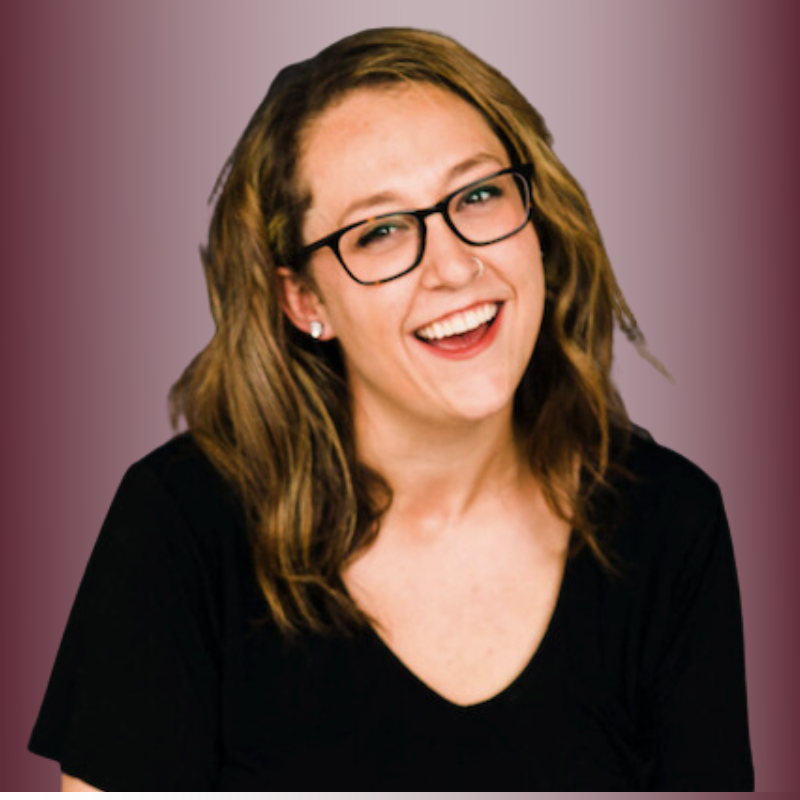 Danielle Taylor
Getting Kids to Say YES: Inviting Cooperation with Positive Discipline
In Positive Discipline, we often talk about "inviting cooperation." Sounds great, but what does that actually look like? Experienced nanny & Positive Discipline Parent Educator, Danielle Taylor, will share examples and stories of how finding ways to connect through fun & humor can invite cooperation and make your day-to-day work more pleasant for both you and the children you care for.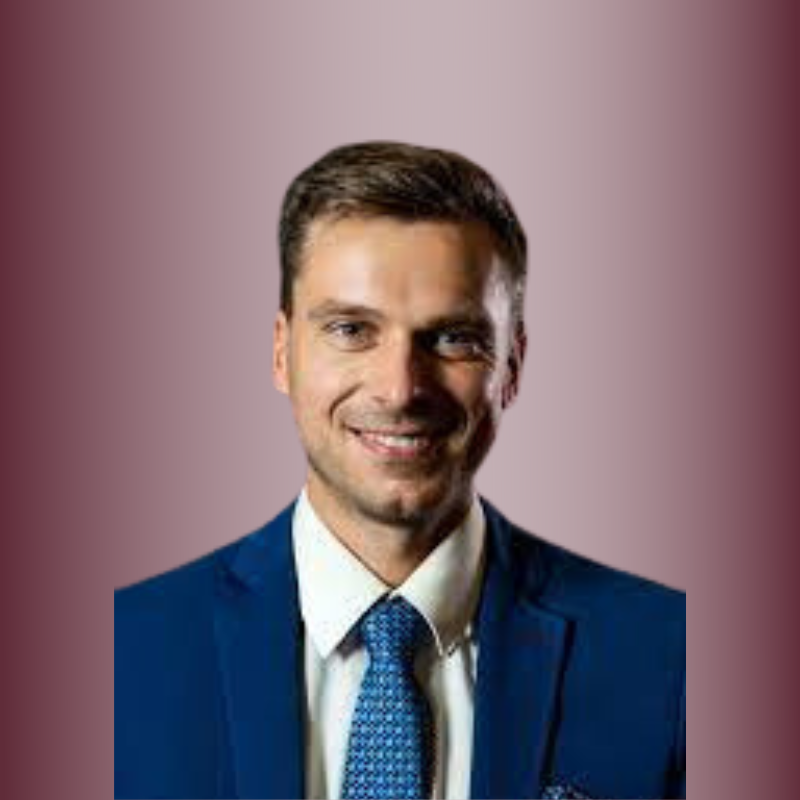 Pavel Verbnyak
Goals: How to Achieve more success
In this seminar, become inspired to dream bigger and live bigger, finally setting goals worthy of your unlimited potential. You will gain the clarity you need to simplify your life so everything you do moves you closer to the accomplishments you so crave. You can develop the confidence that you can and will achieve everything you've always wanted.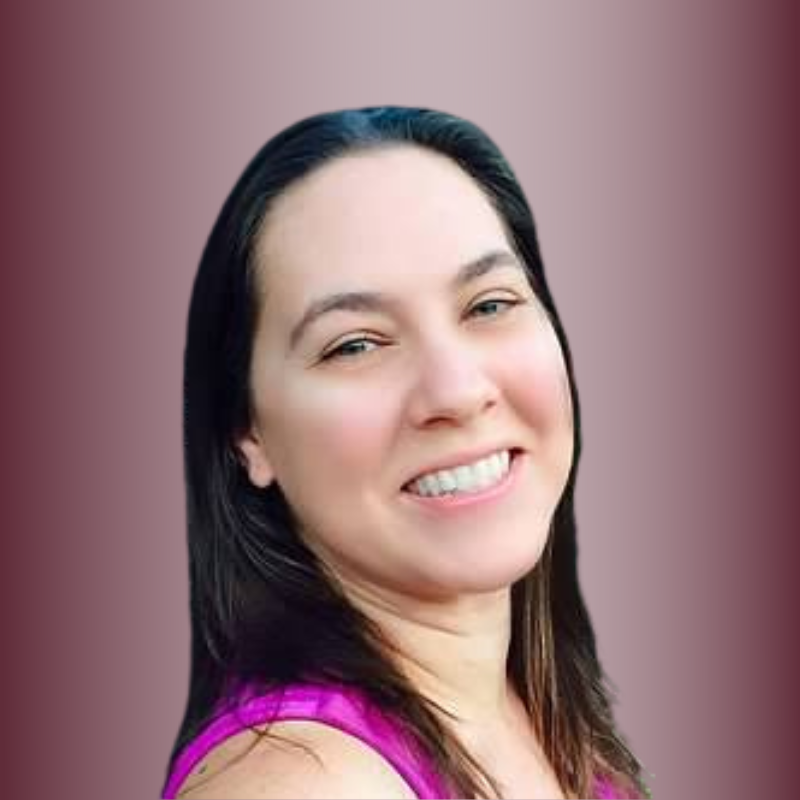 Melissa Packwood
How can I help a child with a specific learning disability?
Many special needs fall under the Specific Learning Disability umbrella. Social workers and caregivers often wonder how they can help children with SLDs. This presentation teaches participants about assistive technology (low- and high-tech), visual supports, movement breaks, tools, and strategies which assist children in learning.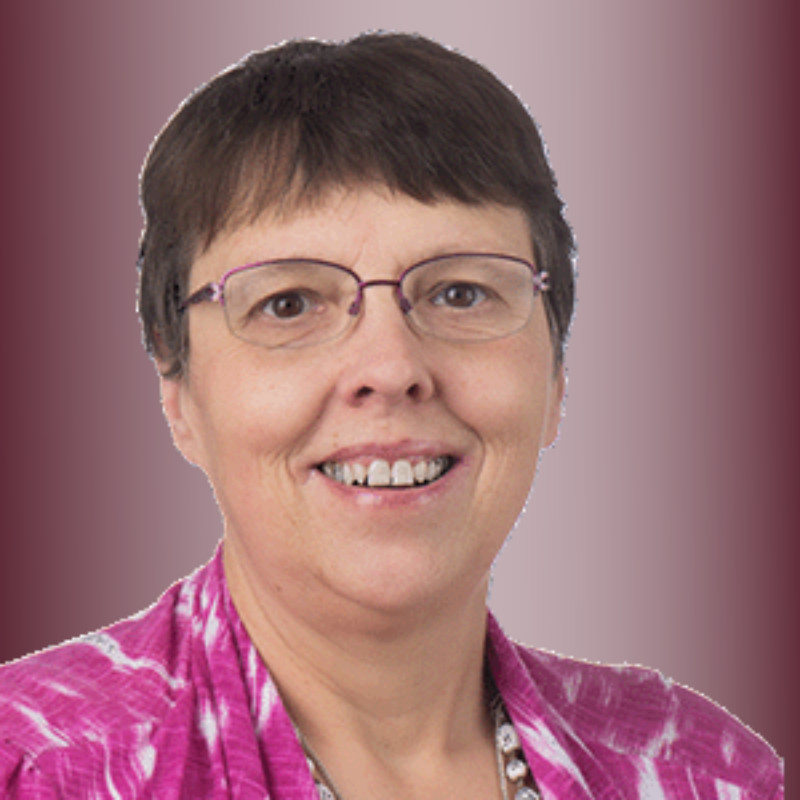 Dr. Christine Sauer and Chinara Crumpton
How to Raise Your Child to Shine 
This seminar shares 10 secrets to raising children to become healthy, happy, well-adjusted and successful – from an original British Nanny and a Brain and Mental Health Expert.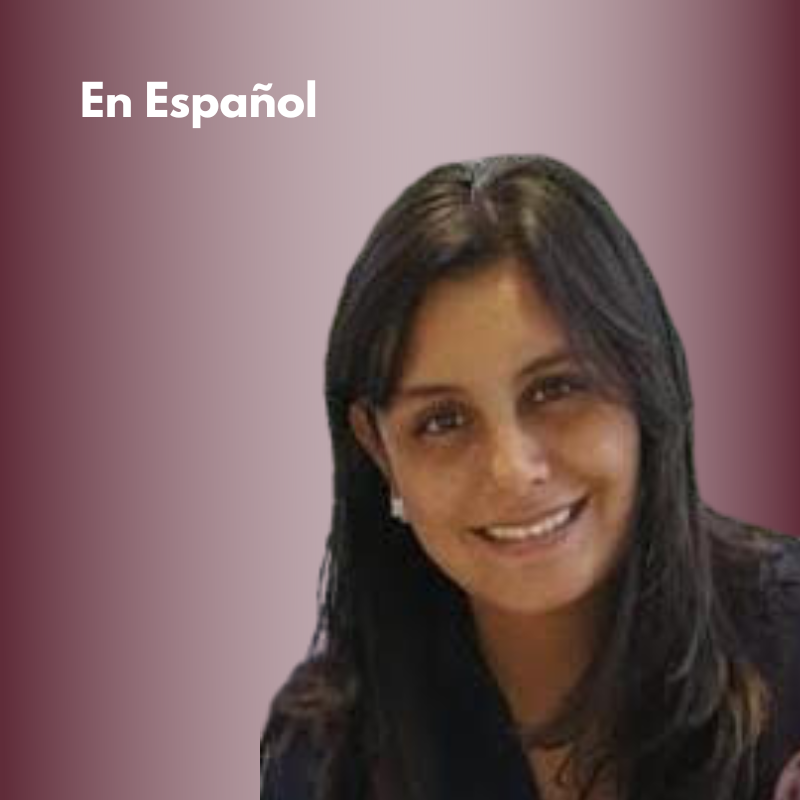 Elena Maria Diaz Ruiz
Importancia de la Hidratacion
El agua es un nutriente que juega un papel primordial en el crecimiento y desarrollo del niño, ya que de ello depende la absorción de todas las vitaminas y minerales.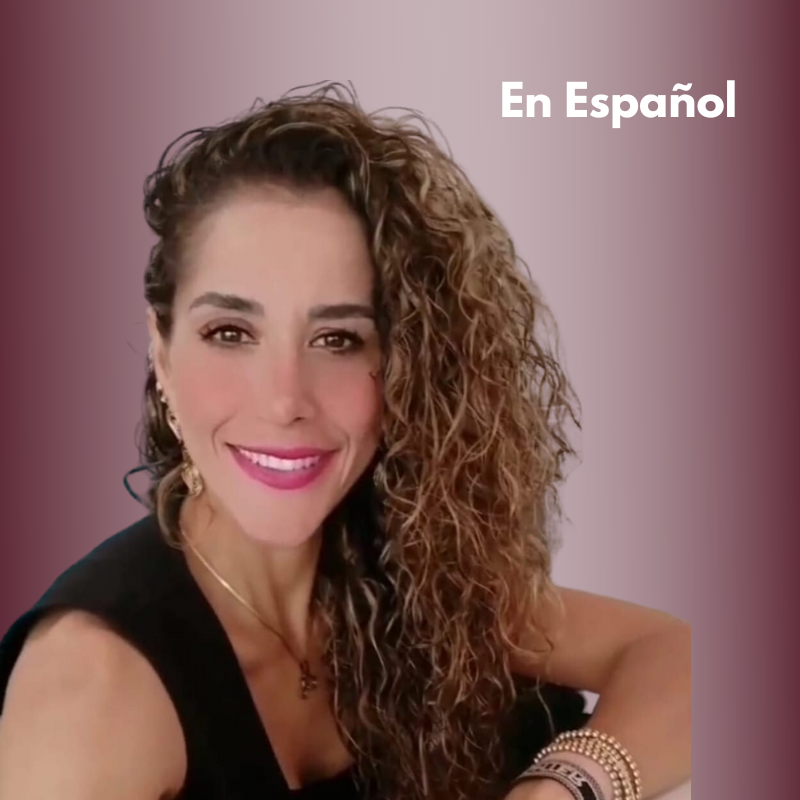 Lic. Rocio Paola Sanchez Martinez
Inteligencia Emocional
Este webinar contiene información breve pero potente para conocer y gestionar las emociones.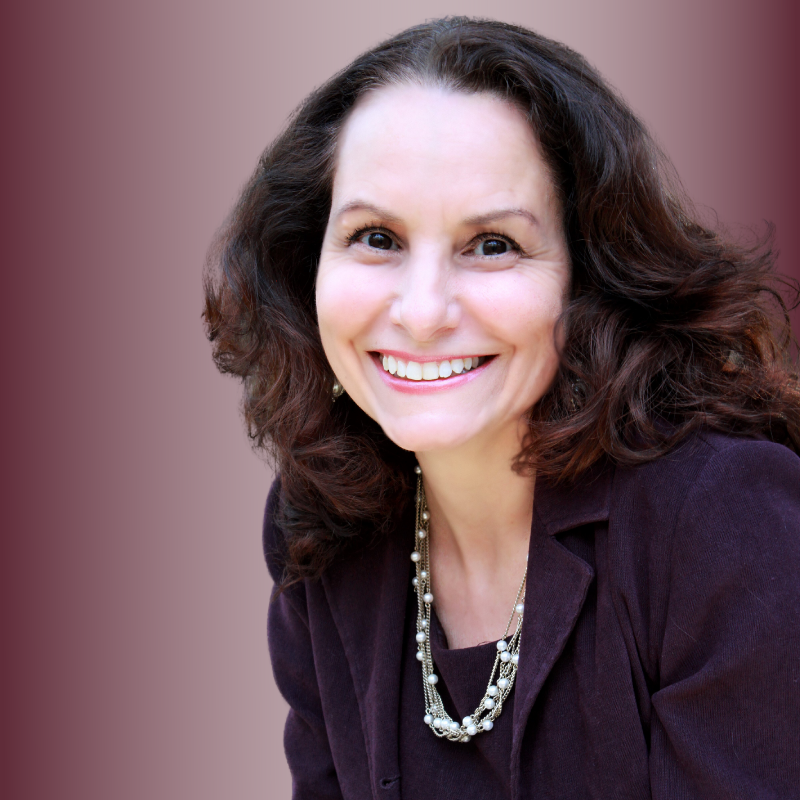 Dr. Linda Karges-Bone
Kids on Duty: Supporting families that serve
There are unique challenges and privileges awaiting nannies who work with military and first responder families. These children often benefit from an extra dose of "SEL" or Social-Emotional Learning.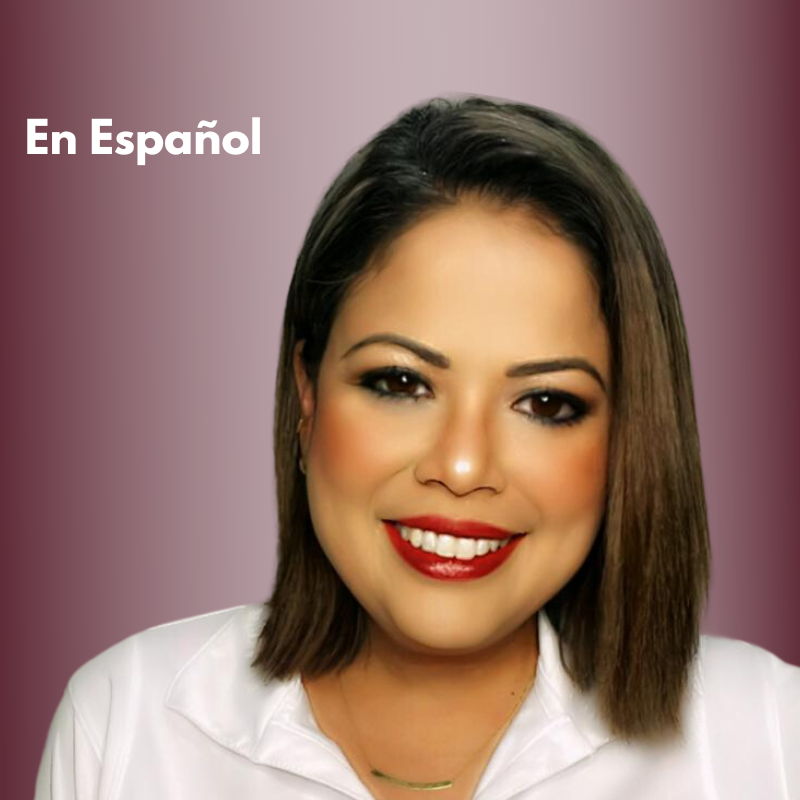 Seismy Morgado
Importancia y beneficios de las actividades sensoriales niños a temprana edad
Se brindarán las herramientas necesarias basadas en experiencia y conocimiento sobre actividades de juegos donde se estimula a través de los sentidos.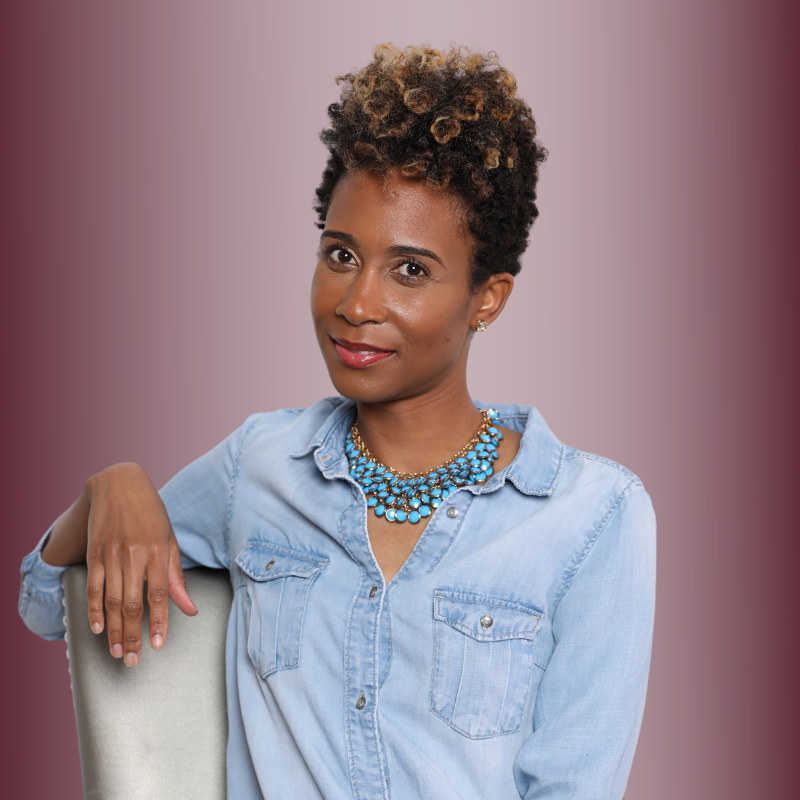 Tijauna Terrell
Mending Broken Homes
Tijauna Terrell shares her story about how she mended her broken relationship with her mom.
Victoria Gore
Mental Fitness for Child Caregivers
Mental Fitness is the ability to adapt to stress, maintain emotional balance, think critically and positively, and maintain healthy relationships with others. This webinar will focus on the 5 sage powers that bring mental fitness alive.
Jerry Skolnik
Money Mindset Mastery
To achieve financial freedom, Jerry's Mindset Mastery is a straightforward approach encouraging one to discover a passion separate from the influence of family and friends. This Money Mindset is the starting point to boost the bank account and entrepreneurial success.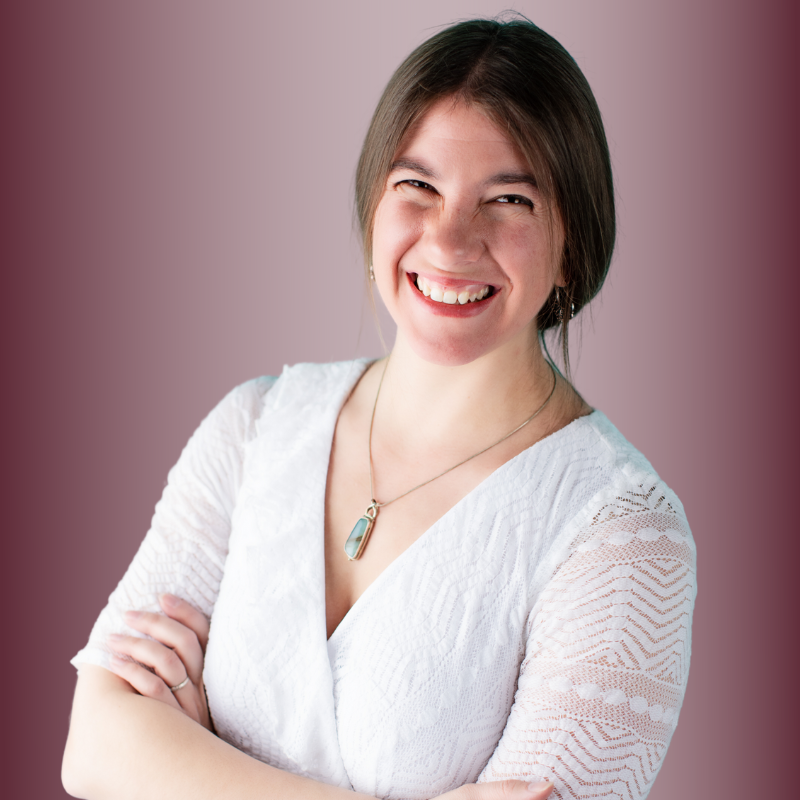 Victoria LeBlanc
Nannies as Alloparents
Alloparent is a termed used to describe the important adult caregiving relationships in a child's life. The amount of time in which an infant or young child spends in the care of means that nannies play a critical role in the development and maintenance of the child's attachment relationship.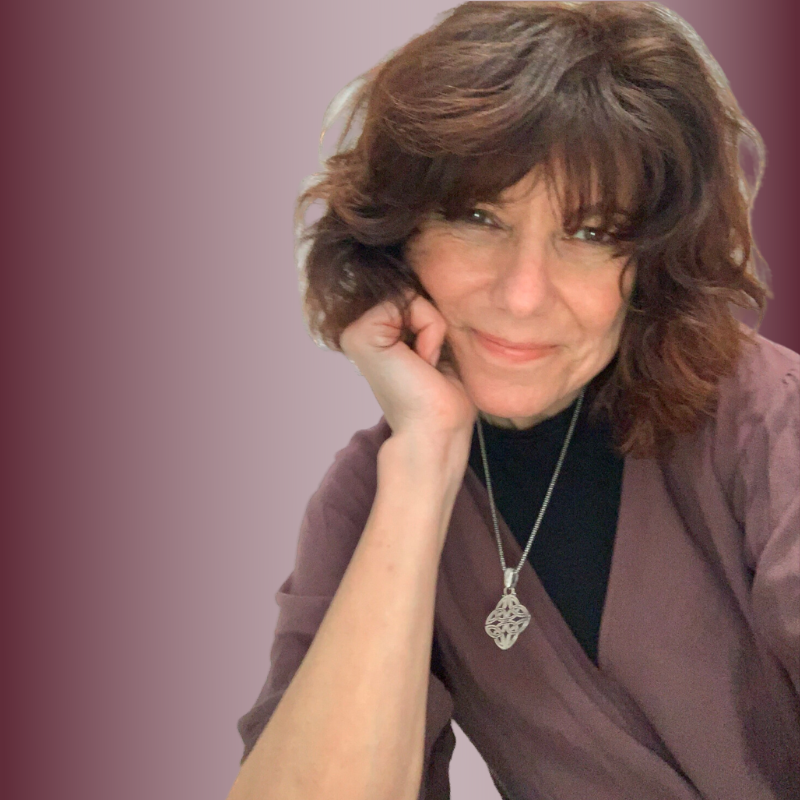 Catherine Finn
A Nanny Wellness Story
Wellness tools guaranteed to make a difference in your personal and professional life. The better you take care of yourself the better you take care of others.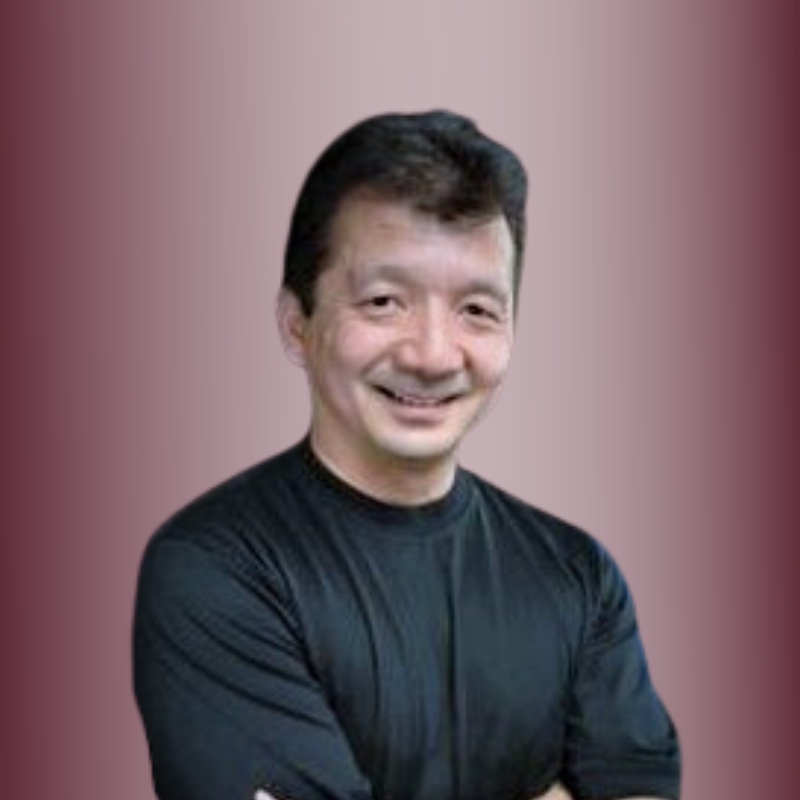 Mike Hayashi
New Degree of Confidence: Self Defense & Empowerment for Active Women
This empowerment seminar teaches you how not to be targeted, how to enhance your personal security, and teaches the vital strike points on the human body.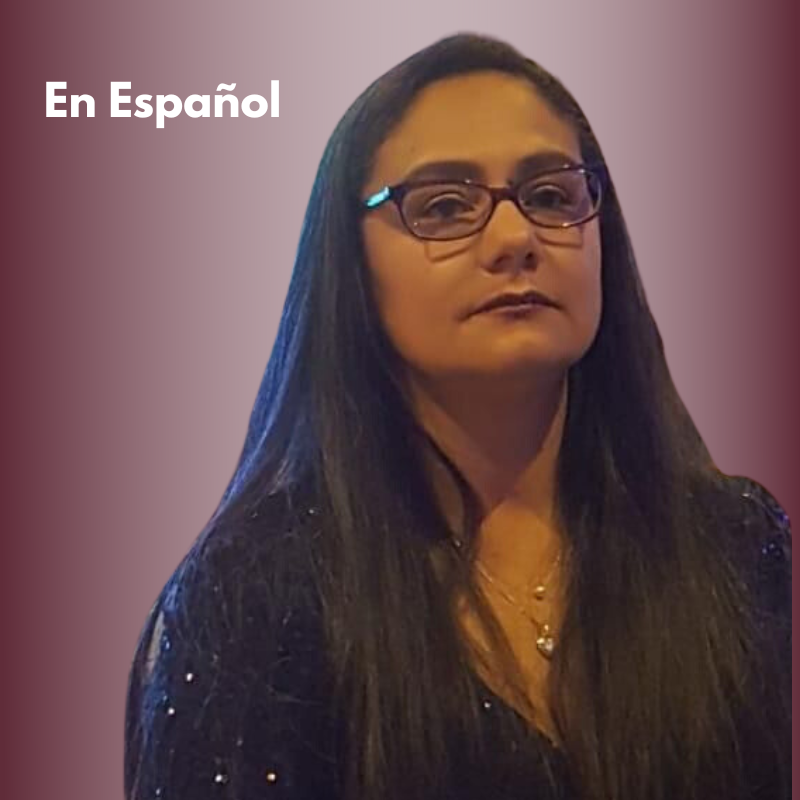 Dra. Patricia Mencos Odioa
Plagiocefalia
La frecuencia de presentación de plagiocefalia se ha incrementado en las últimas décadas.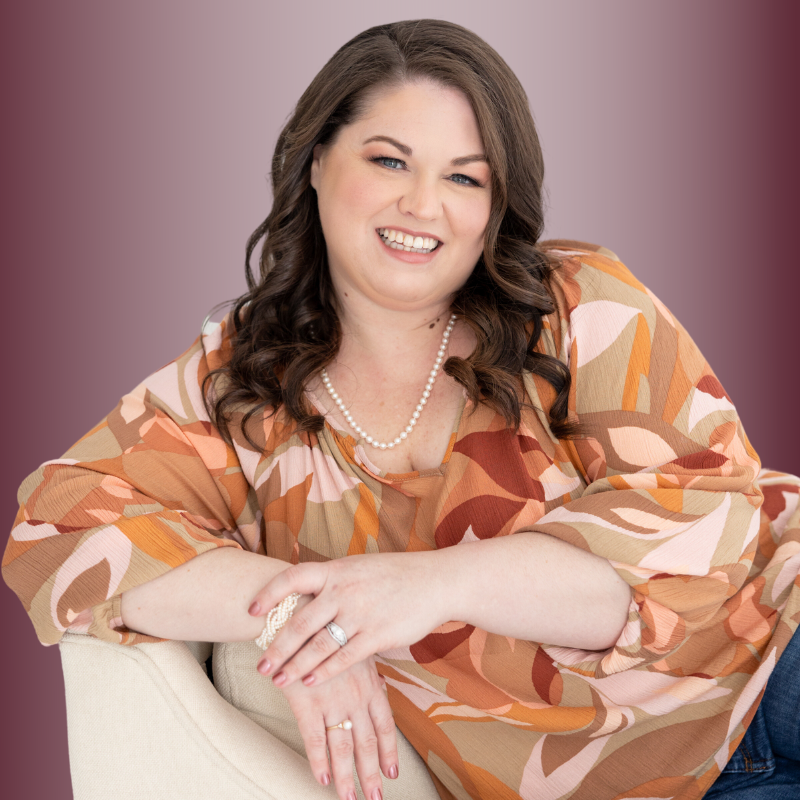 Heather White
Prepared Adult: The Key to Being a Montessori Caregiver
Are you a caregiver currently implementing or interested in implementing Montessori in the home? The key to introducing principles of the Montessori Method as a nanny is to first prepare oneself. This not only includes learning about the approach and the methodology, but also undergoing a spiritual transformation. Learn how to develop an inner awareness that facilitates the deep understanding of the child and the environment, empowering you to become a Montessori caregiver.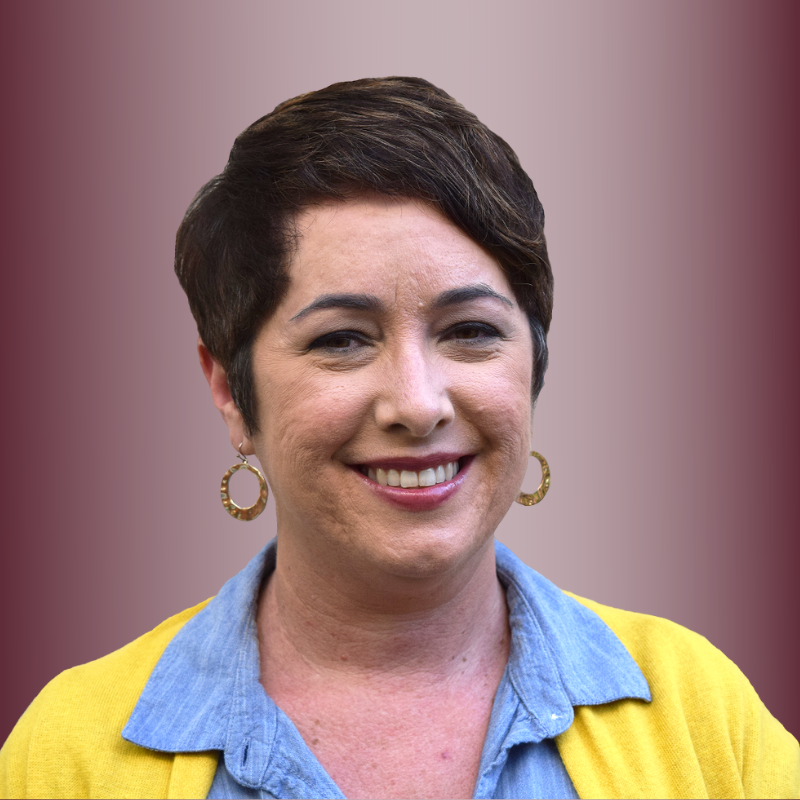 Stacy Vinciguerra and Anna Webber
Preschool and Kindergarten Literacy Games and Activities
Are you looking for fun ways to boost your preschooler or kindergartener's reading skills? In this class, you will learn games and activities targeted to improve a child's phonics, phonological awareness, fluency, vocabulary, and comprehension. You will come away with printable material & instructions for hundreds of literacy games and activities that you can do at home with the children in your care.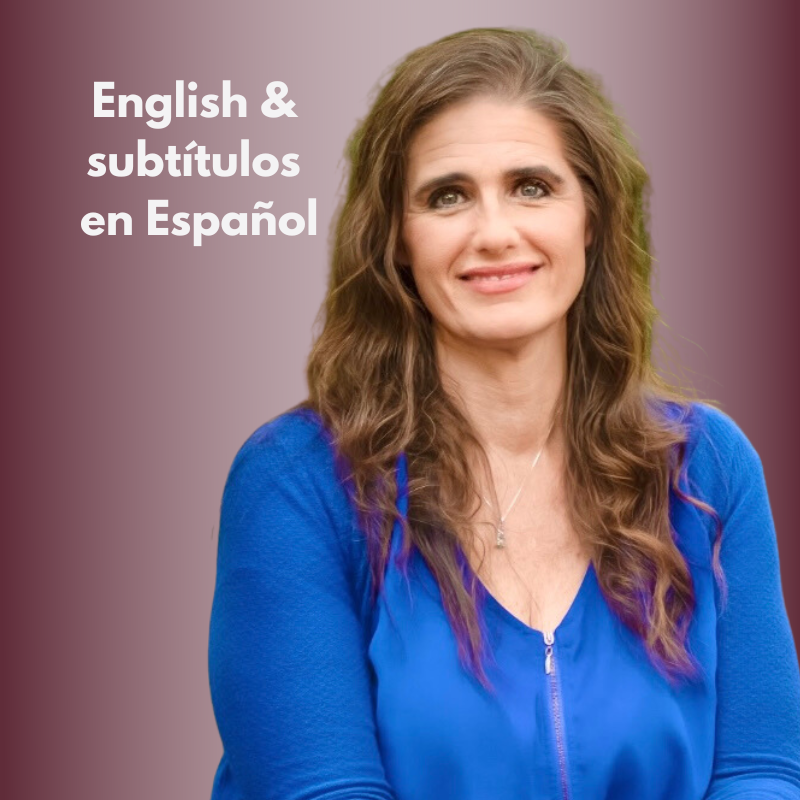 Mary Elizabeth Jackson
Raising Highly Sensitive, Intuitive and Empathic Children
It is a challenge raising children and when you add a child that is highly sensitive, intuitive, or empathic it can be even more challenging. You will learn tips and tools for raising a healthier more empowered child that can be applied immediately. Gain resources, techniques, and insight into your child which will lead to more positive parenting.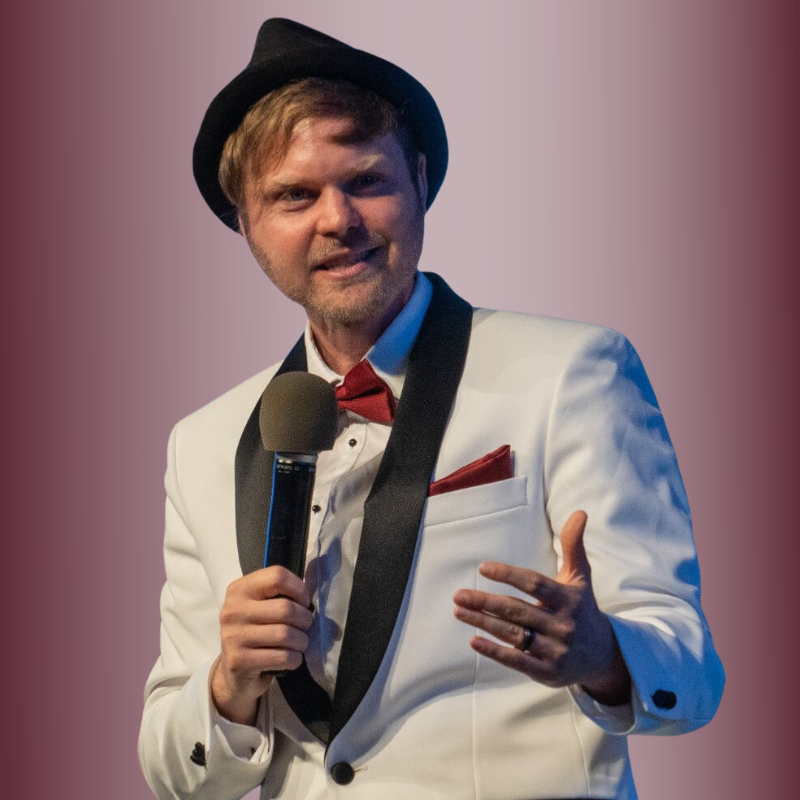 Jason David
Save the Drama for the Llama
Two time cancer survivor and award-winning voice actor, Jason David, is joined by Lonny The Llama for a hilarious and musical sneak peak at the tools it takes to form and maintain healthy relationships and social emotional skills, both for kids AND for adults!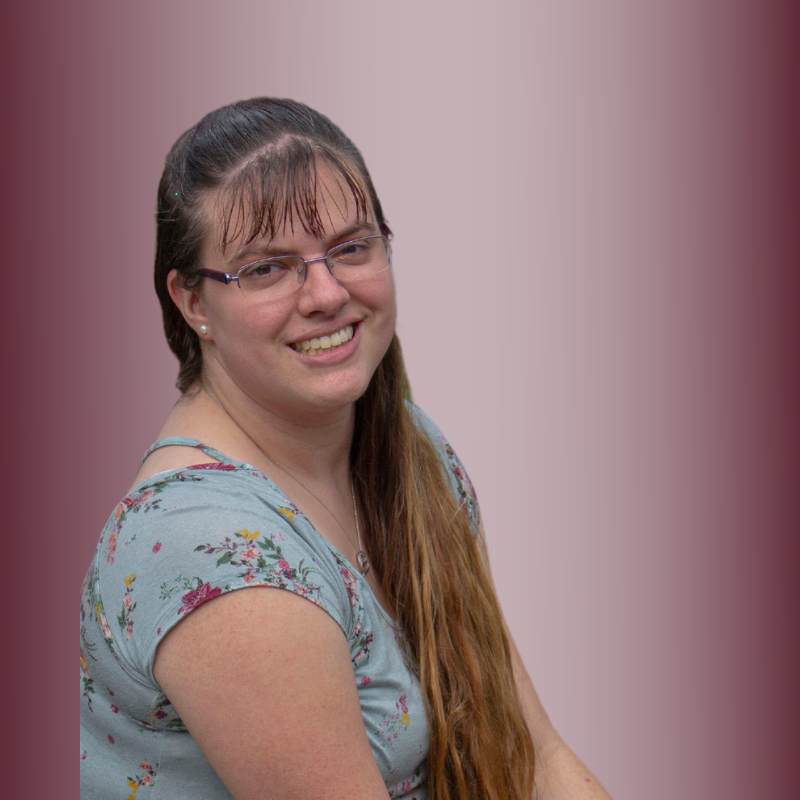 Haley Futch
See What I Say: American Sign Language with Young Children
Did you know that American Sign Language can be used by children as young as three months old? The goal of this seminar is to explore the history of American Sign Language and theories of language development; explore the basics of ASL as a language; and provide real world examples of ASL use with young children through pictures and narratives. This presentation will focus on ASL specifically with infants, toddlers, and young children but the information can be applied to any age.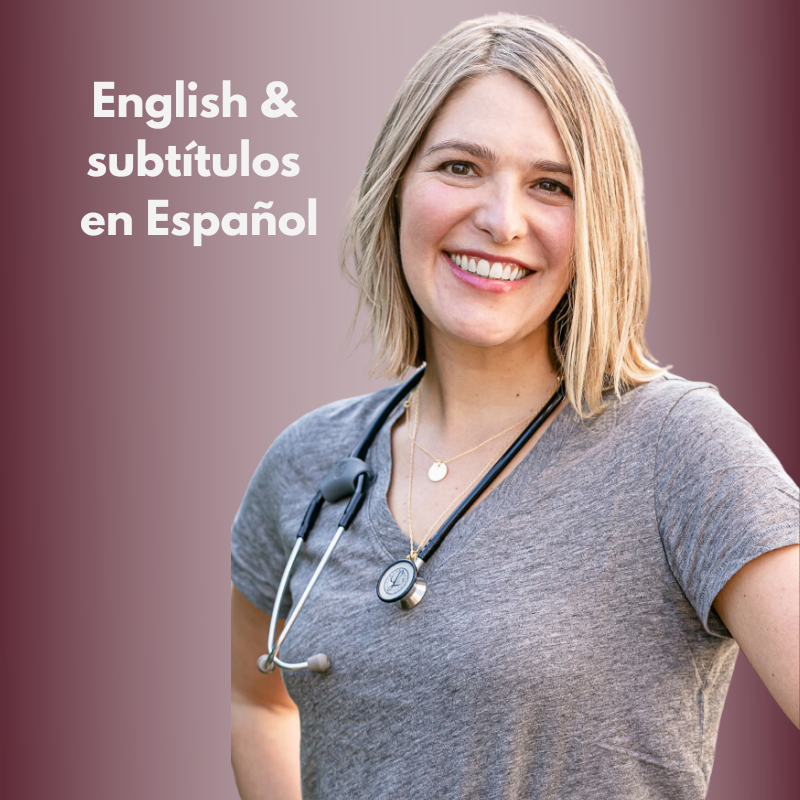 Dr. Whitney Casares
Setting Boundaries So You Can Balance Home, Work, and YOU Life Without the Burnout (or Baggage)
In this framework deep dive, Dr. Whitney gives expert guidance on how to set healthy boundaries with everyone working professionals interact with — from co-workers to in-laws —so they can spend more time and focus on what makes them most effective —and less on what drains them (or weighs them down).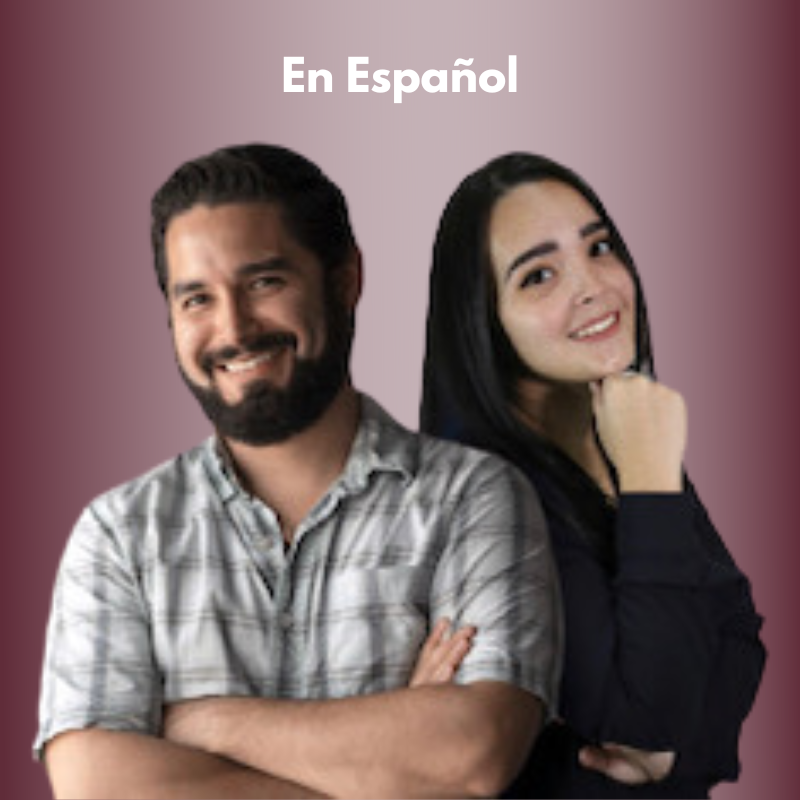 Jose Ricaño y Aurora Sentíes
Traza la ruta de éxito de tu marca
Explicamos de manera práctica y simple qué aspectos debe considerar un emprendedor o empresa al momento de crear una estrategia para aprovechar las herramientas digitales que están a su alcance. A través de la hoja de ruta que se trabaja durante la conferencia, el asistente podrá encontrar insights, definir objetivos, encontrar su nicho, enfocar sus esfuerzos y eficientar el uso de su presupuesto publicitario, con una visión integral de negocio.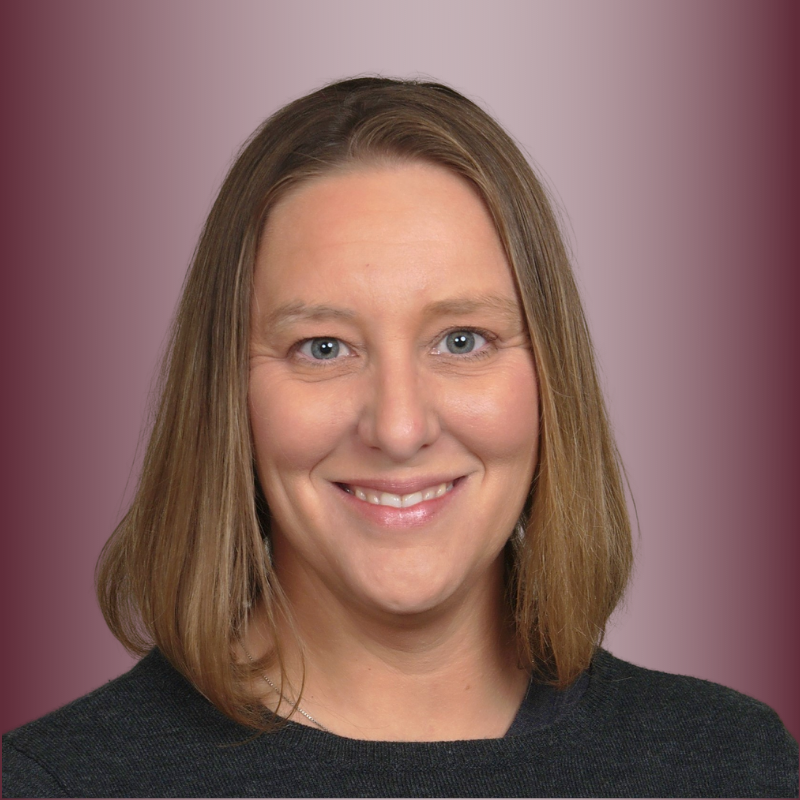 Elizabeth Malson
Ultimate Guide to Hire a Nanny
Whether using an agency or leveraging online resources, the Ultimate Guide to Hire a Nanny can help parents navigate job descriptions, duties, costs and finding great candidates. This seminar also provides example interview questions and tools to assess candidates. Not sure about payroll or insurance, we've got it covered as well as background checks and calling references.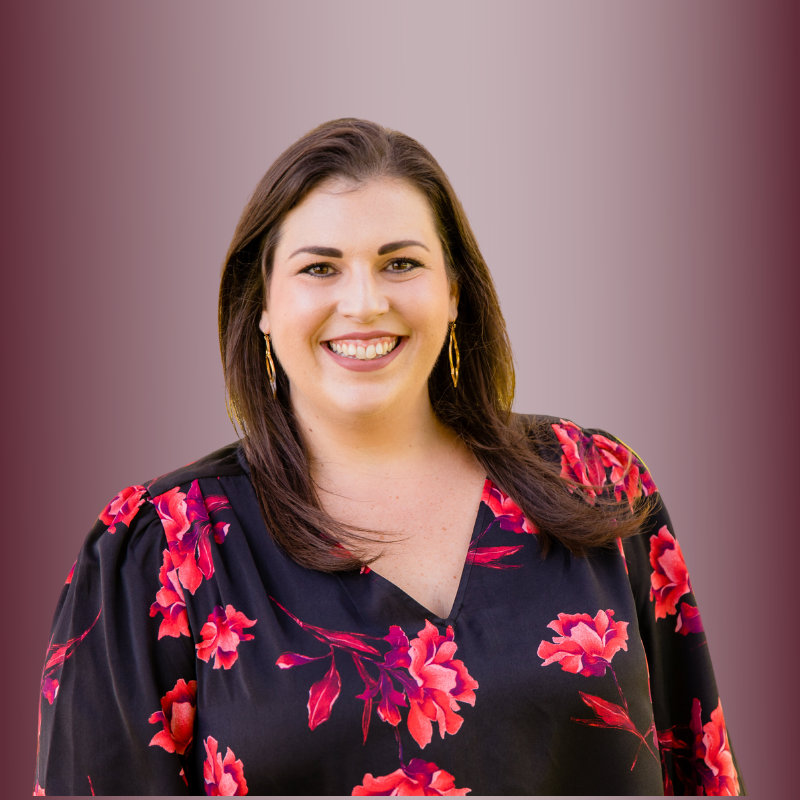 Libby Cole
Understanding yourself to truly care for yourself
To effectively care for others, we need to first care for ourselves. To do this, we need to have a clearer understanding of what we truly want and need. The Enneagram is a transformational tool that can help us get there. In this engaging and humorous talk, you will learn about the Enneagram and the nine types associated with it. As well as what that means for your own self-care and caring for those around you.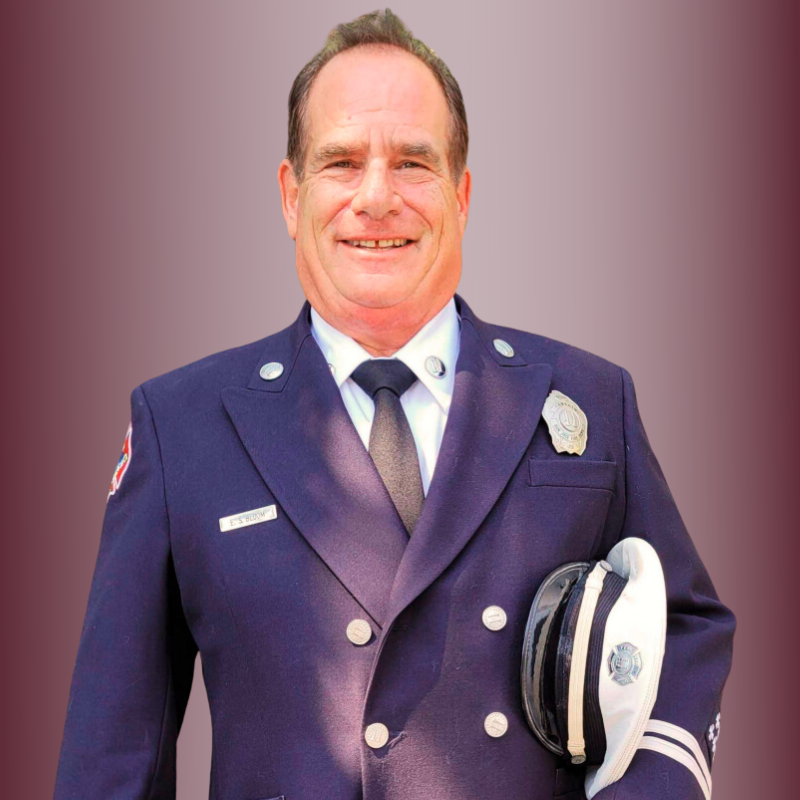 Skip Bloom
When in Doubt, Pump it Out! A common sense approach to CPR
Having the confidence to perform CPR at any given moment is a must for everyone. It doesn't matter where you work or live. We all risk witnessing a family member, friend, coworker or stranger go into Sudden Cardiac Arrest (S.C.A.). This seminar covers the fundamentals giving you the confidence and knowledge to step up and keep your loved one's brain alive until emergency crews arrive.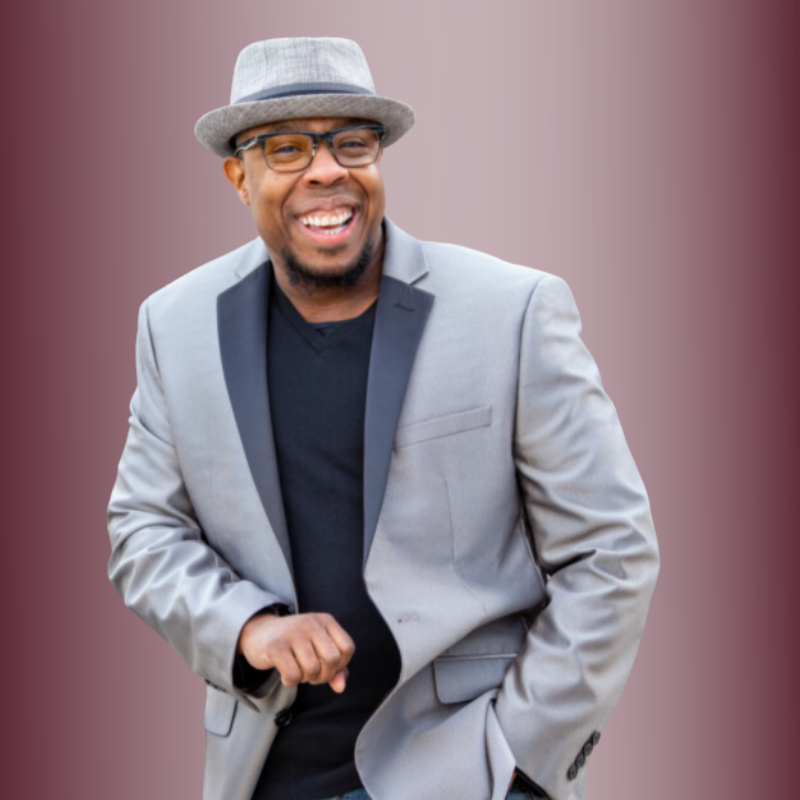 Lee Hopkins
Your Needs, Negotiables and Nevers
There has never been more talk about boundaries in our lives and at work than there is now. We as humans have a desire to define our lives in a way that meets our lifestyle expectations. We struggle to find balance between work, home, family, friends and ourselves. That's because we have no clear sense of boundaries! Strong boundaries promote clear expectations and outcomes as well as give us a sense of autonomy and ownership over our own actions.