2021 Annual Parent and Nanny Conference
From the comfort of your home, you can attend the conference to engage with childcare and parenting experts, nannies, parents and business owners. You will have 24/7 access to over 50 expert seminars and can attend live events during the entire month of September. You can register today to attend or sponsor the event to share information about your business to our childcare community.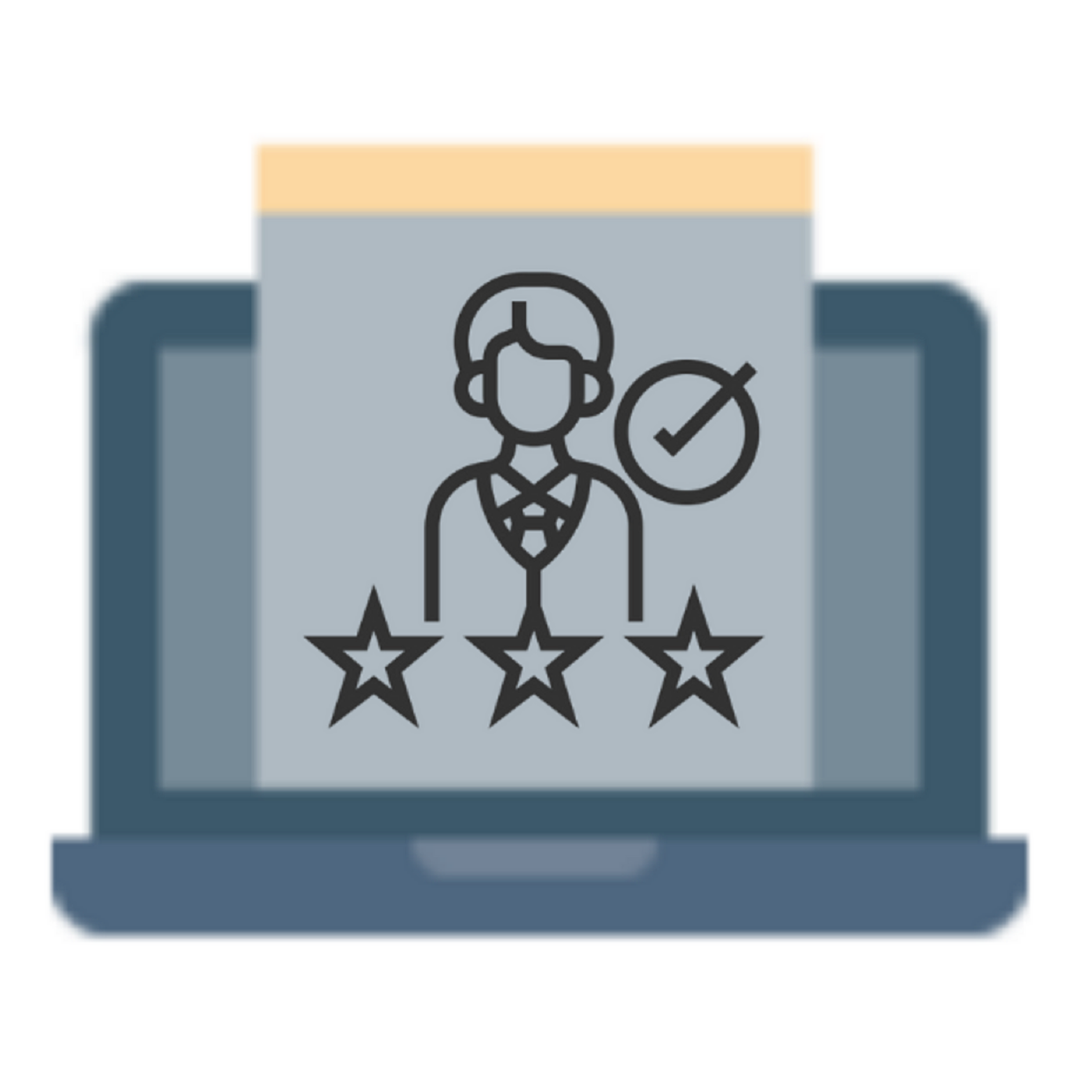 Industry Experts
The Parent and Nanny Conference has over 60 expert speakers. Our speakers are pediatricians, employment lawyers, lactation consultants, early childhood educators, sleep trainers, parenting coaches and small business experts.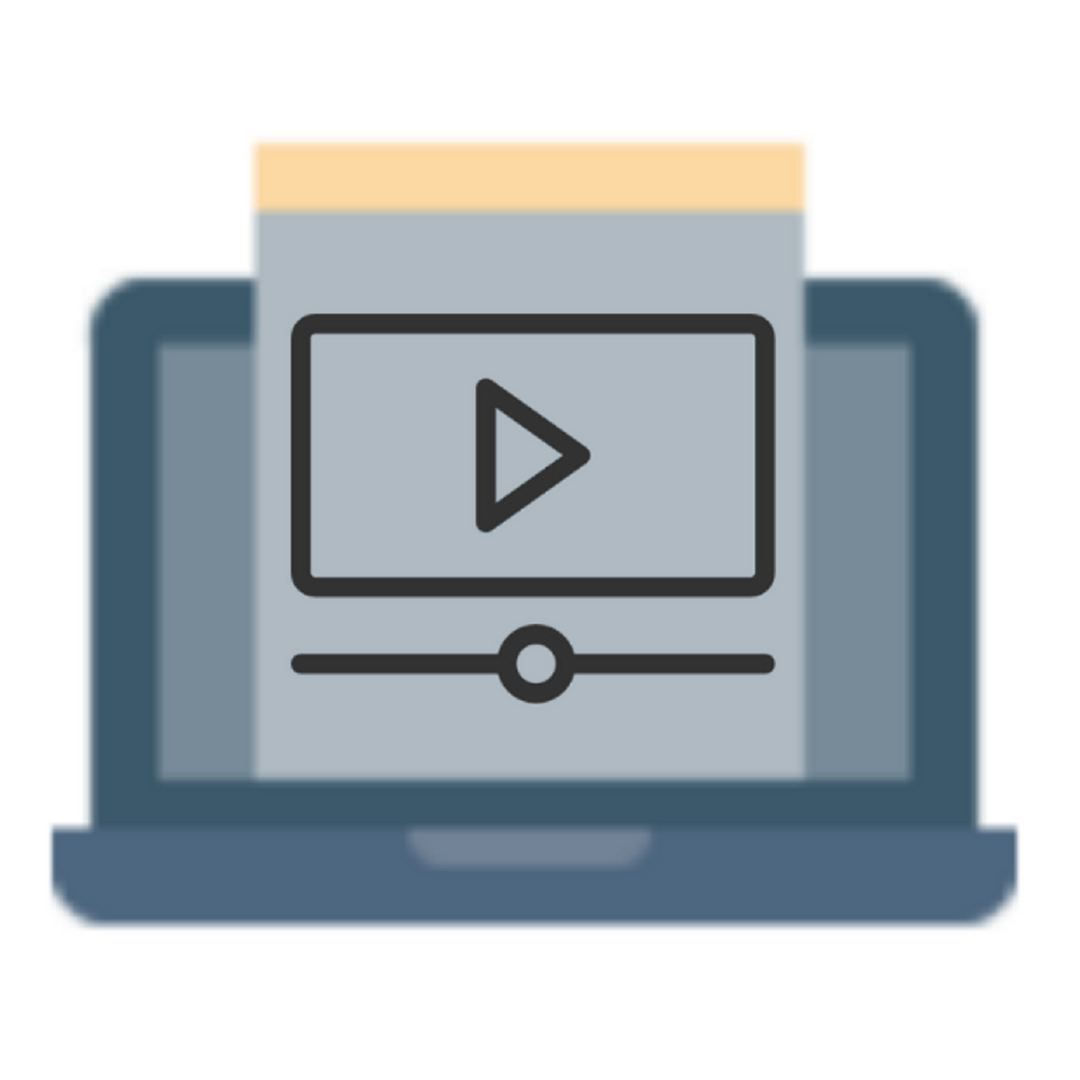 100% Online
The Parent and Nanny Conference has over 40 on-demand seminars and you have an entire month to watch as many as you want. Keynote speakers and other live events will be held on Zoom.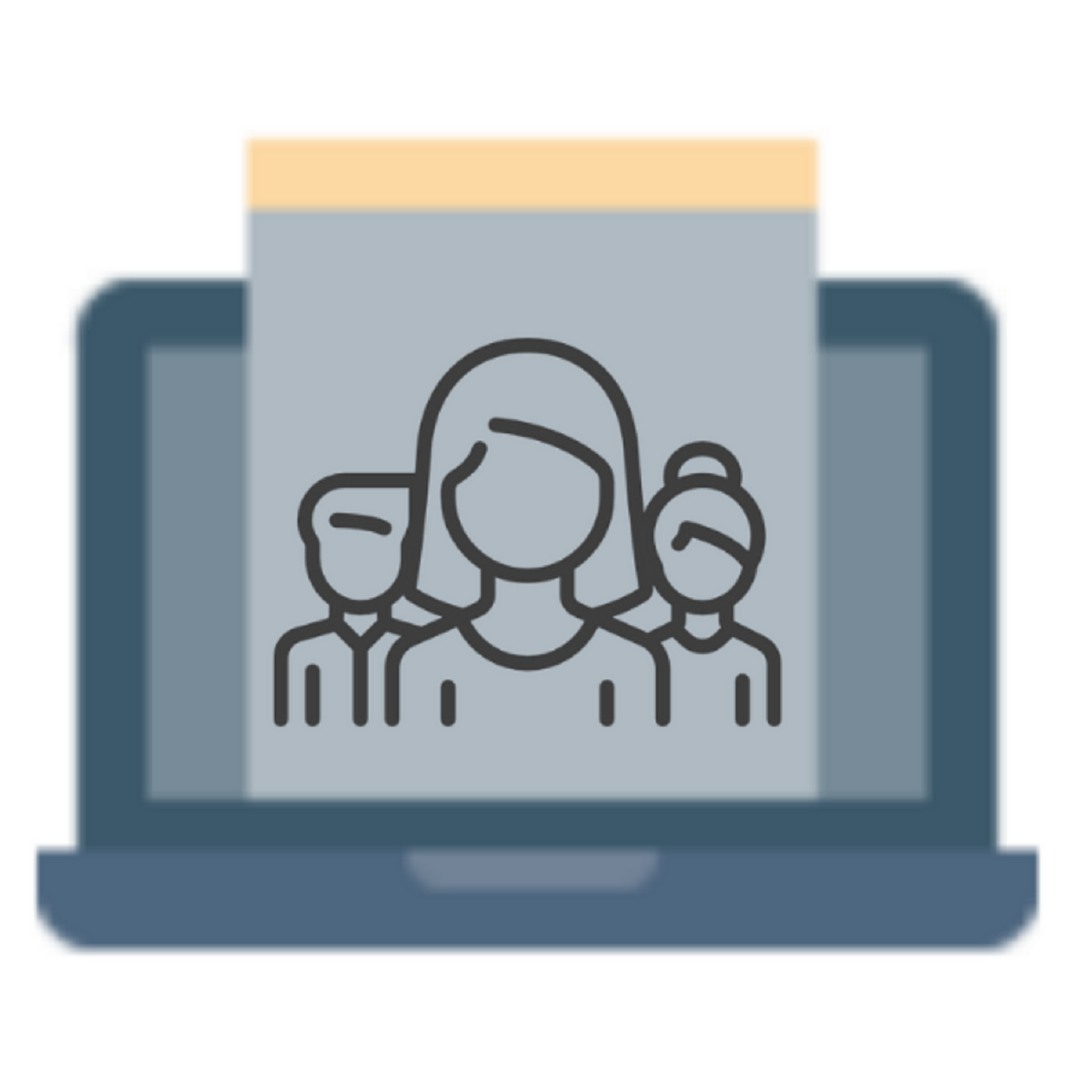 Live Events
We want to get to know you so we have live events. We'll have fun chatting with keynote speakers, playing trivia games, picking door prize winners and networking.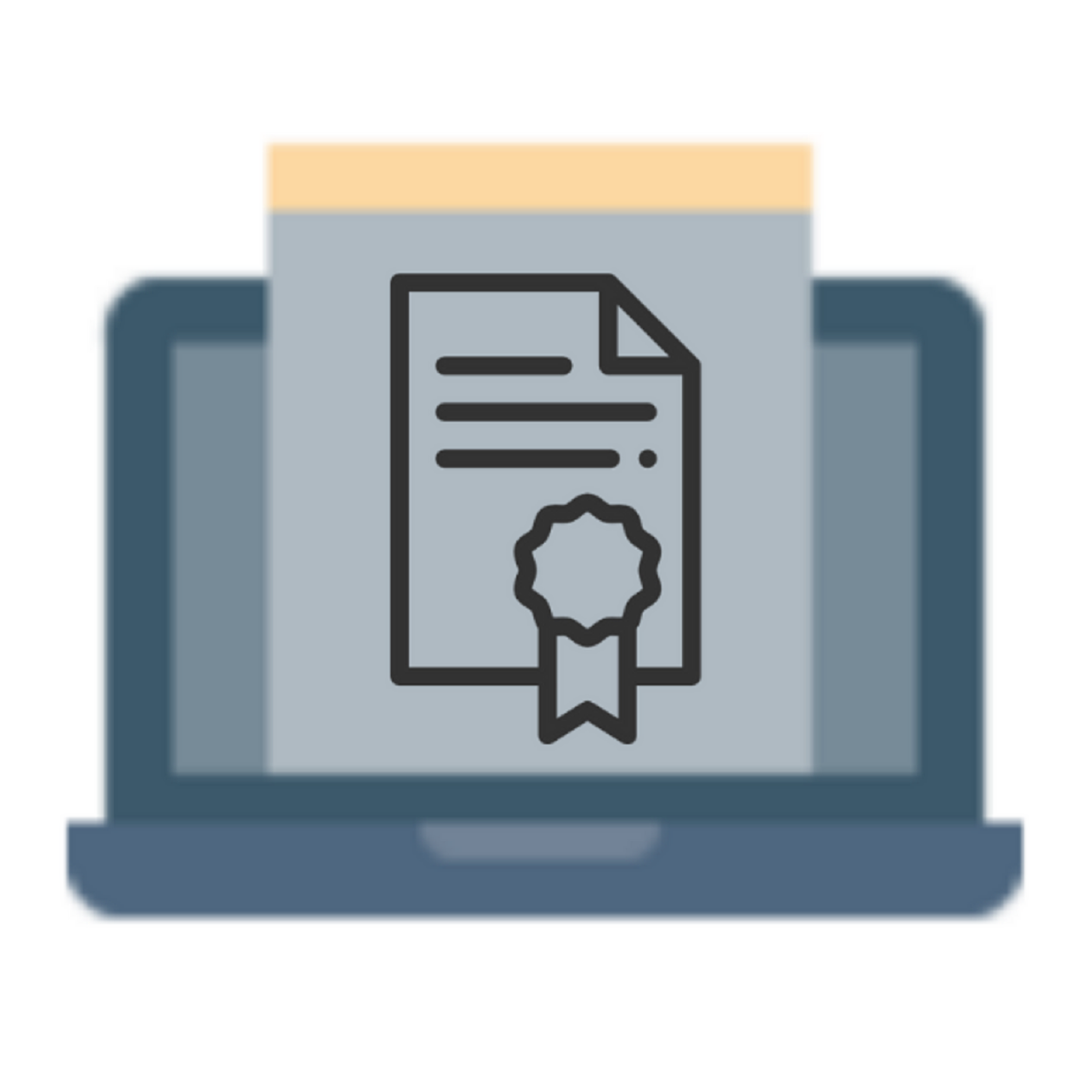 Attendance Certificates
You have the option to download a certificate of attendance. The certificate can be added to your nanny portfolio and used towards the Certified Nanny training hours or certification continuing education requirements.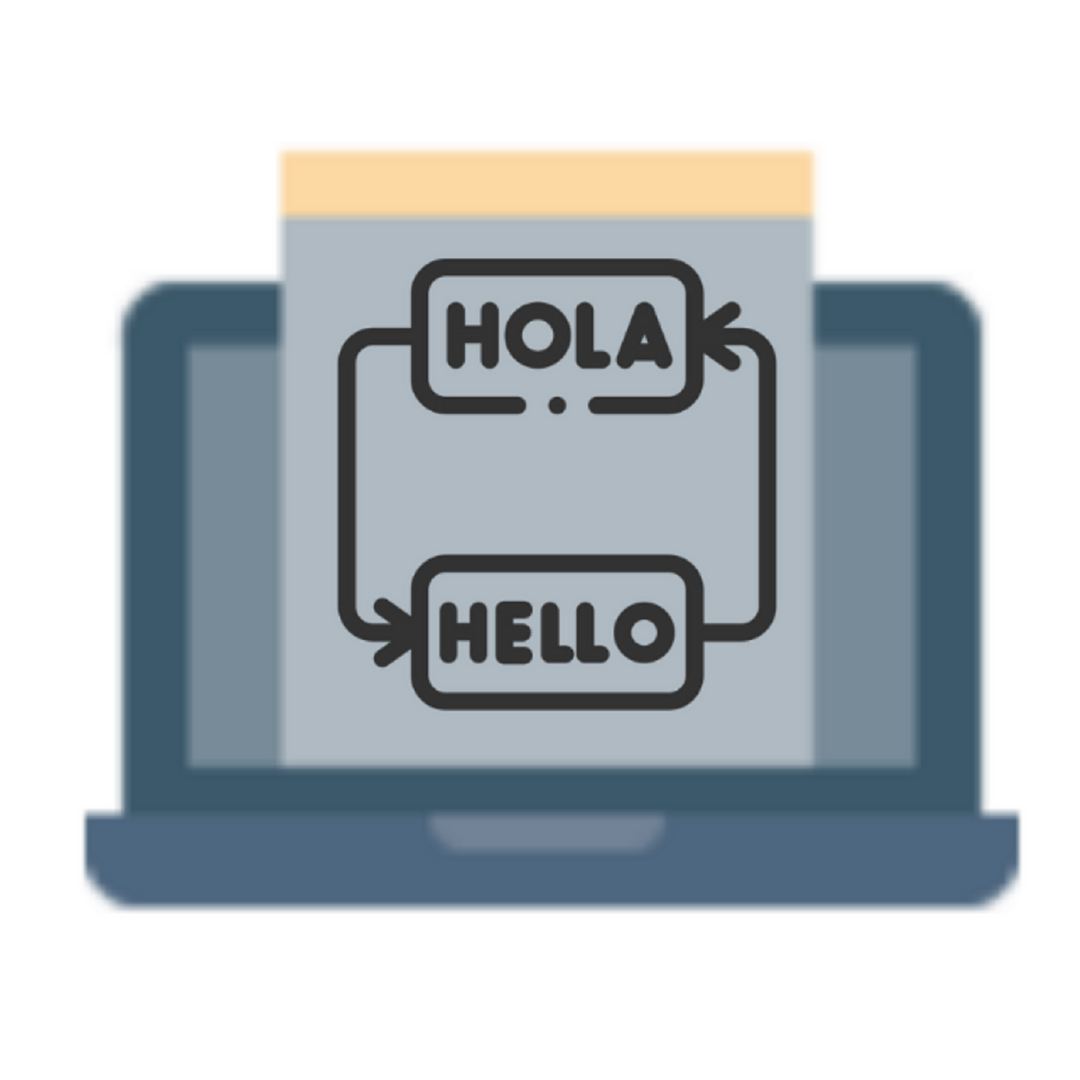 English & Spanish
The online Parent and Nanny Conference has two options – English and Spanish. The Conference in English has 40+ seminars and the Conference in Spanish has 10+ seminars.
Entire Month to Watch
With so many seminars and events, a weekend won't do. We dedicate the entire month of September to the Conference. The official dates are September 2nd through September 29th.
Early Bird Registration for 2022
Registration is now open for the September 2022 Conference. Speakers will be announced and additional information on a new hosting site will be shared in April 2022.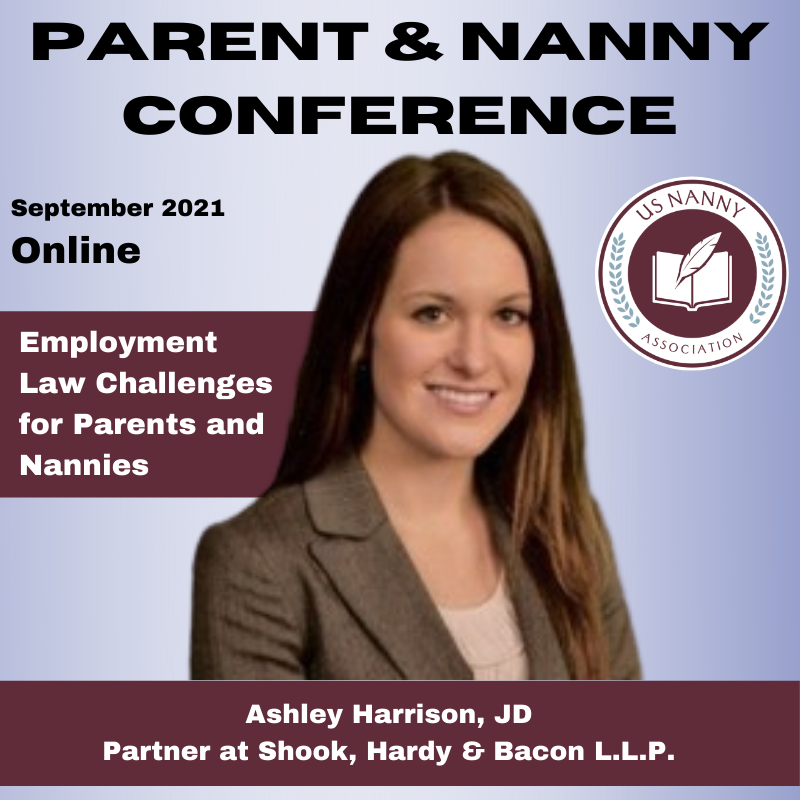 Saturday, September 4, 2021 at 1pm EST
Keynote speaker: Ashley Harrison, JD
1pm EST: Employment Law Challenges for Parents and Nannies

2:30pm: Photo contest

2:45pm Newborn and infant care trivia game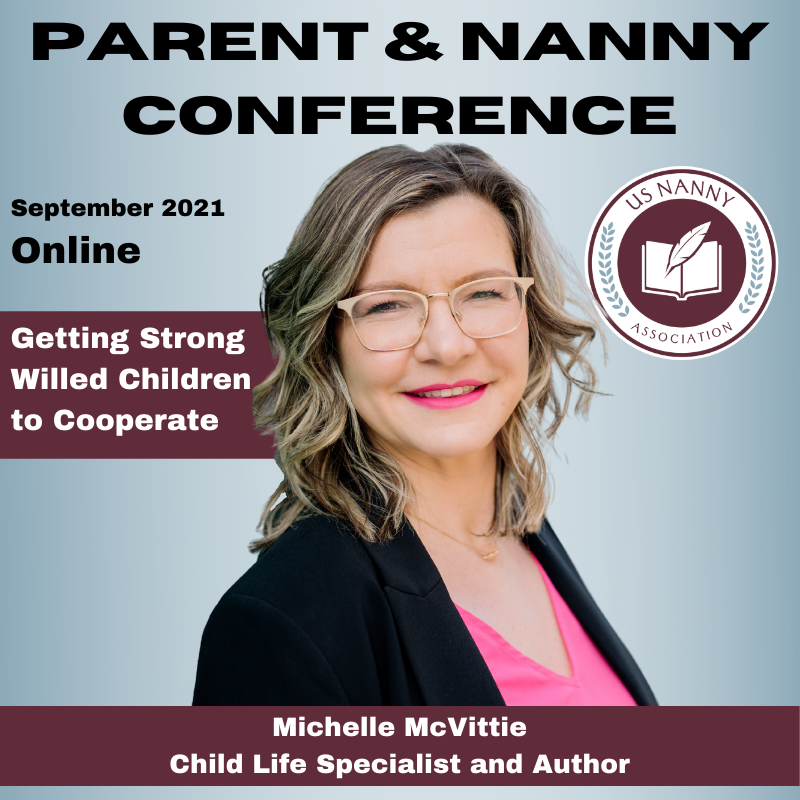 Saturday, September 11, 2021 at 1pm EST
Keynote Speaker: Michelle McVittie
1pm EST: Getting Strong Willed Children to Cooperate

2:30pm: Door prize

2:45pm Nanny trivia game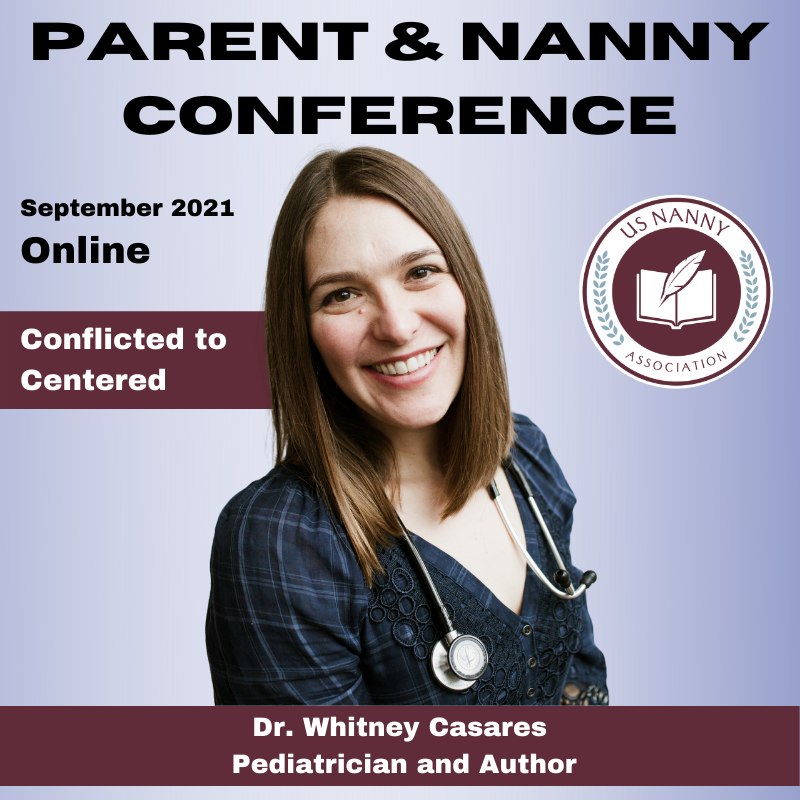 Saturday, September 18, 2021 at 12pm EST
Keynote Speaker: Dr. Whitney Casares
12pm EST: Conflicted to Centered: Finding Success in the Workplace and Home

1:30pm: Photo contest

1:45pm Professional nanny trivia game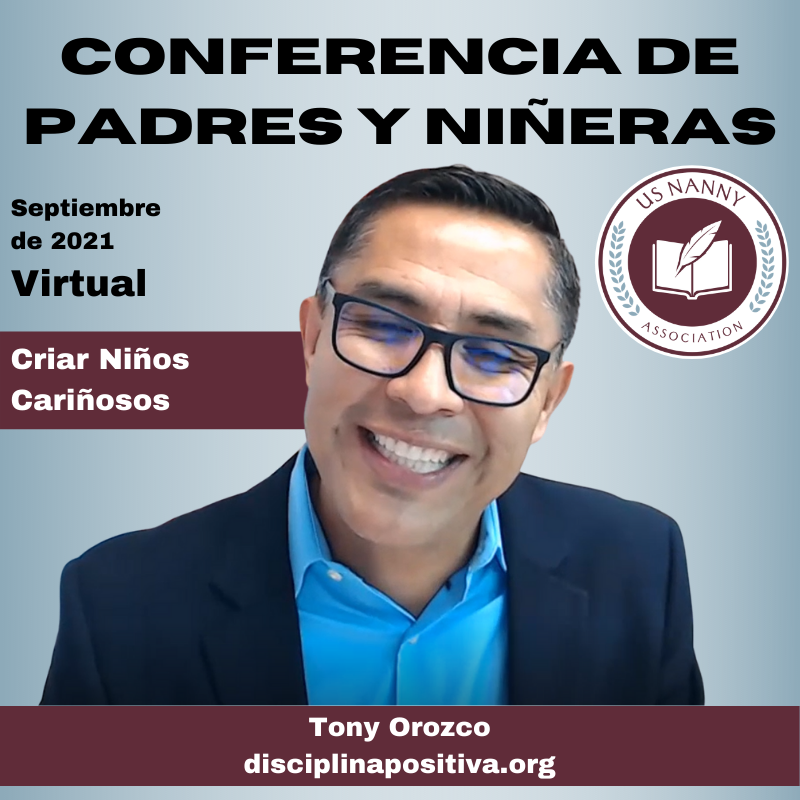 Sábado 18 de septiembre de 2021 a las 8 p.m. EST
Orador Principal: Tony Orozco
8pm EST: Bienvenida a todos los participantes y premio al mejor disfraz

5:15pm: Discipline Positiva

640pm: Trivia y entrega de premio 
2021 Thank you Platinum Sponsors
Want to promote your business at the 2022 Conference? Sign up today to be a sponsor.
2021 Speakers and Seminars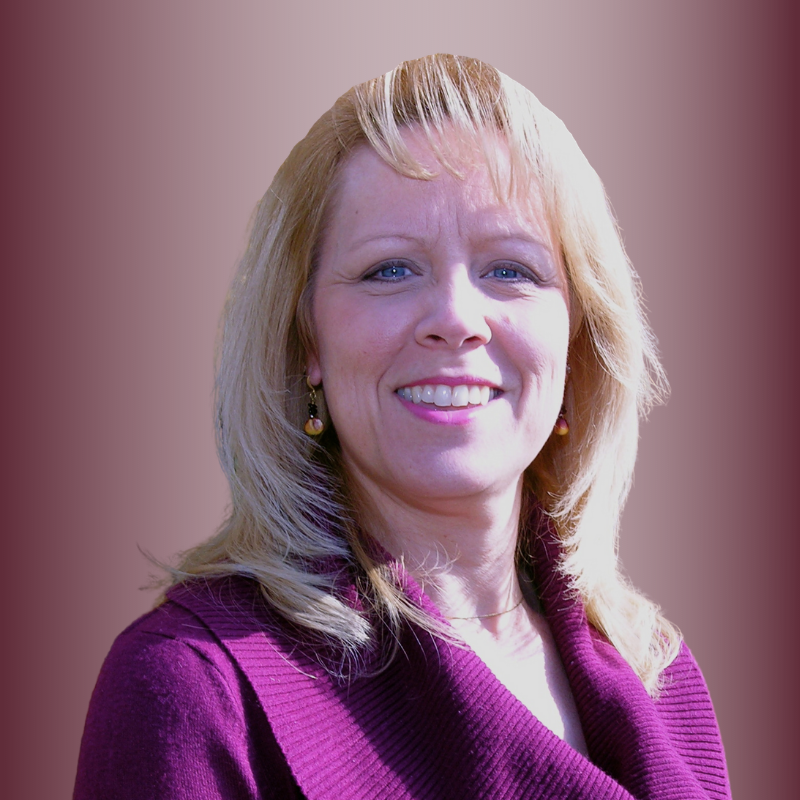 Shannon Lockhart, MA
active learning in a screen dominated culture 
This seminar examines the current research on screen media as not all screen media is healthy for children. Infants and toddlers learn best when they are actively engaged with real objects and people.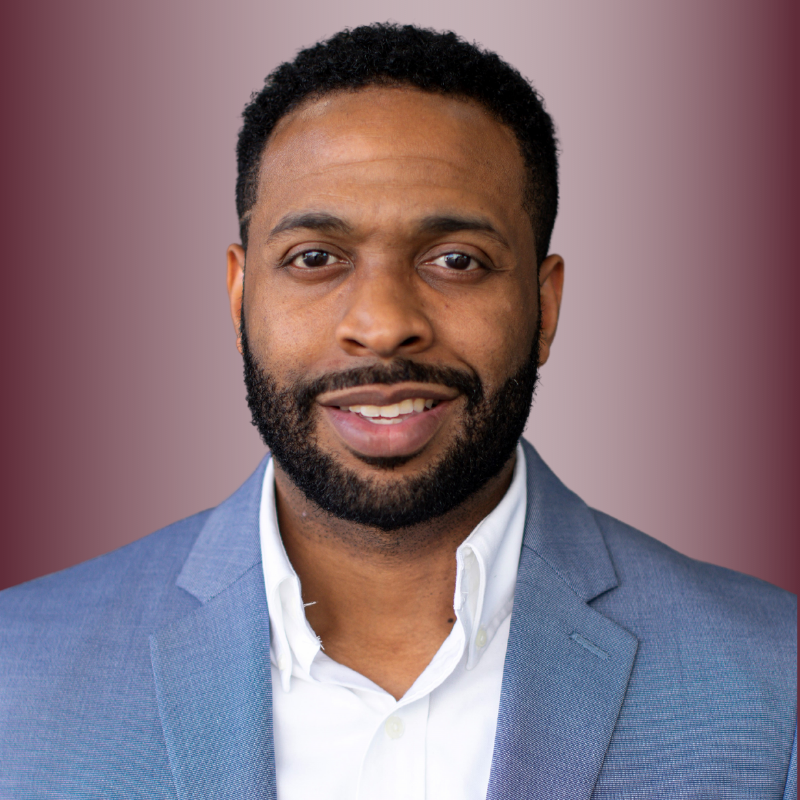 Kenston Henderson, Sr.
Parenting like a boss – totally committed
Despite what life may throw at us, it's time for us to take several deep breaths, pull out our Parenting Like a BOSS capes and make the decision that no matter what comes our way, we will choose to be awesome parents.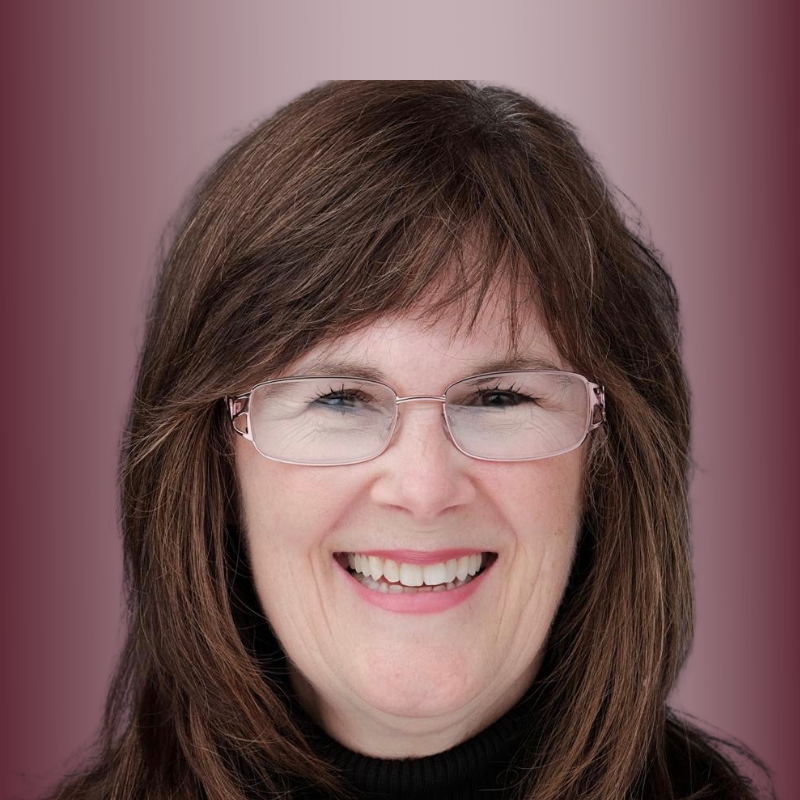 Theresa Puskar
three keys to conscious caregiving
Join best-selling author and mindfulness expert, Theresa Puskar as she takes you on a fun-filled journey and shares three life-changing keys that will raise your consciousness and re-ignite your passion for caregiving.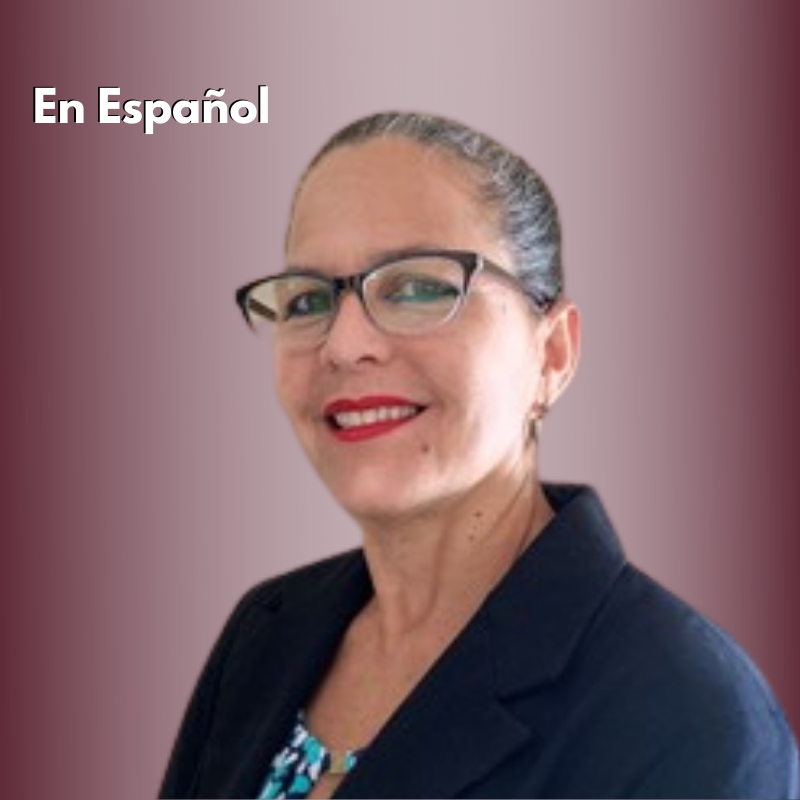 Dra. Margarita Marichal
Espectro Autista: Creando Puentes de Comunicación
La Dra Fermina Liza Roman posee una maestría y un doctorado en consejería psicológica de la Universidad Interamericana Recinto Metropolitano de Puerto Rico y está licenciada en Puerto Rico como psicologa y en el estado de Florida como Mental Health Counselor.
Stephanie McGraw, JD
Panel Discussion: pros and cons of live-in childcare 
Parents, live-in nannies and au pairs (Stephanie McGraw, Kasia McCormick, Cindy Kim, Shawn Hilger) discuss the benefits and challenges of live-in childcare with tips on how to increase communication and align expectations.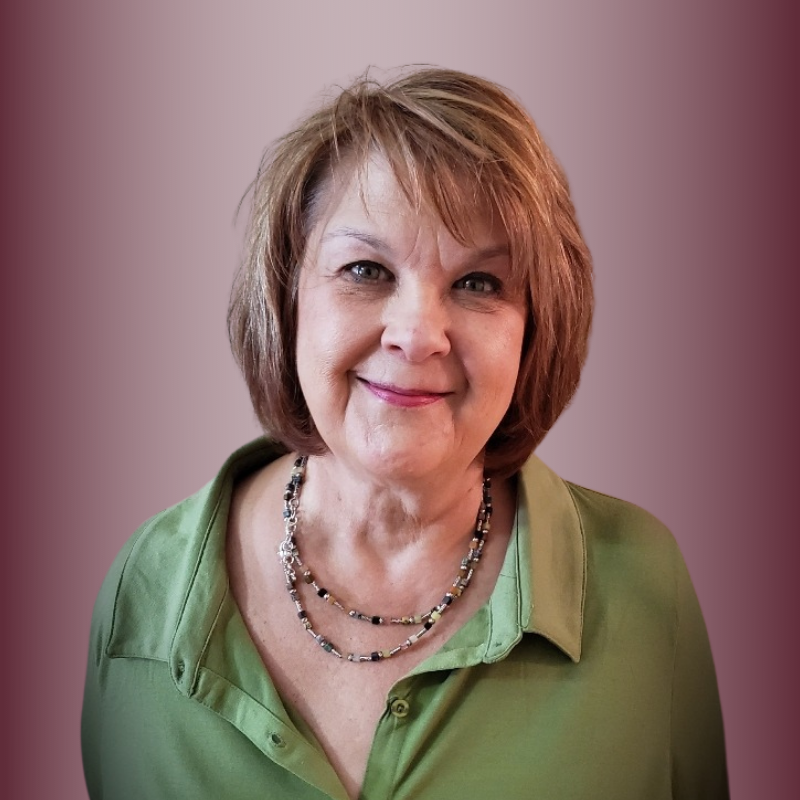 Glenda Propst
successful transitions
Parents and nannies need to work together to make sure they offer their children a smooth transition when a nanny arrives or departs.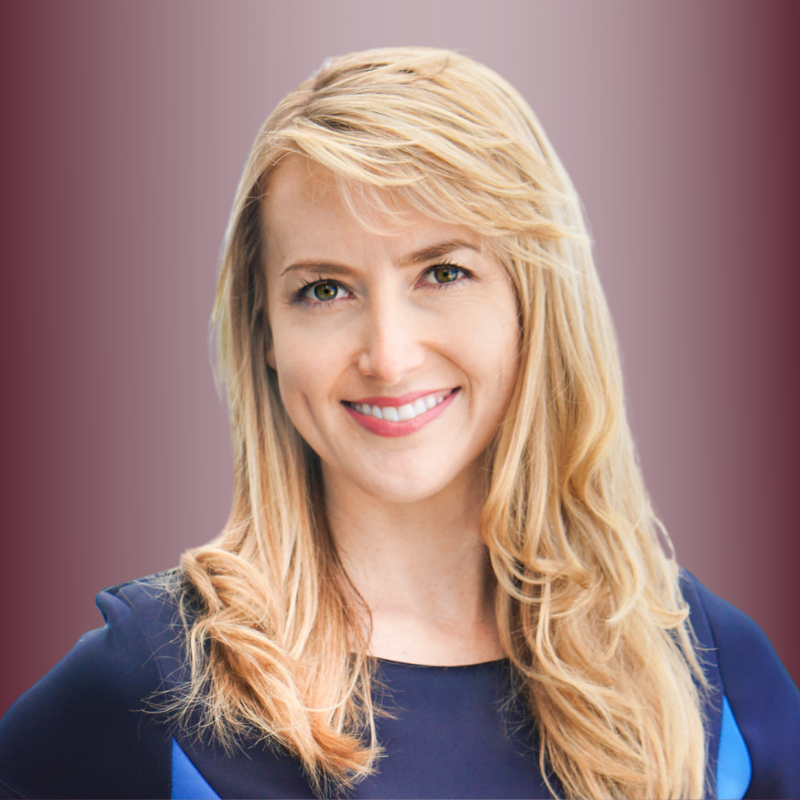 Rebecca Pearcy
panel discussion: Growing Your nanny agency
A panel of nanny agency owners (Rebecca Pearcy, Syma Latif, Elise Lewis, Emily Dills) discuss current trends, hot topics like the impact of Covid vaccination and how to grow your nanny agency.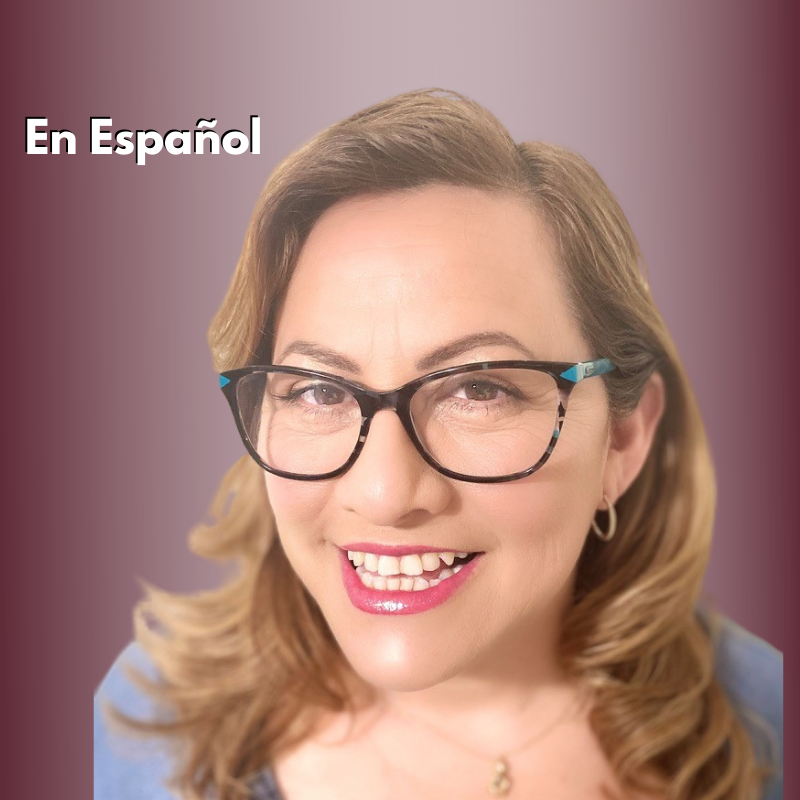 Susana Caracas
Cuidado del recien nacido ncs
Las funciones de una especialista en el cuidado neonatal y las características del recién nacido.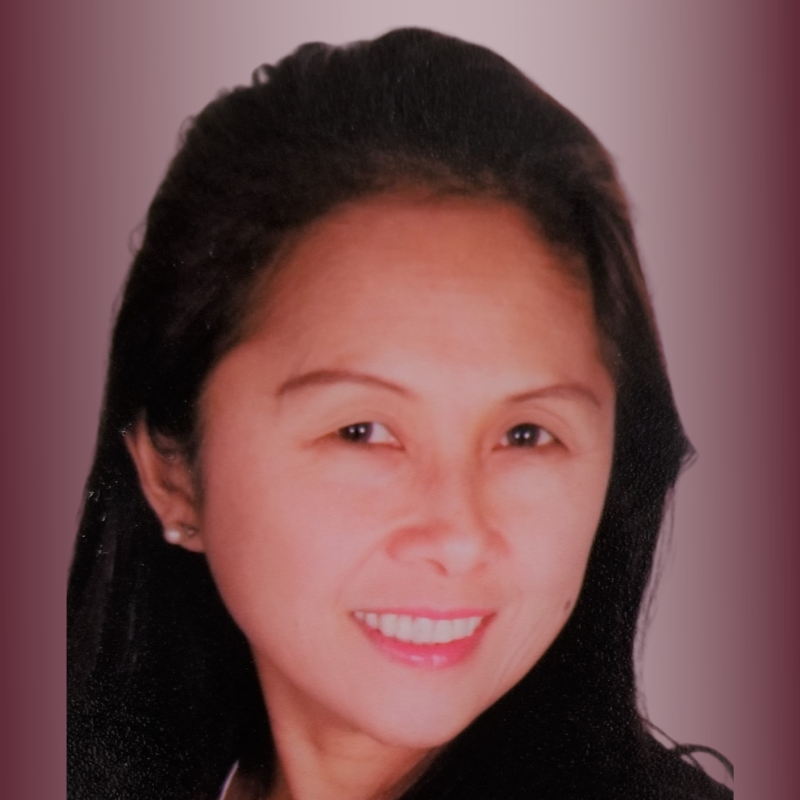 Dr. Ronilda Henson
fostering development through play 
You will learn how to promote early language and communication development with infants and toddlers and gain practical tools to successfully incorporate it into daily playtime.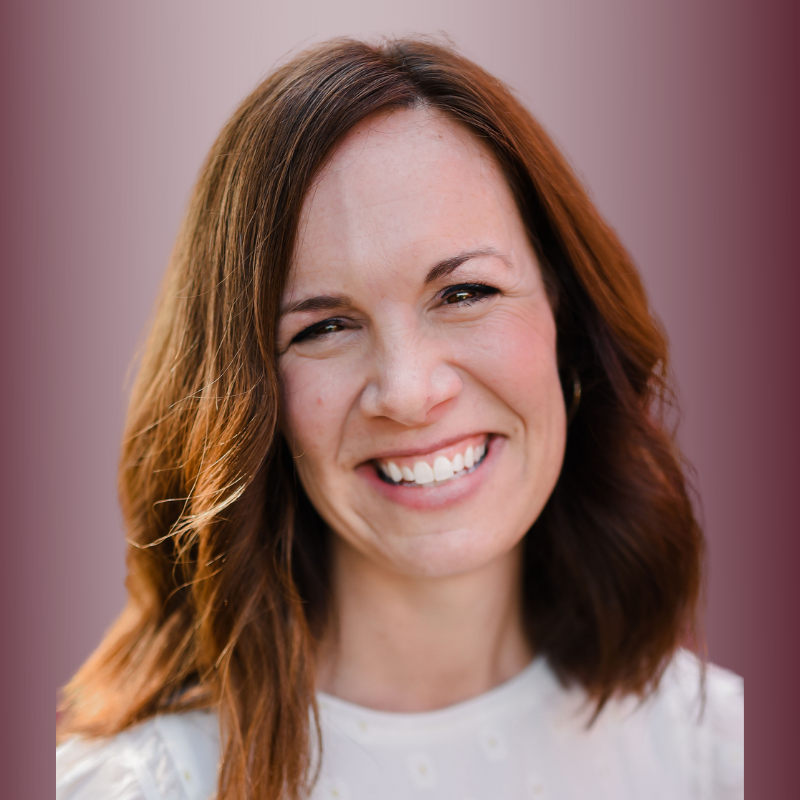 Colleen Schmidt
RElationship building fosters self-regulation
In order to promote an increase of social-emotional and academic learning outcomes, caregivers must first focus and value supporting positive and intentional relationships.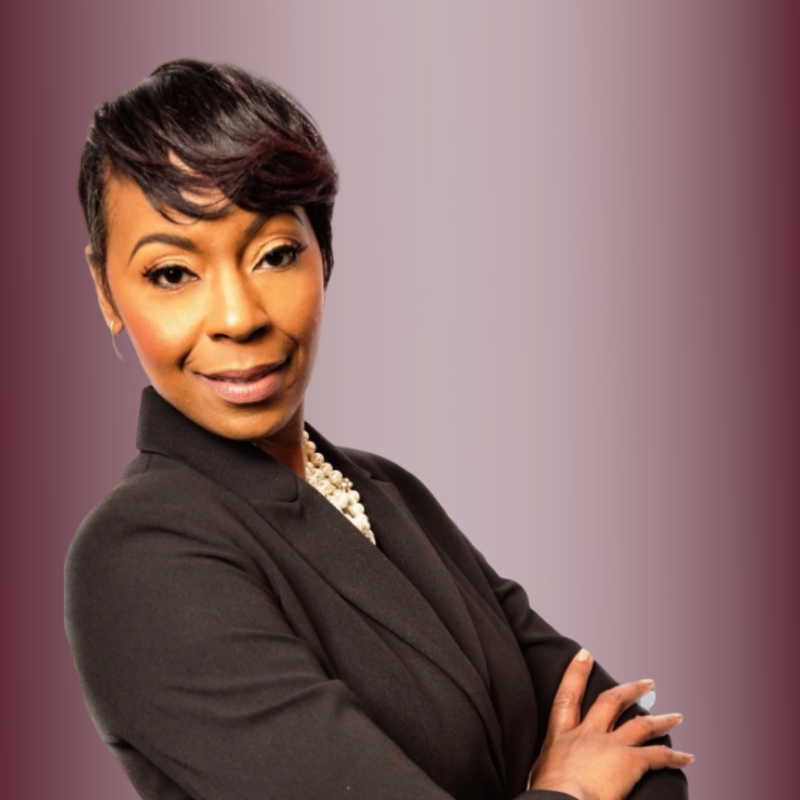 Dr. Macie Smith
family caregiving is not family parenting
Attendees will gain a greater understanding of the long term care system and the resources that are available to better support seniors that are aging in place with family members.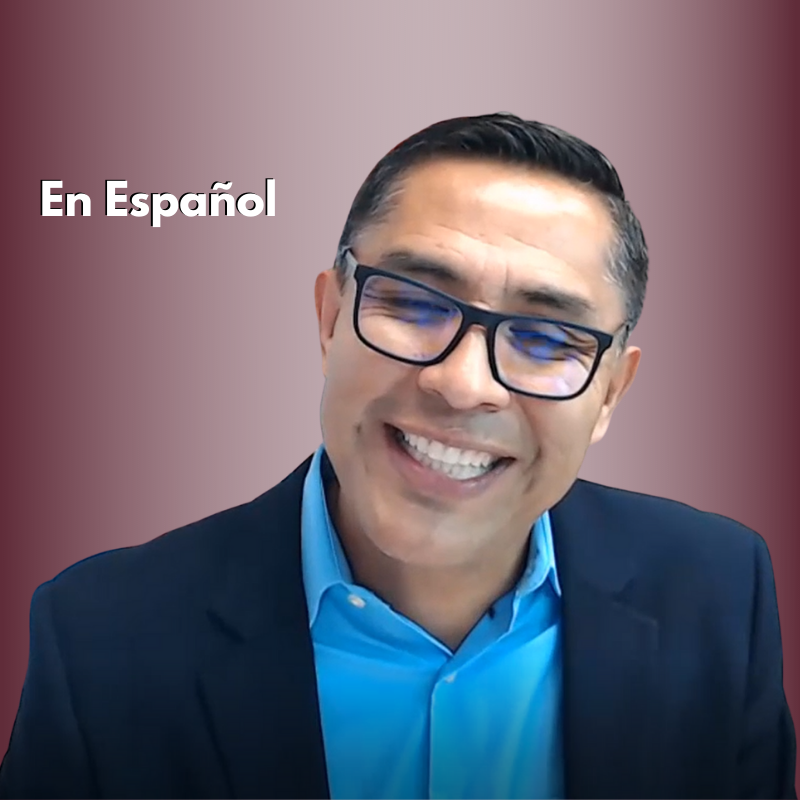 Tony Orozco
family criar Niños Cariñosos, Resistentes y Capaces. not family
En esta sesión aprenderás a cómo decodificar el mal comportamiento de los niños a través de saber llenar sus necesidades físicas y emocionales. También, aprenderás frases como, "Conexión antes de Corrección" o "Ámame cuando menos me lo merezca, porque es cuando realmente lo necesito".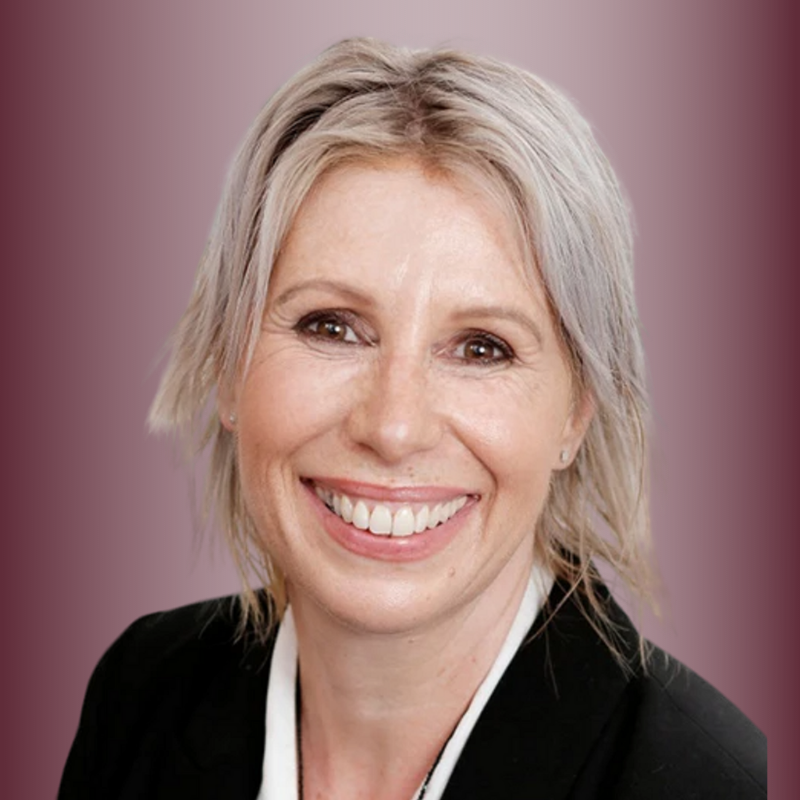 Julia Gaskell and Dr. Janet Rose
emotion coaching 
Emotion Coaching empowers the education and early years workforce, families and parents through building awareness of attachments, emotions and self-regulation.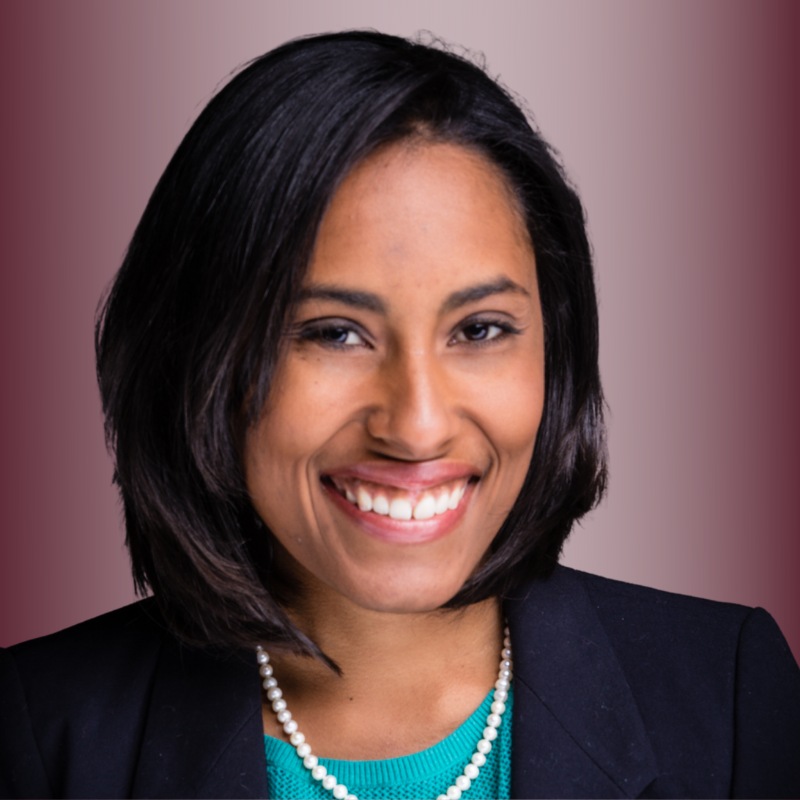 Alexandria Pankoke, DC
building strong kids: children and chiropractic
Children and Chiropractic explores some of the conditions that may be improved with chiropractic care such as colic, ear infections, asthma, bed wetting, constipation, and ADHD.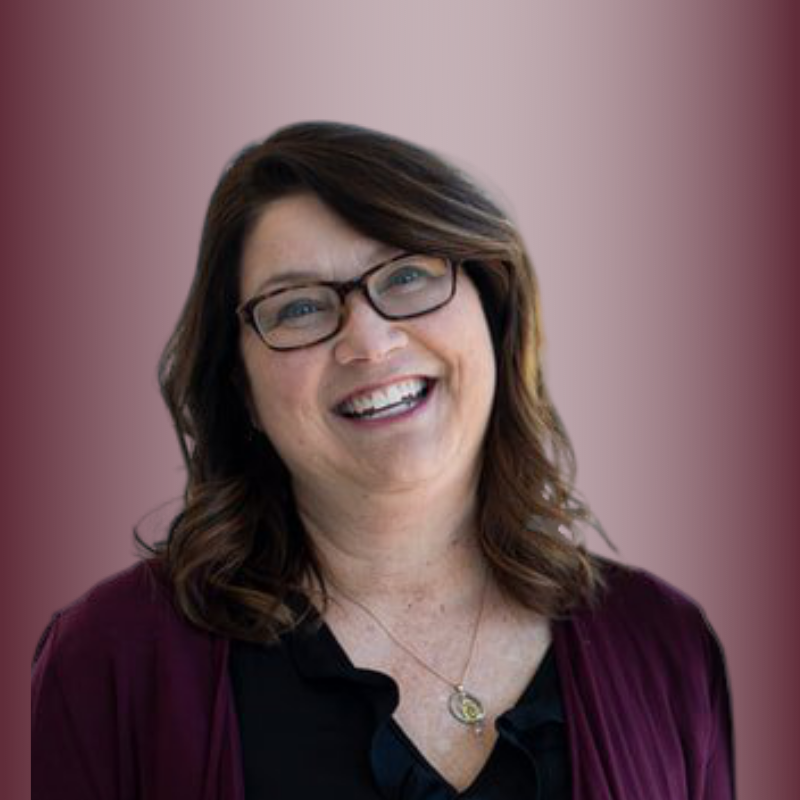 Shawna Boomgaard, LMSW, ACTP
building resilient children
How Resilience Trumps ACEs – the importance of creating trauma-informed and resilience-building practices based on the findings of the ACEs research.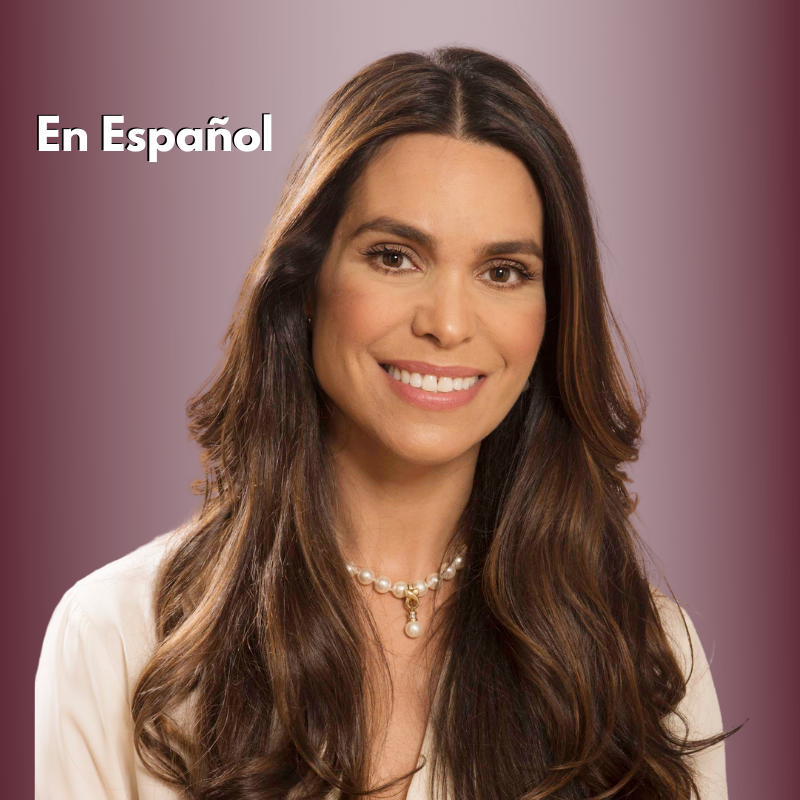 Elsa Chahin
¿Qué es el enfoque pedagógico pikler
®
?
Recibir un cuidado respetuoso y afectuoso les permite a los niños establecer confianza con el mundo. En este taller exploraremos tres de los principios básicos de la pedagogía pikleriana: Cuidados respetuosos, movimiento groso motor libre, y el juego auto iniciado.

LIFE CHANGING for me. Thank you so much for all of this amazing insight and information. I was ready to quit my current nanny job and have found new tools to implement with not only the children, but with my nanny parents as well. So thank you so much!

Very useful information that was extremely relevant to the work of a nanny, as well as for parents or agencies that hope to train their nannies and provide positive tips for their interaction with charges.
Dr. Laura Bailet
writing experiences for preschoolers
Join us for a lively session on why writing is such an important part of the early literacy "coin" and how to easily offer and support developmentally appropriate writing experiences for young children.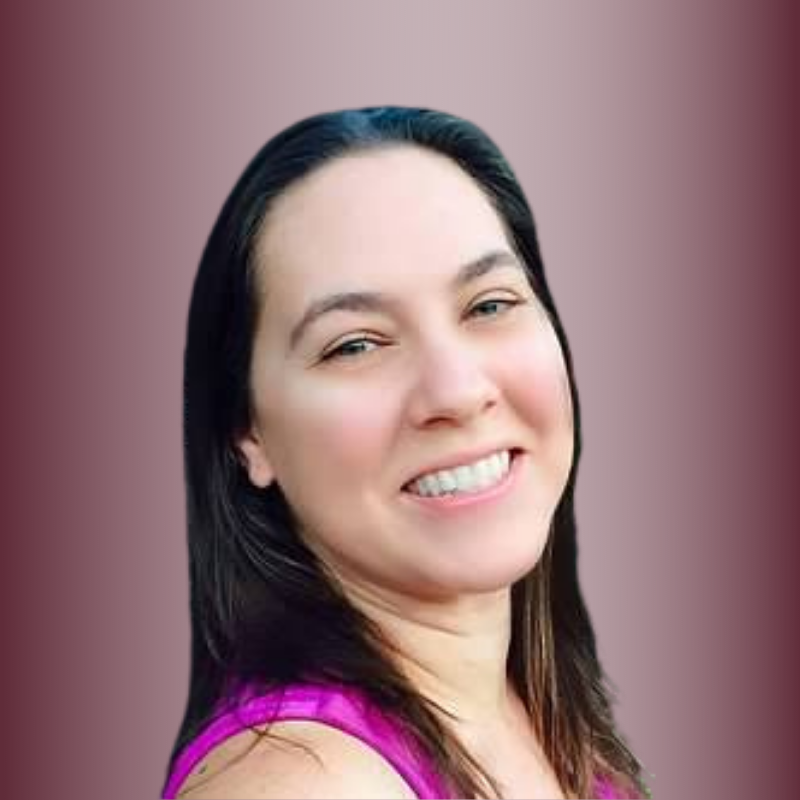 Melissa Packwood
demand avoidance in autistic children
Are you a parent or professional who cares for children who have Autism? Pathological Demand Avoidance (PDA) is an Autism profile which is characterized by heightened anxiety which causes demand avoidance.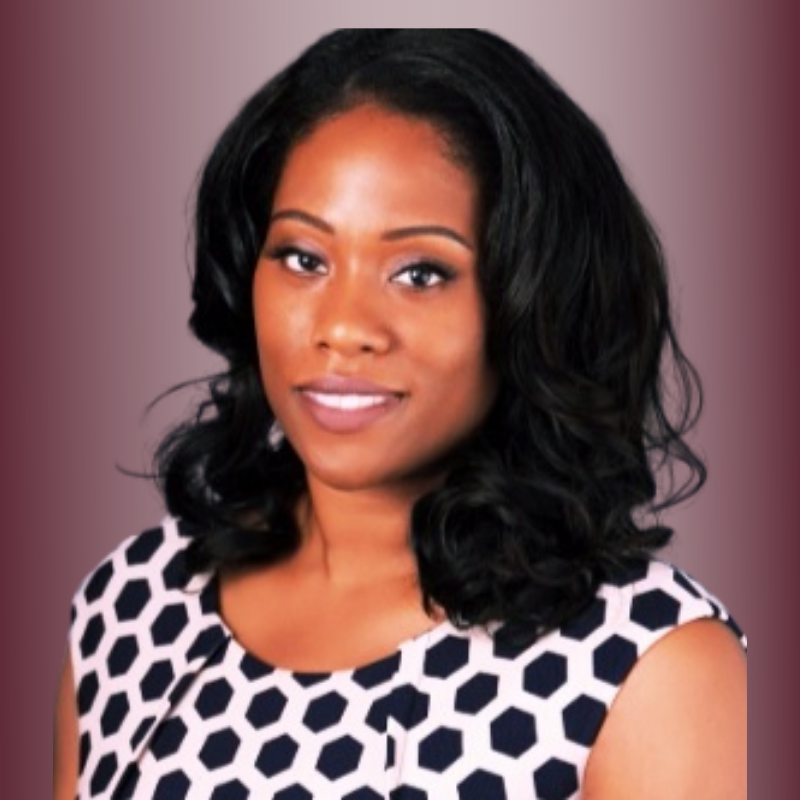 Christy Jones-Hudson
Challenges and joys of parenting special needs
Christy Jones-Hudson shares the fears and joys of parenting special needs children. Topics include grieving the diagnosis and the impact special needs has on health & well-being. This seminar provides practical tips to support parents.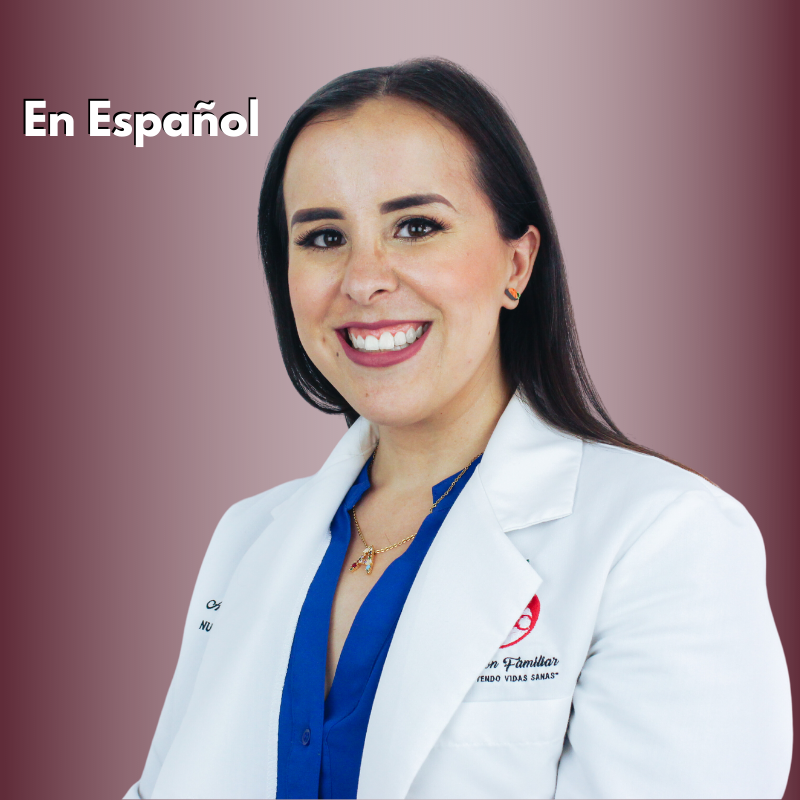 Ana Alejandra Gumán
alimentación complementaria: ¿que camino seguir?
Este seminario fue diseñado con el objetivo de difundir información basada en evidencia que promueva una alimentación variada, balanceada y saludable desde los primeros meses de vida, lo que ayudará a que los niños acepten nuevos sabores y diferentes texturas a lo largo de su infancia.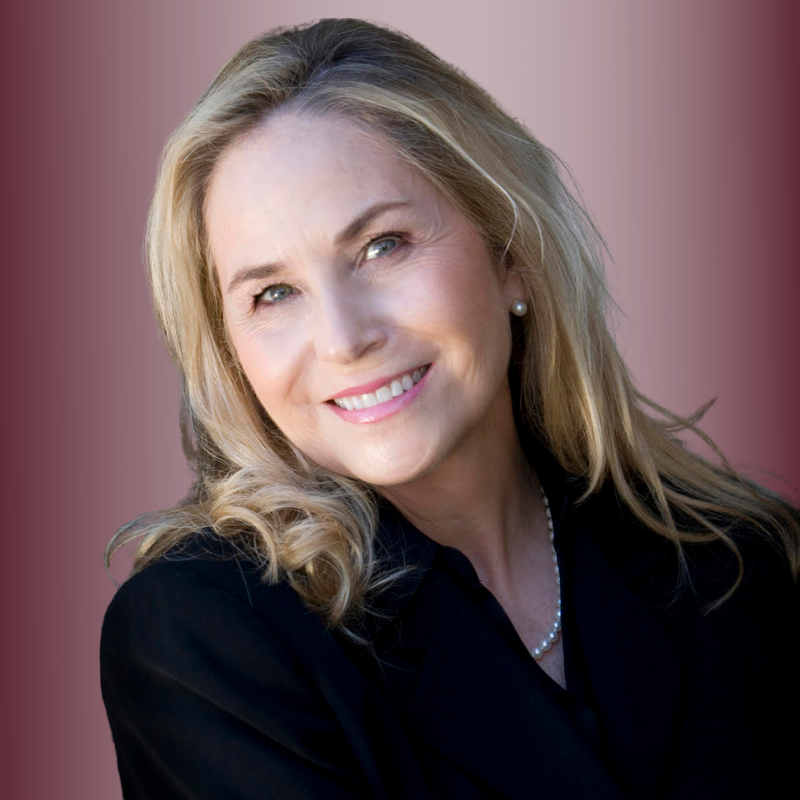 Dr. Jean Barbre
exploring stem activities from birth to age 5
Join us as we learn the foundations of STEM education for young children and easy fun activities you can use to promote STEM in your home environment.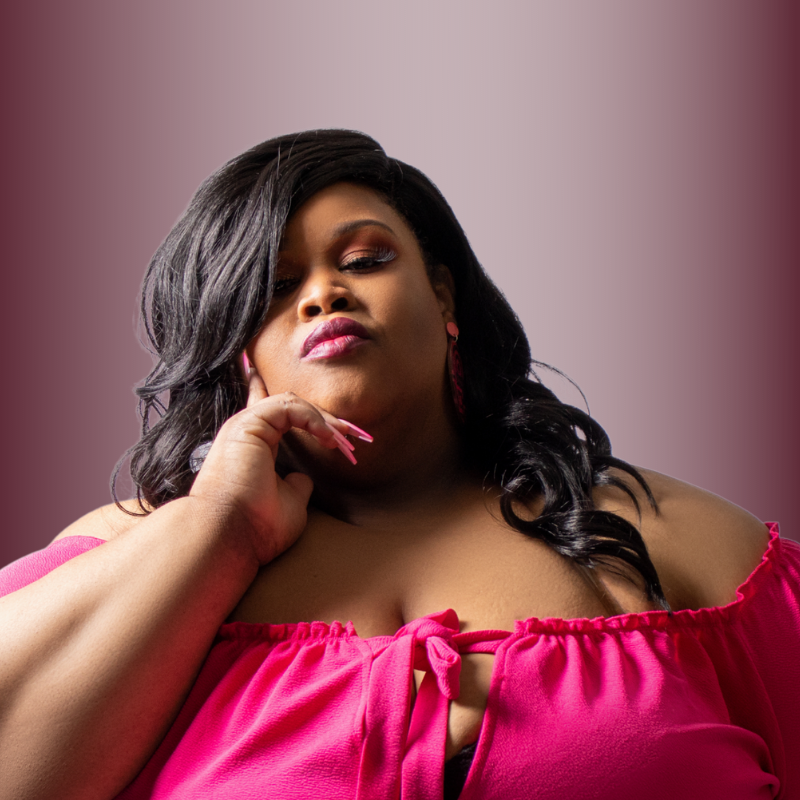 Jocelyn Jones
why does she wear a hijab? why is her Hair so Kinky?
This seminar discusses the significance of cultural relativism and self-identity in early childhood and classroom learning. Participants will learn about ethnocentrism and its impacts on a child's social development.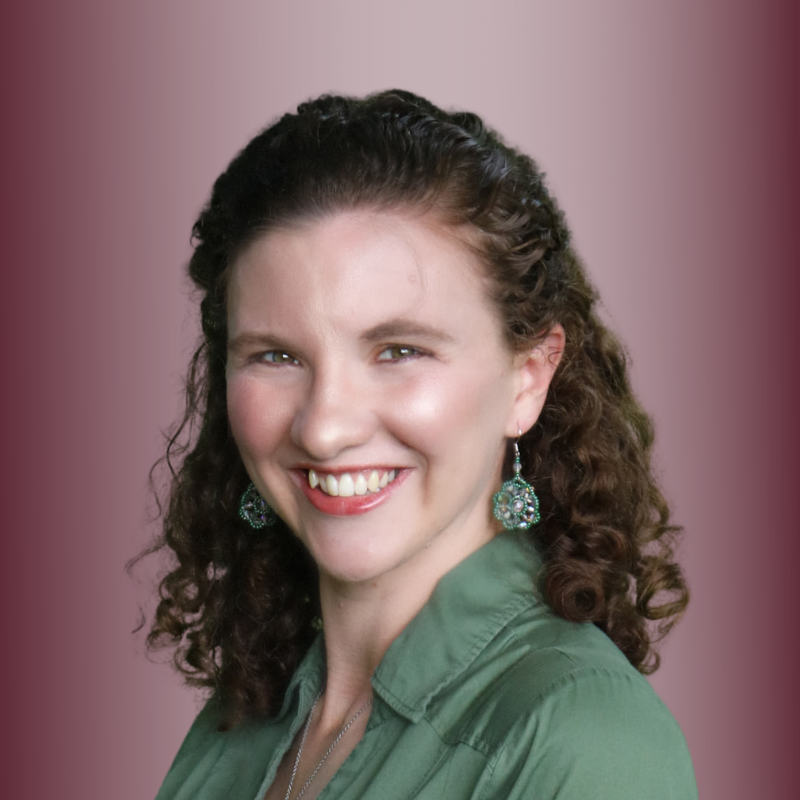 Sarah Salisbury
power of play
Play is the cornerstone of childhood and it is truly how children learn best! In this seminar, learn about the power of play and how the skills for reading, writing, math and science are laid in early infancy.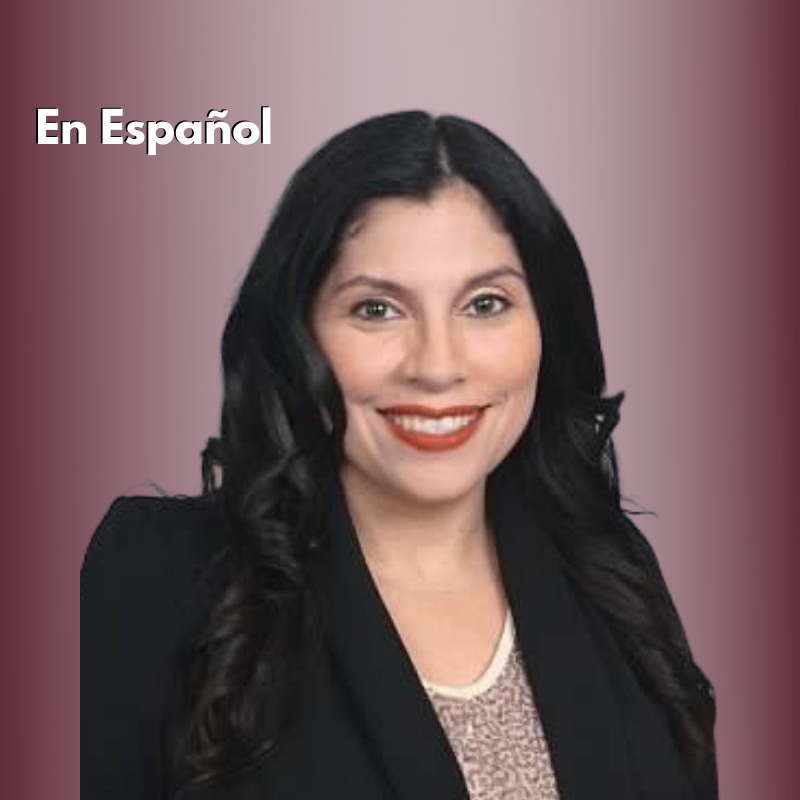 Dra. Fermina Liza Román
ni
ñ
os pequenos con emociones grandes
La Dra Fermina Liza Román posee una maestría y un doctorado en consejería psicológica de la Universidad Interamericana Recinto Metropolitano de Puerto Rico y está licenciada en Puerto Rico como psicologa y en el estado de Florida como Mental Health Counselor.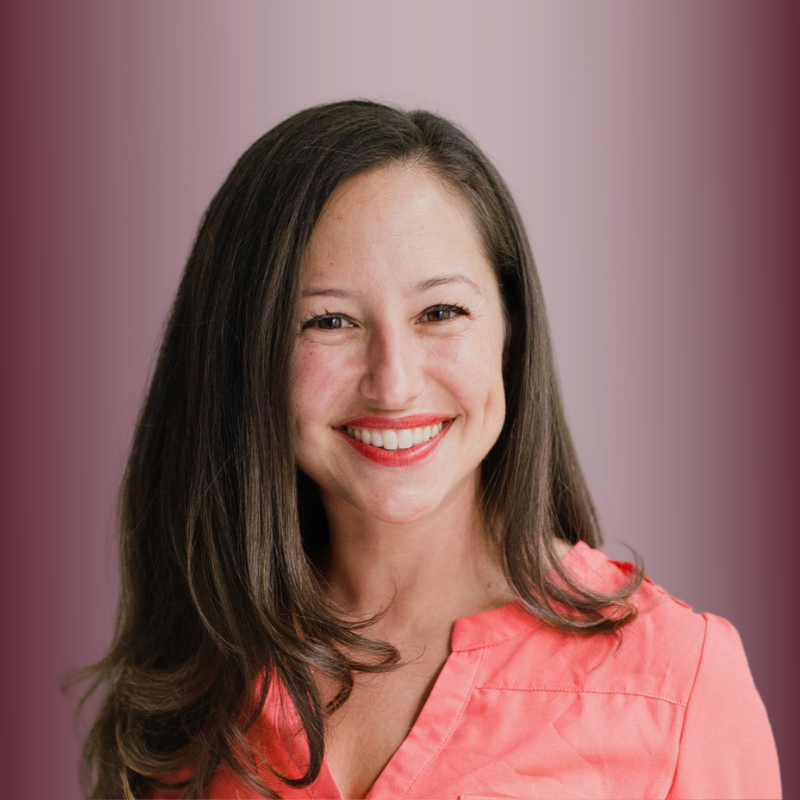 Julietta Skoog
positive discipline tools for siblings and peers
Learn how to embrace peer and sibling conflict using specific Positive Discipline techniques. Children can learn tools that decrease conflict and increase confidence, assertiveness, compassion and awareness.
Dr. Linda Karges-Bone
stress and the brain: the impact of cortisol
Learn the important brain structure that triggers a potentially damaging flow of cortisol and adrenaline that can impede learning and creativity. Practical skills help you detox and regulate the impacts of stress.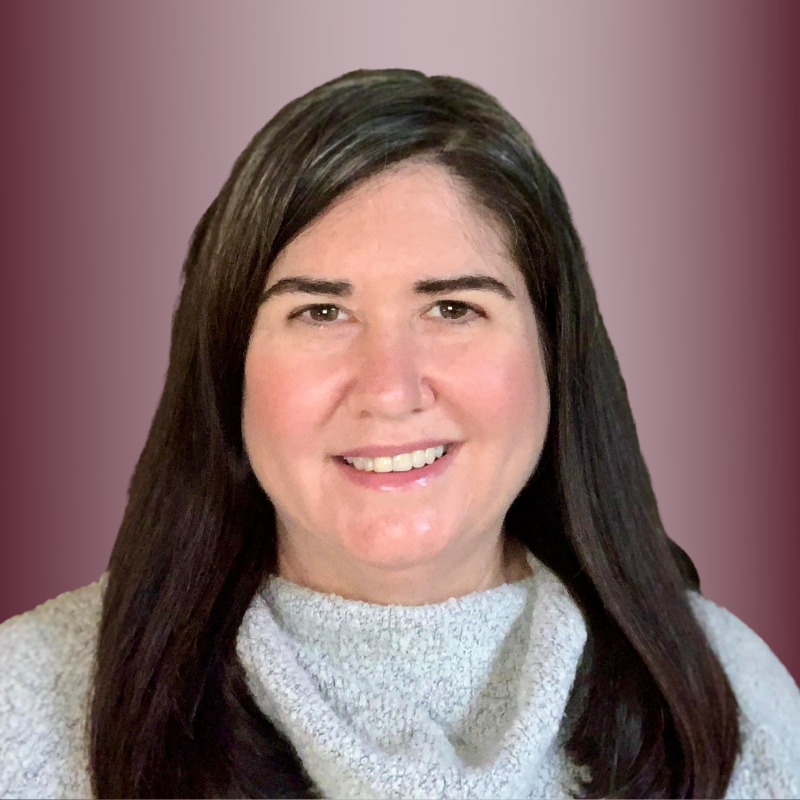 Ingrid Anderson
supporting childhood mental health and wellbeing
We explore early brain development, what children 0-5 years need from their caregiver, spheres of influence, and a strength-based approach to supporting young children's social and emotional development.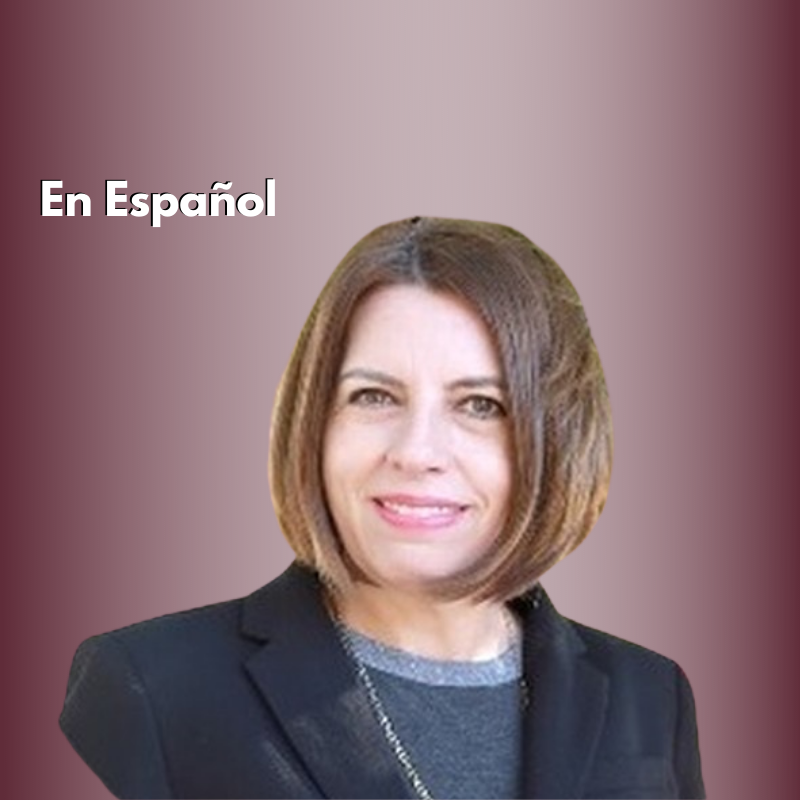 Dolores (Lola) Ramos
como ganar la cooperación de los ni
ñ
os
Conscientes de la importancia de la cooperación, a través de esta charla compartiremos la trascendencia del apego seguro como base sólida para la cooperación. Abordaremos aspectos que ayudan a favorecer la conexión logrando así un ambiente en el que los niños se sientan listos para cooperar, escuchar y ser escuchados.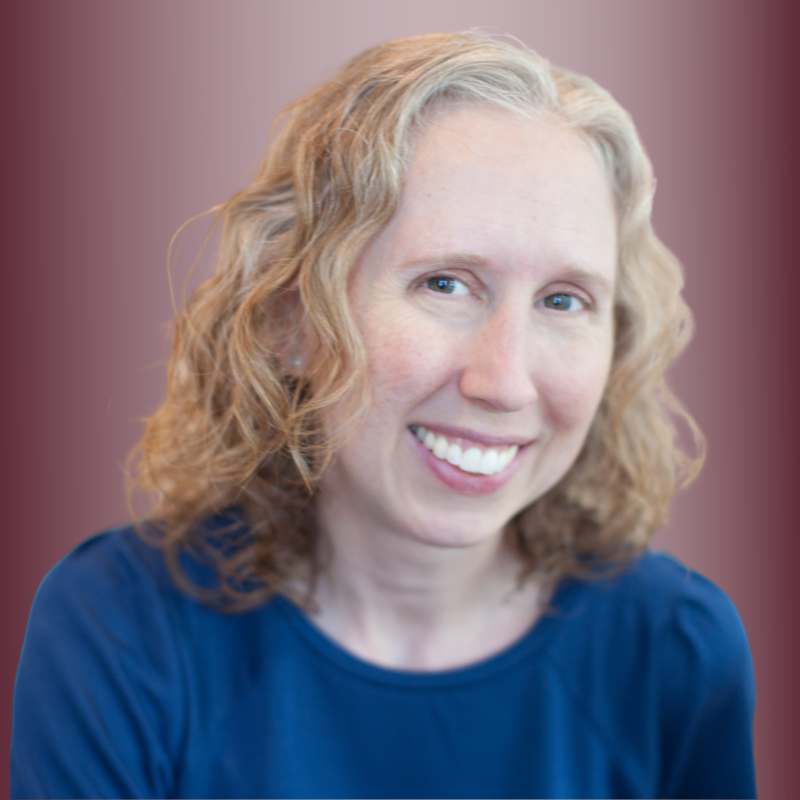 Lori Mihalich-Levin
returning to work after parental leave
Heading back to work after having a baby is no small feat, even in "normal" times. In this webinar, we will focus on strategies that help make the back-to-work transition more smooth and successful for new parents.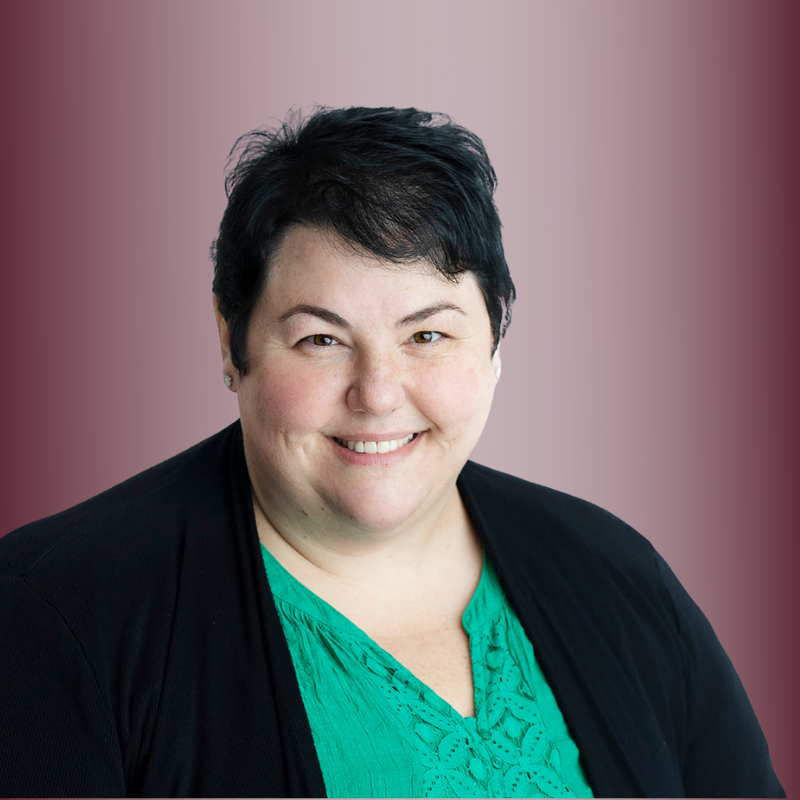 Michelle LaRowe
Panel: Nanny and Doula trainings and certifications
The nanny industry is changing and there are a lot of options for childcare training and certification. We have gathered nanny educators and industry experts (Michelle LaRowe, Susana Caracas, Darla Burns, Amy Steward) to discuss what parents' value when hiring and how training can advance a nanny's career.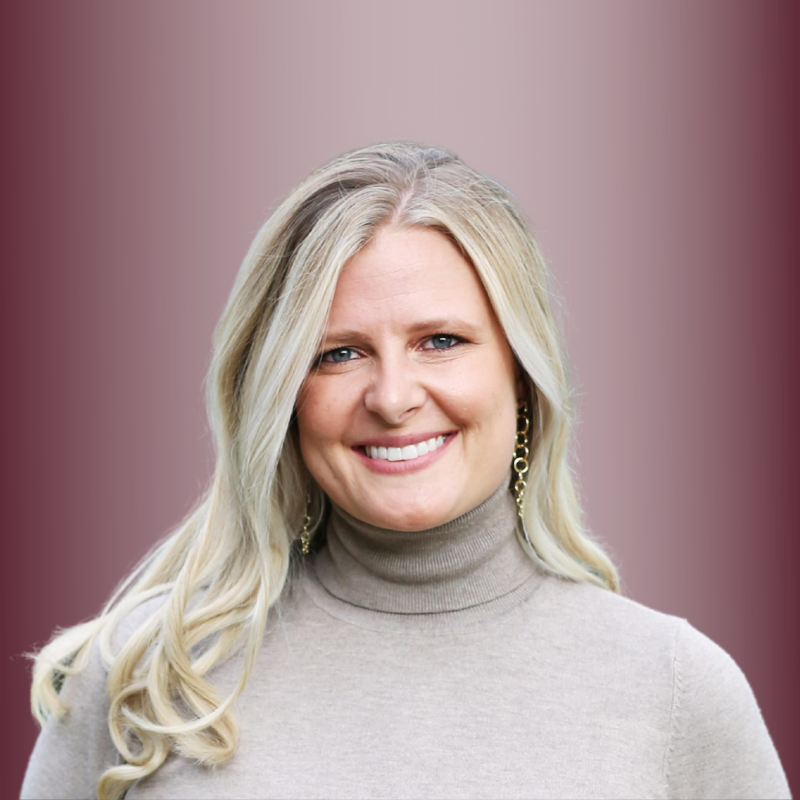 Chelsea Mills
budgeting and compensation packages
This seminar will cover legislative changes that have resulted in new and expanded benefits available for families their nannies, as well as strategies for stretching the dollars in a family's nanny budget.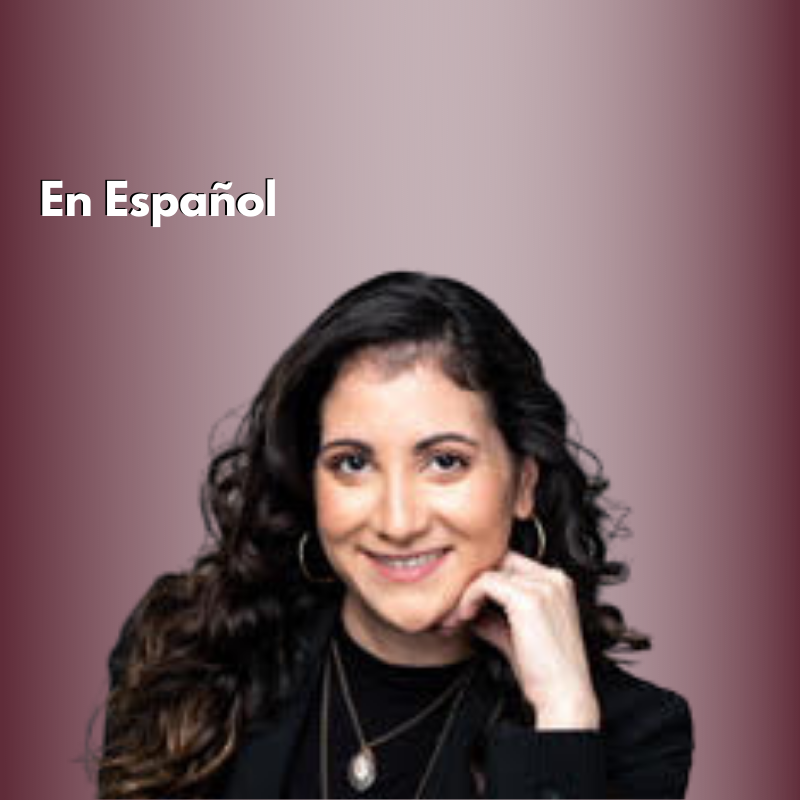 Eda Rose
lo esencial de los contractos
Varias  formas de contracto y los  elementos importantes para proteger al cliente y a ti la niñera.

I'm passionate about continued education and being up-to-date with what's going on in the nanny community. I think attending conferences looks great on my resume as well

.

2022 is my second year attending the conference. I am very excited to attend again! I always want to expand my knowledge base and marketability as a professional. and many years to come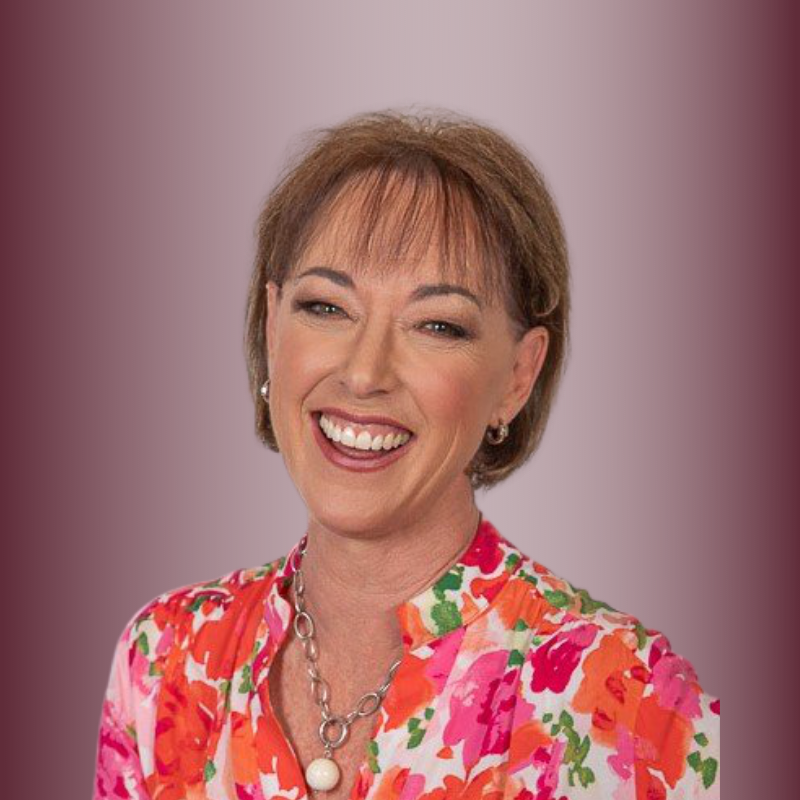 Nikki Bush
future proof your child for the 2020s and beyond
Sixty to seventy percent of the jobs today's children will do have not been invented yet. How do we prepare children for a world we can barely imagine? This presentation will highlight the X-factors for success children need to develop to thrive in a fast-changing world (and they are not found on a child's academic report card).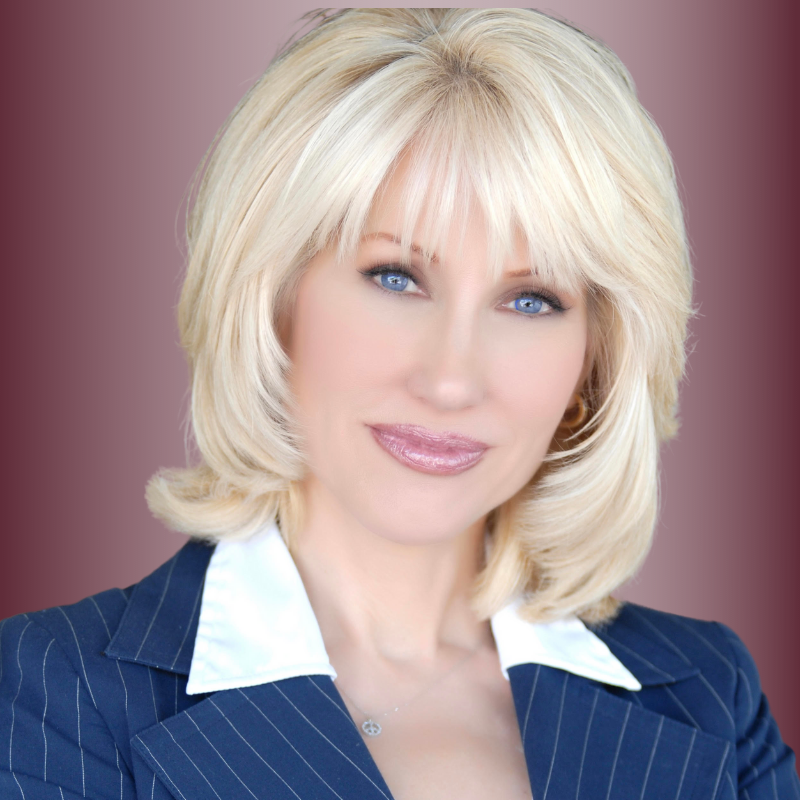 Jill Getto Lee, MA
magda gerber's respectful educarINg

®
ill Getto Lee, M.A., welcomes those who are new to RIE® and will offer insight into the basic principles of Magda Gerber's Educaring® Approach. Discover how to put the Educaring® Approach into practice so that you can foster respectful and authentic relationships with each of the children in your care. This therapeutic approach supports parents, professionals, and infants.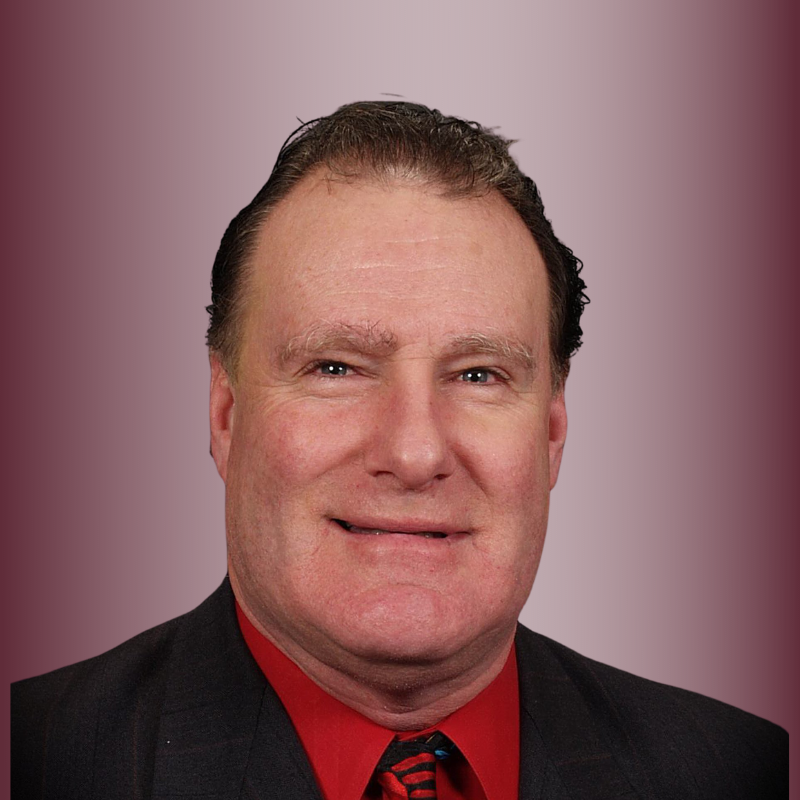 Dr. Bill DeMeo
helping children combat stress and anxiety
Without tools to help children manage anxiety and stress, children may begin to display mental health issues and behavioral problems. This workshop will address how stress and anxiety related to Crises and Disasters impact students and the specific and practical techniques to assist professionals in working with children to manage the stress and anxiety in their lives.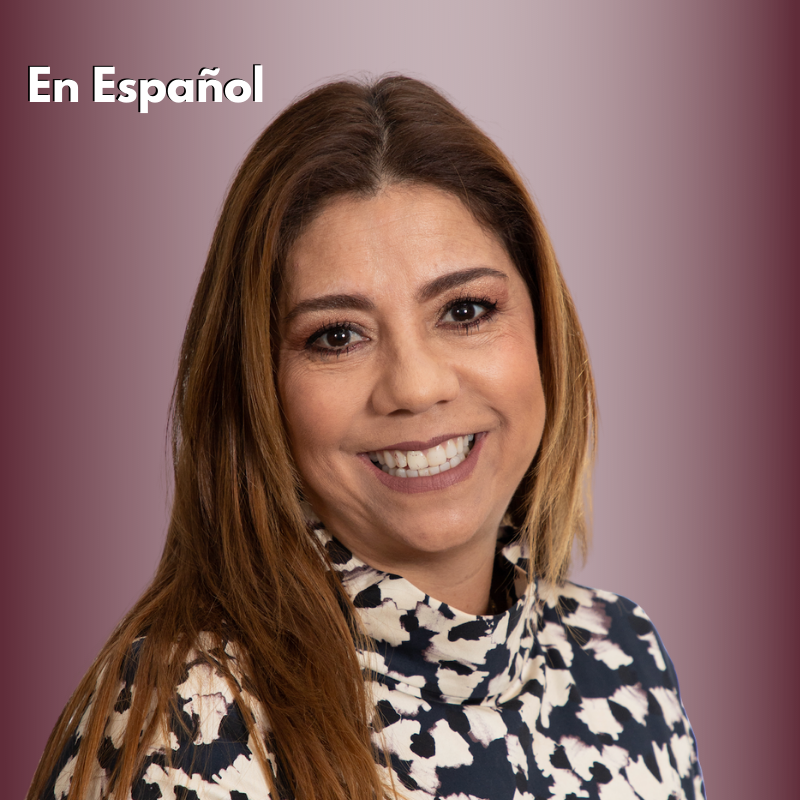 Leticia Valero
Conscious Discipline®
Leticia Valero se licenciada en Pedagogía de la Universidad Panamericana y tiene una Maestría en Educación Internacional de Endicott College, Massachusetts. Ha sido maestra, coordinadora y directora de escuelas a lo largo de 30 años de trabajo en el campo de la educación.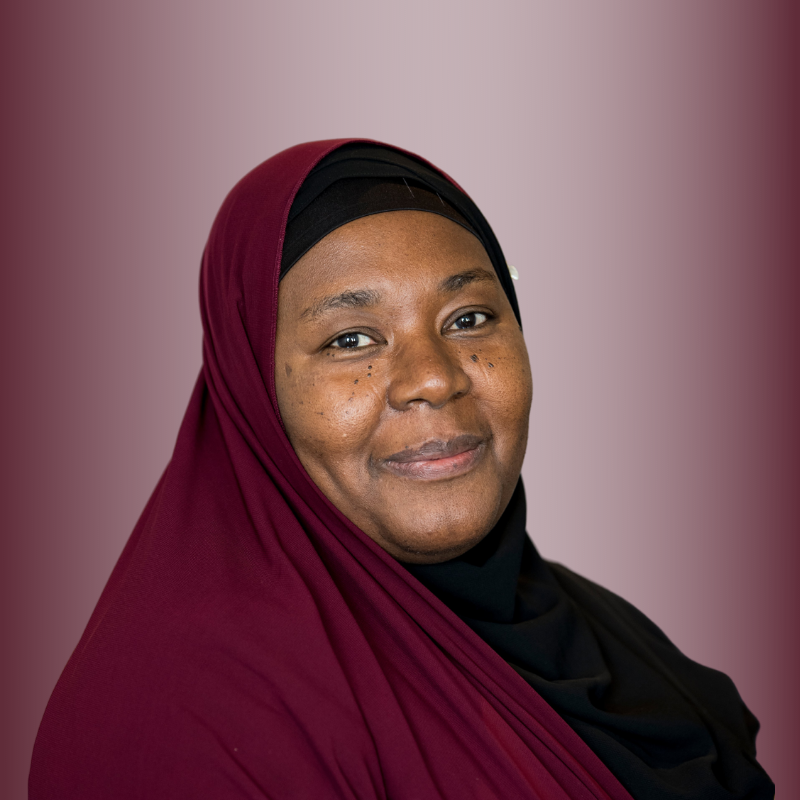 Zipporiah Mills and Maimuna Mohammed
do children see color?
Did you know that children as young as six months begin to notice and respond to skin color cues, and by seven or eight years old may show signs of the negative impact of internalized racism in classrooms? This workshop will explore stages of children's development of racial/cultural identities and how educators can create anti-racist/social justice learning opportunities using culturally responsive teaching.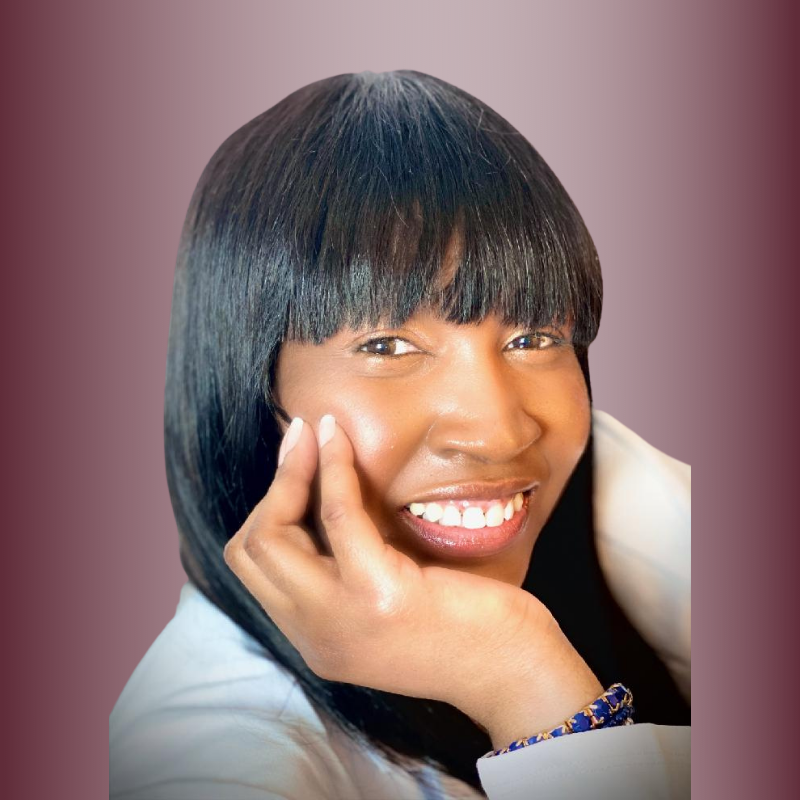 Jessie Marie
are you listening to understand me?
Uncertainty and confusion often lead to perspiration, anxiety, and the unknown. Which leads you to wonder:  Are You Listening To Understand Me? Jessie Marie will educate parents and child care specialists on the critical components used to decode, clarify, and confirm verbal and non-verbal communication cues. Similarly, her special guest, Dr. J will bring awareness to the importance of effective communication amongst child care specialists and parents during COVID.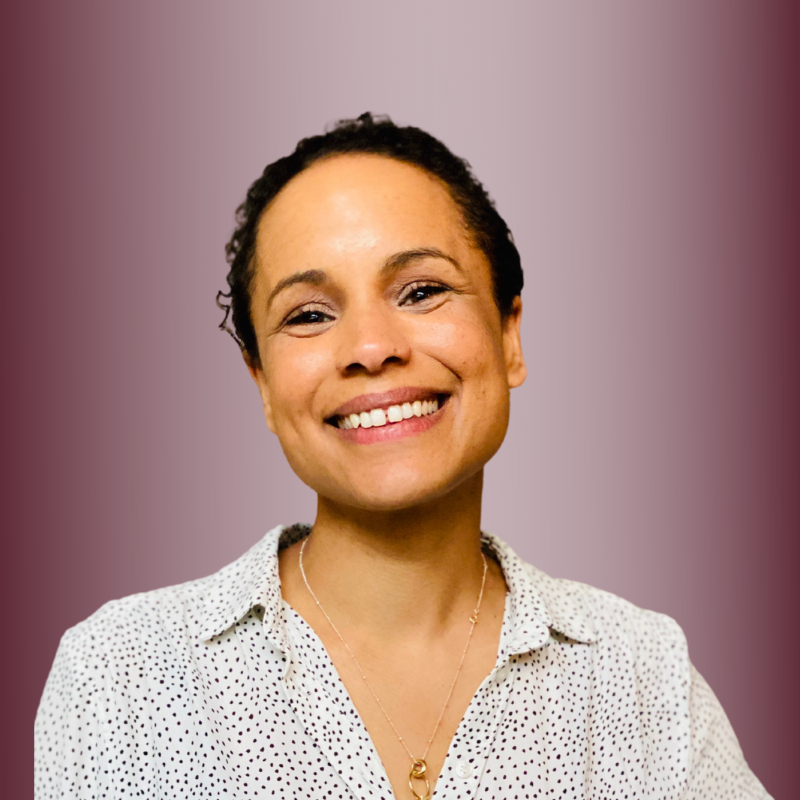 Emma Dewey
creating a childcare business you love
Are you looking to be positioned as the trusted expert of choice? This workshop explores how to stand out online (even if you think you are not a 'natural' at marketing), so you are automatically positioned as the trusted expert of choice. I will also be sharing my fuss-free marketing content plan, which will show you step by step how to showcase your business in a fun, authentic way, in less than 15 minutes a day.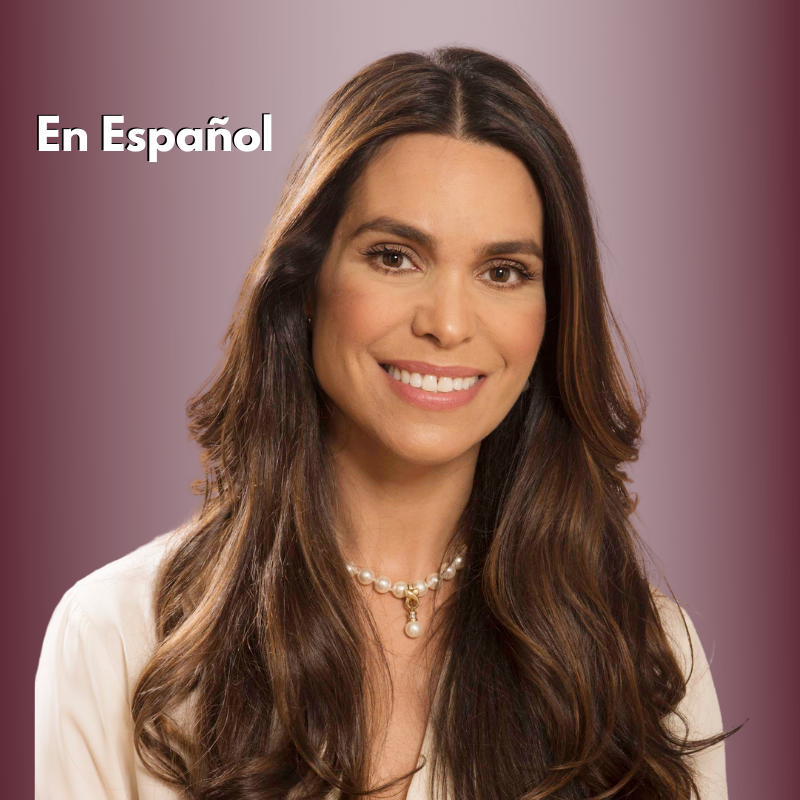 Elsa Chahin
¿cómo ser una cuidadora cari
ñ
osa a través del enfoque de rie
®
?
El lineamiento básico de Educaring es el respeto al niño como un ser completamente competente desde sus inicios, así como la seguridad tanto física como emocional. El propósito de este taller es ofrecerles una introducción para que, en transcurso de algunos días, semanas o meses, usted pueda aprender mas con la practica y sus observaciones.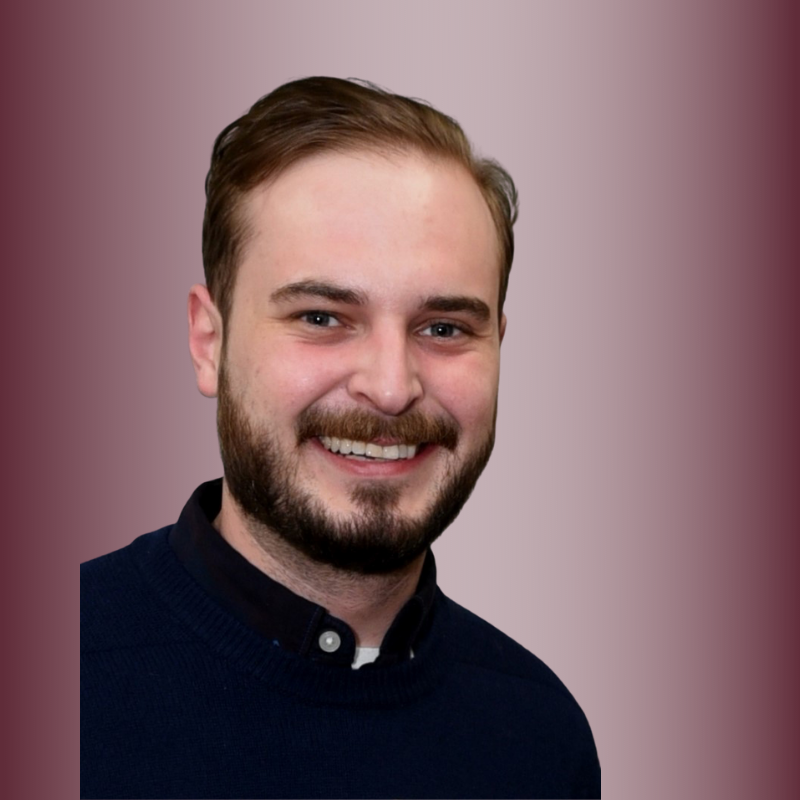 Patrick DiFiore
benefits of legal pay for families and nannies
The benefits of paying a nanny legally far outweigh the risks of not doing so. Families can take advantage of tax credits and avoid trouble from the IRS and other government agencies. Nannies get a legal employment record and verifiable income, along with employment protections. Learn how easy it is for a family to get caught paying "under the table" and how nannies can discuss wanting to be paid legally.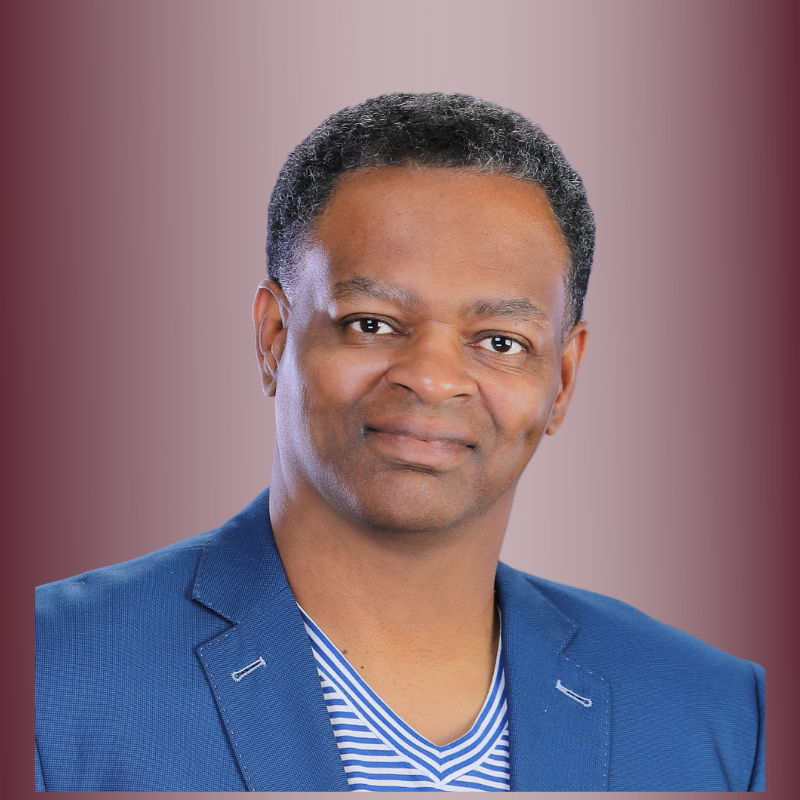 Kenneth W. Antoine
discovering your parenting path
Discovering your Parenting Path will reveal and possibly uncover how you view parenting. We will take a look at various parenting styles to determine which path you identify with. We will highlight the benefits of parenting and strengthen the parent/child relationship.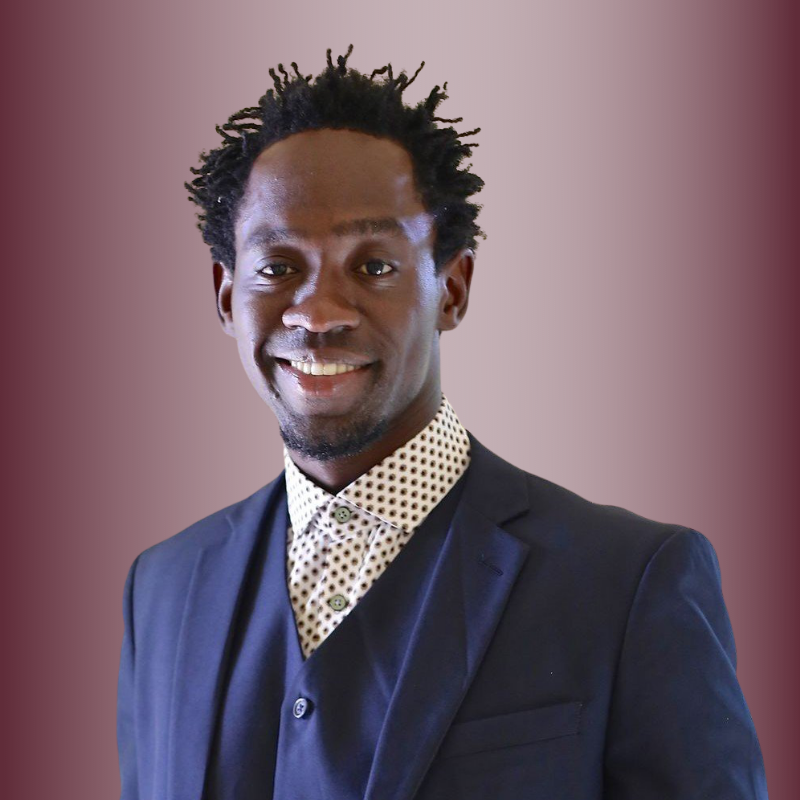 Steven Dossou
how to use emotional intelligence for success
The foundation of thriving societies are well balanced and grounded families. It is important that families are able to live fulfilled in joy and harmony despite their daily life challenges. Achieving this goal requires each family member to access a deep level of understanding, tolerance and wisdom which is beyond intelligence, it's emotional intelligence.
​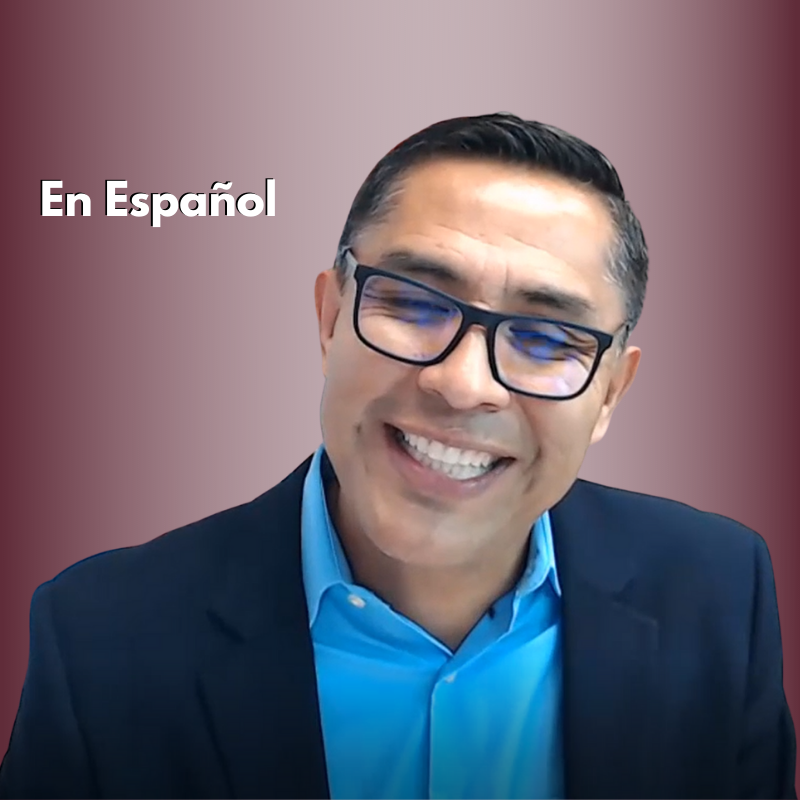 Tony Orozco
Discipina Positiva
Tony Orozco es un mentor y orador de matrimonio y familia, graduado de la Universidad de Fullerton, California. Es el director ejecutivo de Disciplina Positiva, la corporación más solicitada por los padres en las escuelas y organizaciones públicas del sur de California.
​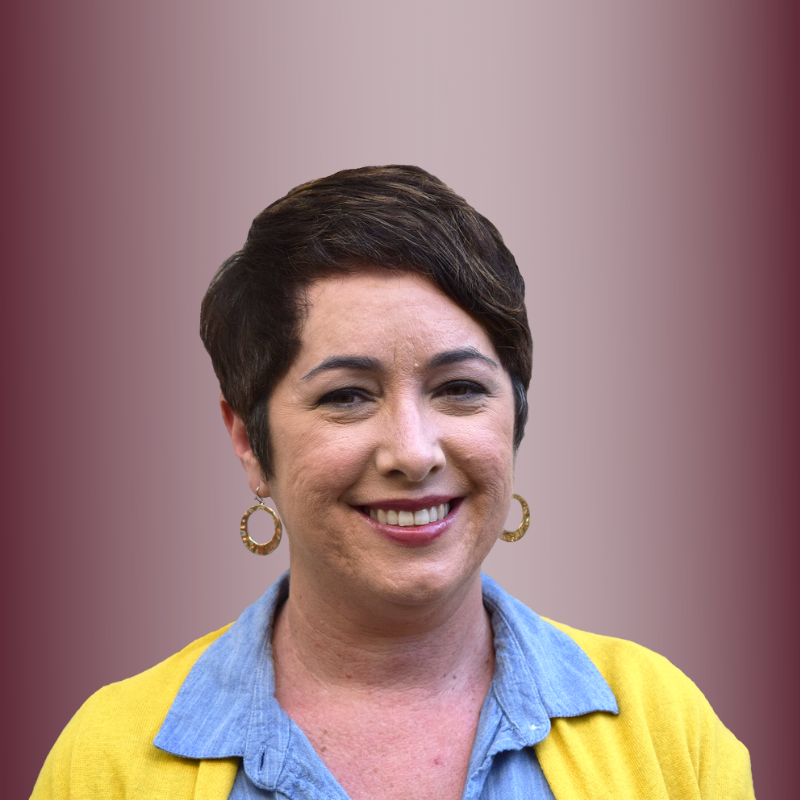 Stacy Vinciguerra and Anna Webber
increase the peace with behavioral science
The key to avoiding problem behavior is to give the child another way to meet their needs. In this seminar, you will learn how to determine why a child might engage in problem behavior, and what you can do to help them feel better by meeting those needs in a more positive way. You will also learn about the four functions of behavior, and how to identify what is causing most of your nanny-kid's problem behavior. We will then take a deep dive into each of those functions.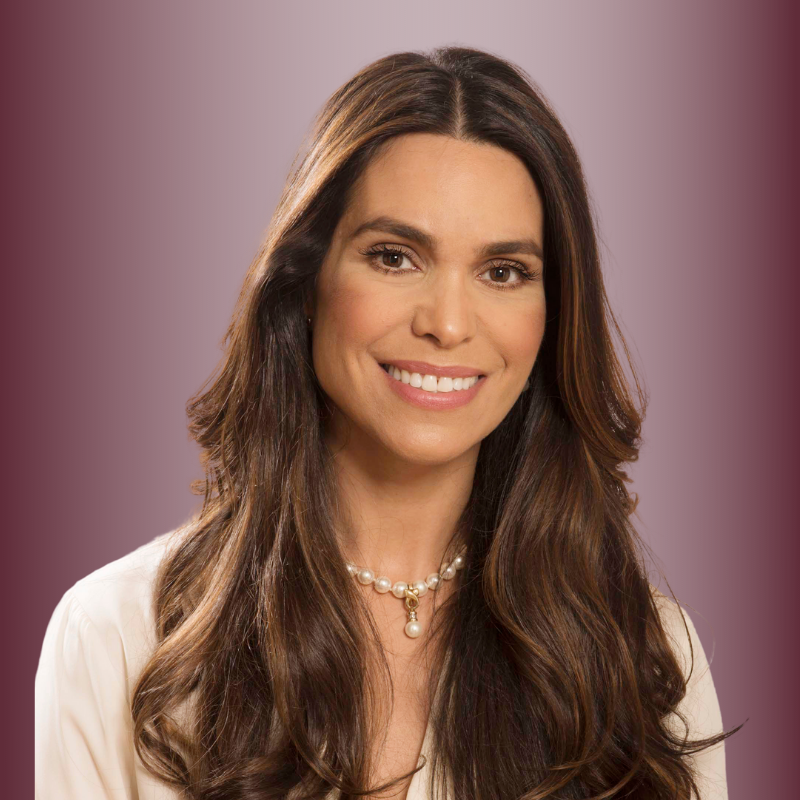 Elsa Chahin
what is the pikle
r
®
pedagogical approach?
All children deserve a kind, joyous, and peaceful upbringing, one in which they can thrive emotionally and developmentally with confidence and authenticity. It is our task to offer children a caring and loving childhood in a nurturing environment, because when children are provided with attentive and reverent care, they are able to establish trust in the world. In this workshop we will explore three of the main principles of the Pikler® Pedagogical Approach: Respectful Care, Freedom of Movement, and Self-Initiated Play Activity.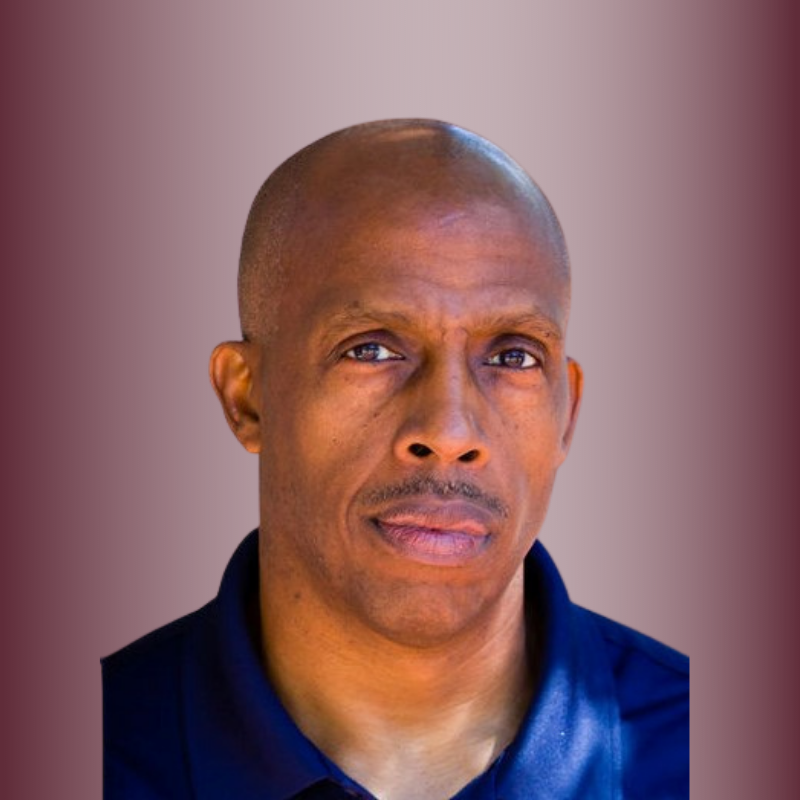 Nathaniel Turner, JD
the life template: a gps for parenting
Do you worry about the future of today's children regularly fretting about the ever-changing education and employment global and technological landscape? The Life Template is a backward design process Nathaniel A. Turner and his wife initially developed to make sure their unborn child would meet the admission requirements for Harvard University. He achieved the profiled criterion without wealth or privilege by his sixteenth birthday.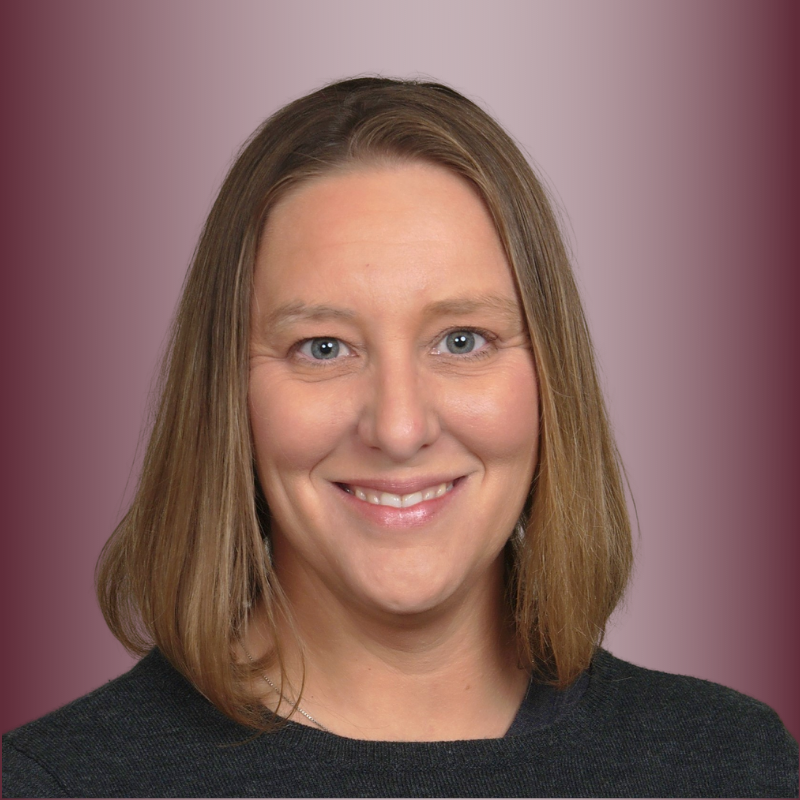 Elizabeth Malson
ultimate guide to hire a nanny
Whether using an agency or leveraging online resources, the Ultimate Guide to Hire a Nanny can help parents navigate job descriptions, duties, costs and finding great candidates. This seminar also provides example interview questions and tools to assess candidates. Not sure about payroll or insurance, we've got it covered as well as background checks and calling references.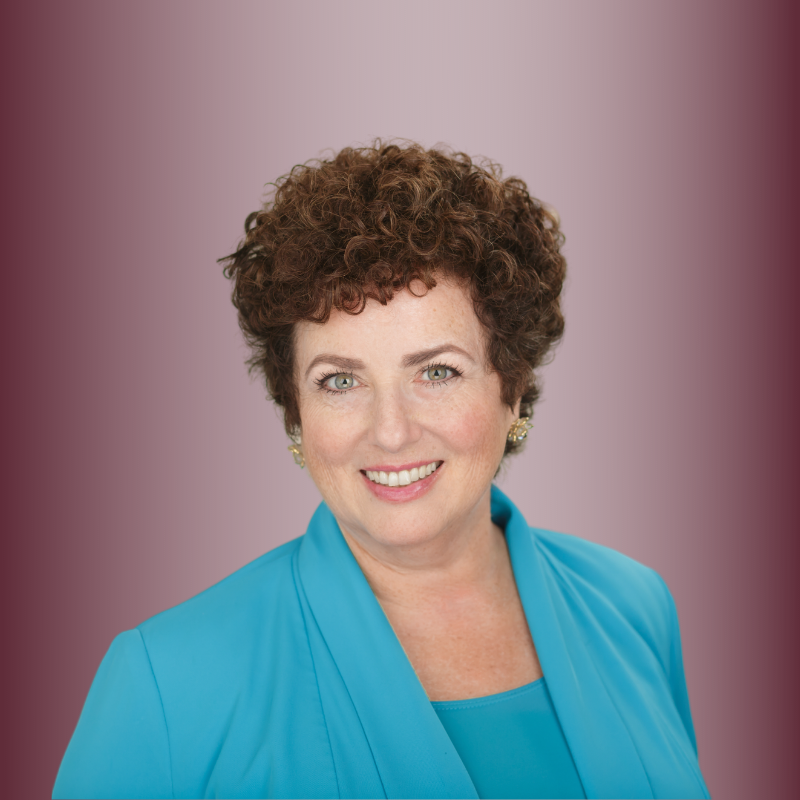 Jill Lublin
get known everywhere using publicity
Discover how to be the #1 Influencer and leader in your industry by boosting your credibility and amplifying your media visibility. Based on her international bestseller, Guerrilla Publicity, Jill Lublin shares simple strategies and provides cost-effective short‐term, doable tactics. Helping you understand what the media is looking for, so you and your brand can stand out, get noticed and go from unknown to newsworthy.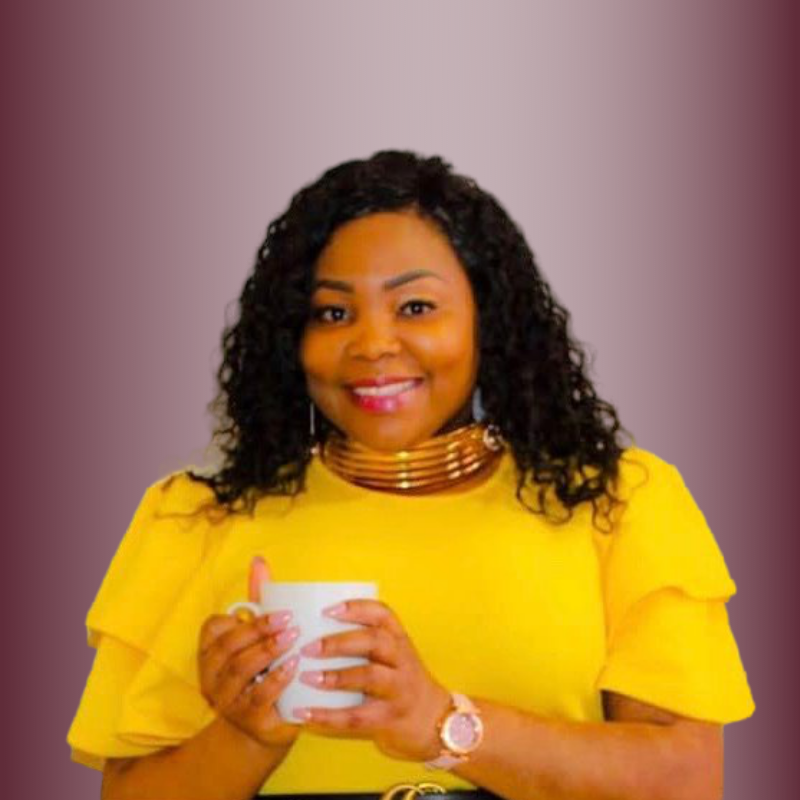 Real N. Kunene
successful single parenting
Life is not about always being spic and span and perfect, appreciate yourself and give yourself credit for the way you are bringing up your children. Be happy and content in life, instead of wondering what could have happened. While it may sound difficult, it is also the imperfections of life that give it character and that is how your children will see the love, and know what efforts you are putting in for them.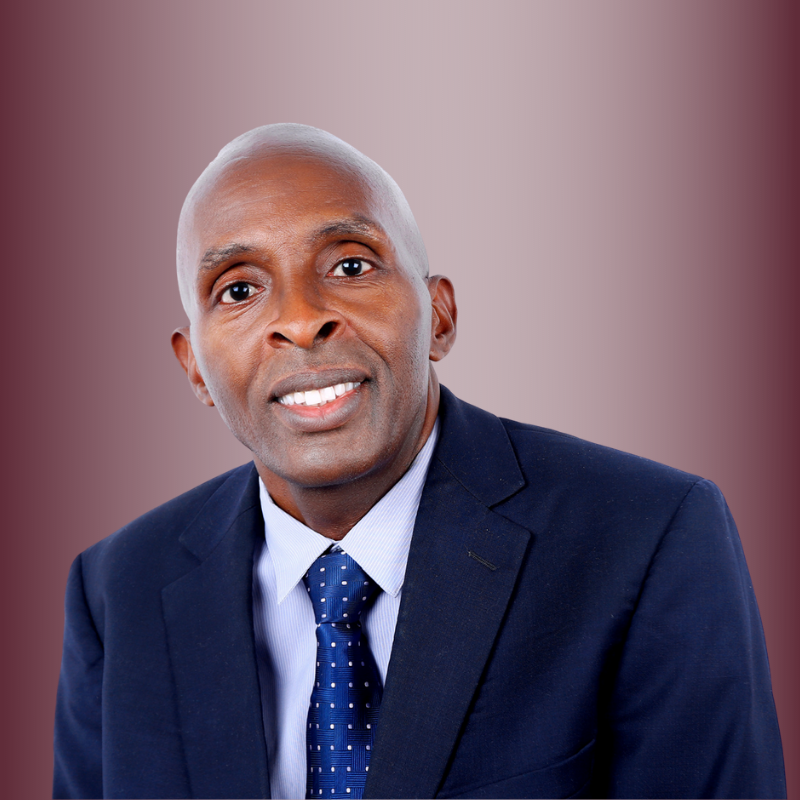 Hugh Robinson
do our kids feel valued, respected and loved?
Some students have the knack for painting wonderful pictures of their parents, caregivers, and teachers. A student once referred to me as amazing and stated that I spoke to them like human beings. Why don't we consistently speak to each other, particularly our kids, respectfully and like human beings? Join me in this session, and we will explore approaches we need to take to ensure our kids always feel valued, genuinely respected, and loved.
Jean Rogers and Dr. Meghan Owenz
developmental approach to screen time
Based on the developmental theories of Piaget and Erikson, this workshop gives parents and caregivers a window into key child development milestones, how screen time can interrupt or influence each stage, and what we can do to support healthy development with regards to digital devices. The SPOIL system, provides the key via positive goal theory and edging out screen time in a fun way.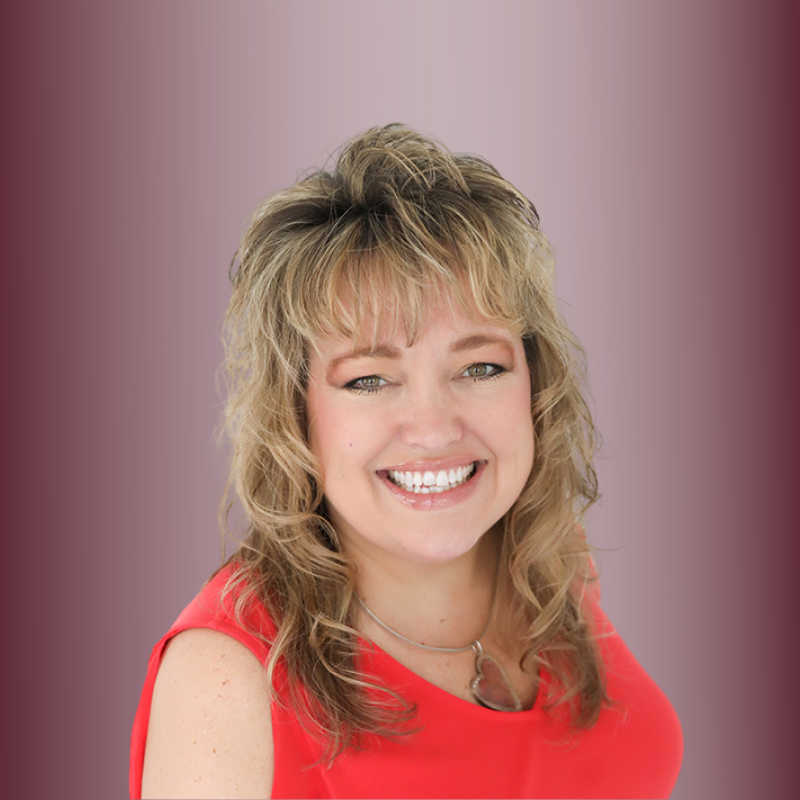 Katrina Sawa
marketing and profits with ease
Are You Finally Ready to Learn EXACTLY What to Do AND HOW to Do It in Regards to Getting More Clients in Your Business? Marketing and Sales are the two most CRITICAL skills that ANY small business owner (or sales professional in ANY industry) needs to learn and master! Come to this presentation and learn: how to tweak what you're selling and your money goals, the 3 types of marketing for consistent revenue, and how to delegate much of your marketing plus time-saving techy tools.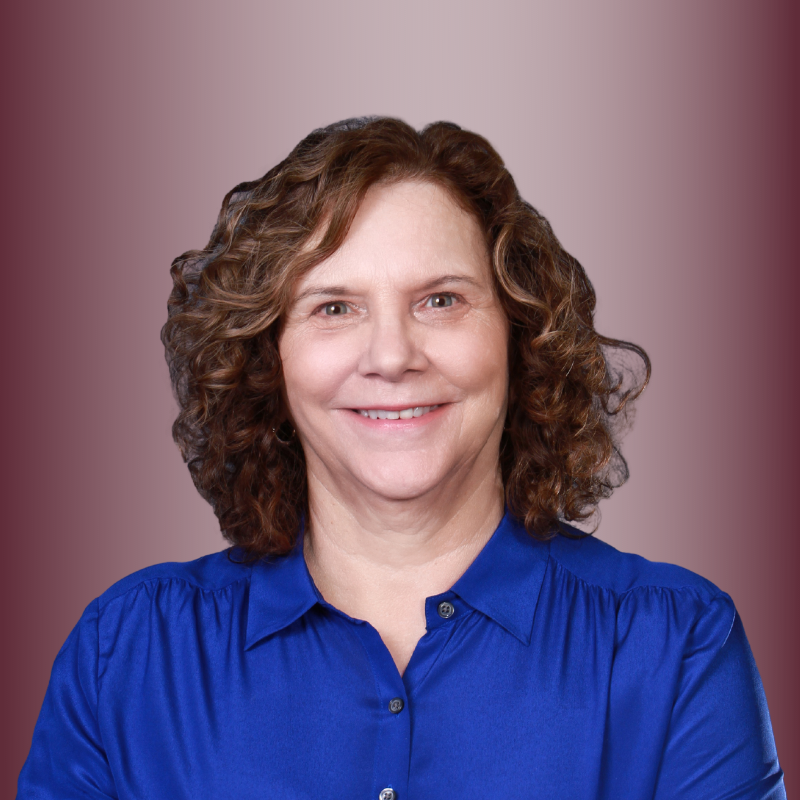 Virginia Sampson
Power of compassion
Compassion improves every aspect of our lives. It is an antidote to loneliness and its fallout – depression and anxiety. It is more important than ever that we help our children to be resilient to stress and to build strong social networks for support. Let me share with you how to harness the power of compassion to raise happy, strong, resilient, and successful children.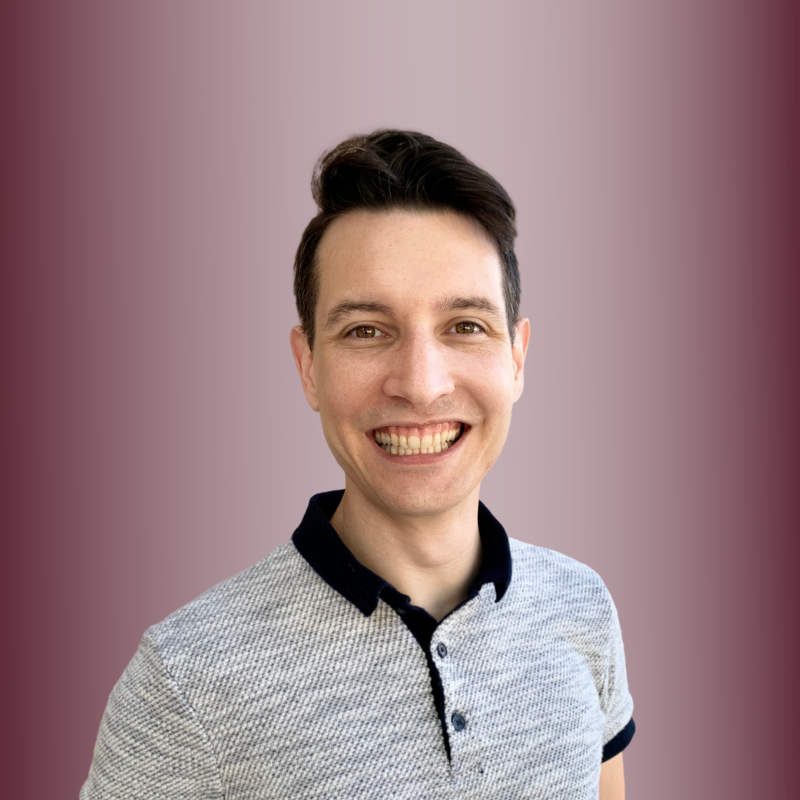 Danny Rosenthal
panelists: mastering nanny interviews
While interviewing can be stressful, it helps to prepare. Four nanny industry experts (Danny Rosenthal, Tasha Braggs Wilson, Jessica Gilmore and Kiersten Moen) answer real interview questions. The panelists then discuss what works well and how the answer will be interpreted by the family. With over a dozen interview questions, you are sure to gain a new tip.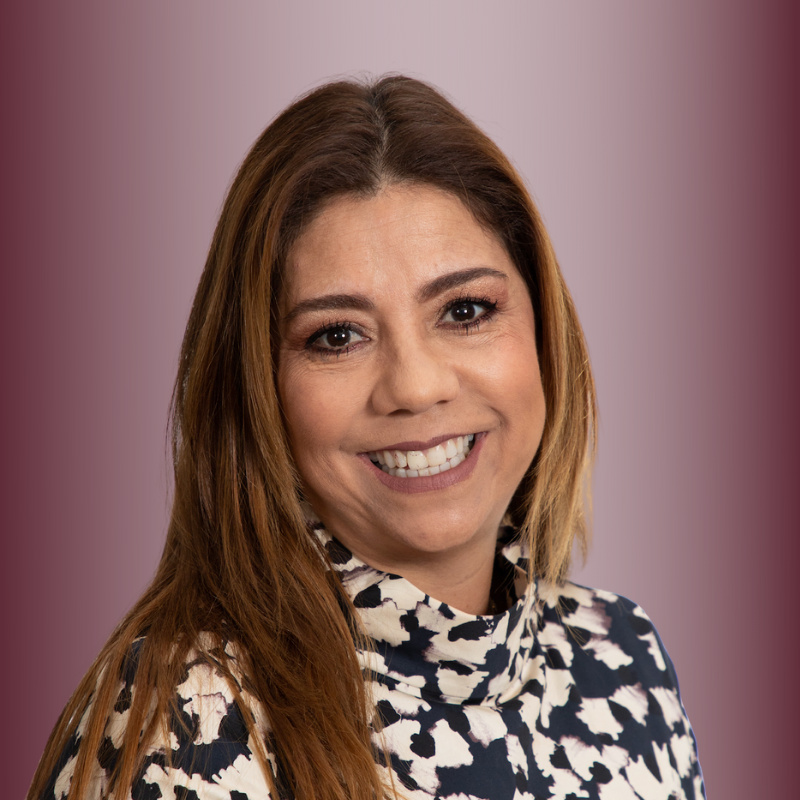 Leticia Valero
conscious discipline
Conscious Discipline is a social-emotional learning program that helps children develop impulse control and self-regulation.