2021 Annual Parent and Nanny Conference
The Parent and Nanny Conference is a fully virtual experience for the entire month of September. You have 24/7 access to over 50 expert parenting and childcare seminars (40+ in English and 10+ in Spanish) and live events on Zoom. The Conference experience also includes raffles and door prizes.
Early Bird Registration for 2022
Registration is now open for the September 2022 Conference. Speakers will be announced and additional information on a new hosting site will be shared in April 2022.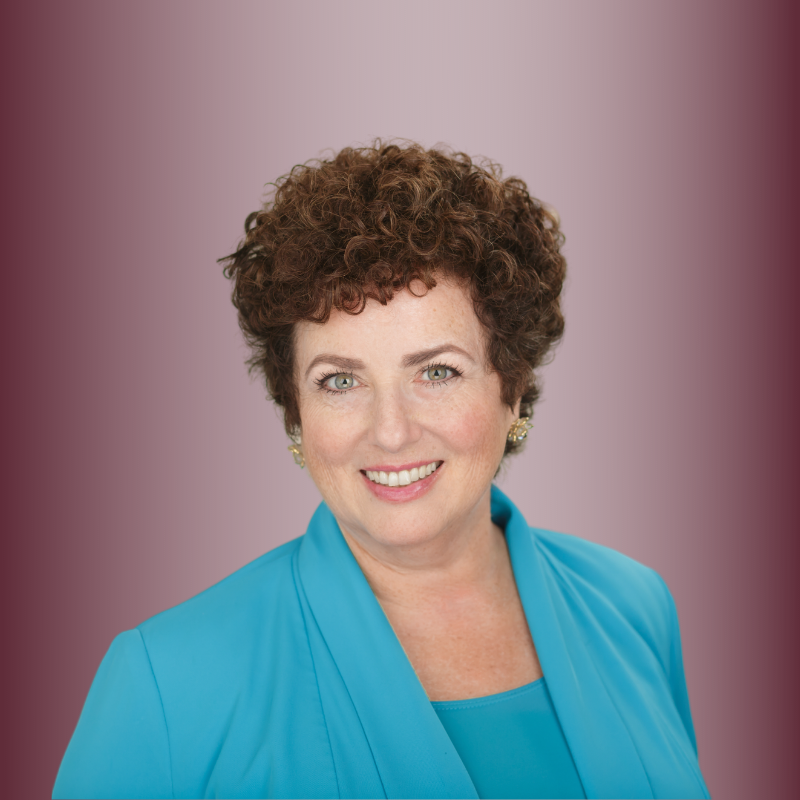 Jill Lublin
best selling author
Jill Lublin is an international speaker on the topics of Radical Influence, Publicity, Networking, Kindness and Referrals. She is the author of 4 Best Selling books including Get Noticed…Get Referrals (McGraw Hill) and co-author of Guerrilla Publicity and Networking Magic.  Her latest book, Profit of Kindness went #1 in four categories. Jill is a master strategist on how to position your business for more profitability and more visibility in the marketplace.  She is CEO of a strategic consulting firm and has over 25 years' experience working with over 100,000 people plus national and international media.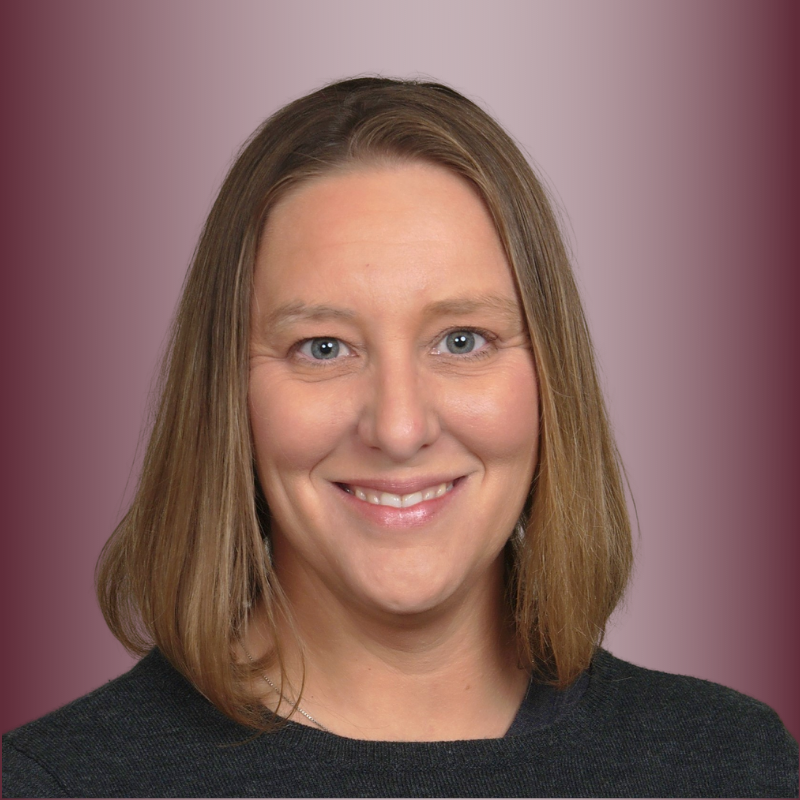 Elizabeth Malson
us nanny institute
Dedicated to supporting childcare providers and families, Elizabeth Malson is an executive leader and Founder of the US Nanny Institute, an online college for nannies. Elizabeth earned a Bachelor of Science from North Carolina State University, a Master of Science from the University of Southern California and a Master of Business Administration from the University of North Carolina.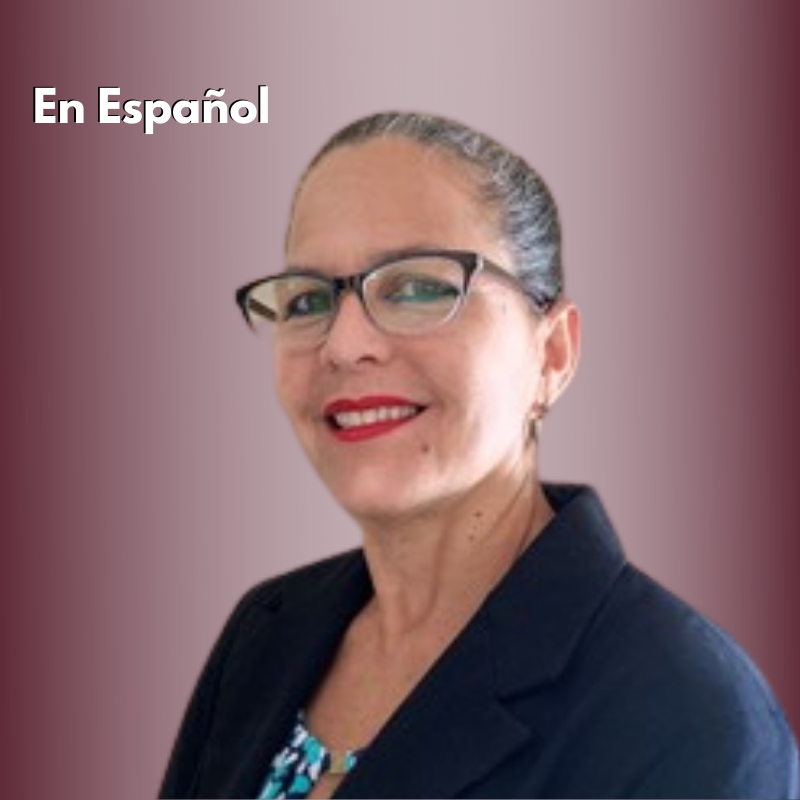 Dra. Margarita Marichal
Directora Asociada del la Facultad de Educatión
La Dra. Margarita Marichal tiene un Ph.D. en Early Childhood Education de Walden University. Actualmente se desempeña como directora asociada de la Facultad de Educación de la Universidad Interamericana de Puerto Rico dónde también enseña en el Programa de Preparación de Maestros. Trabajó con poblaciones especiales en la ciudad de Houston, Texas mientras cursaba su maestría. Ha dirigido sus investigaciones hacia las áreas de desarrollo de identidad étnica, destrezas pro-sociales, permanencia refleja, desorden de procesamiento sensorial, y el arte para manejar eventos traumáticos.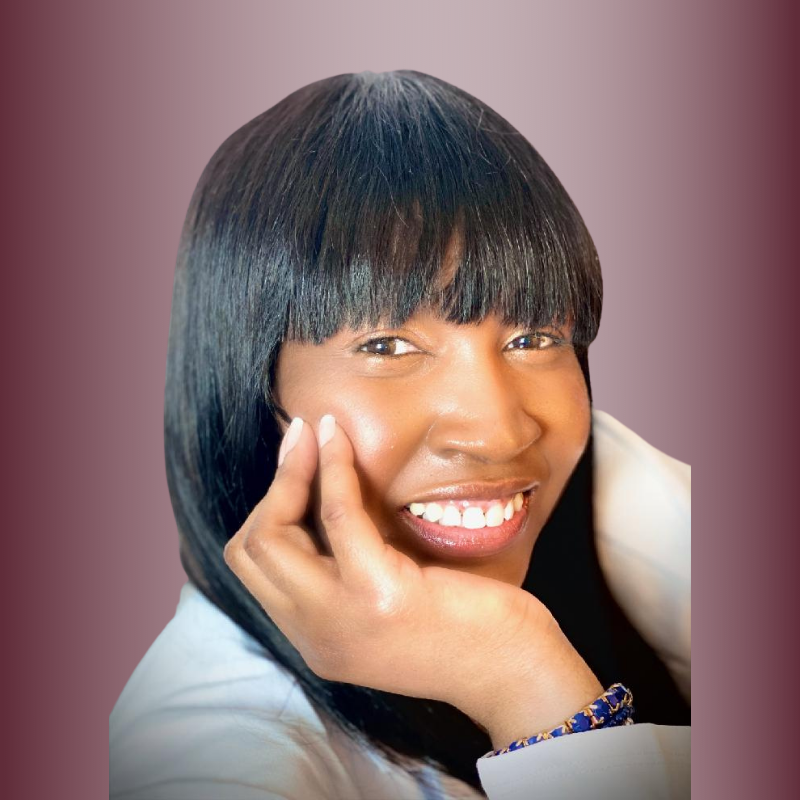 Jessie Marie
posh nanny and premier educators
Jessie Marie is the Founder and Owner of Posh Nanny & Premier Educators and the newly published author of Daycare Exposed: What To Expect From America's Daycares When The Parent Isn't Looking. She has devoted her life's work to ensure every child has access to quality care by providing proper screening, education, and training. Jessie earned a Bachelor's degree in psychology with a minor in human development. Over the years her experience in creating and teaching educational programs has allowed her to meet a broad cross-section of learners' needs.
Stephanie McGraw, JD
Partner at shook, hardy and bacon
Stephanie McGraw is a litigator with the law firm of Shook Hardy & Bacon. She is also a mother of two boys and has extensive experience with the childcare industry including volunteering as the general counsel for the US Nanny Association. Stephanie holds a BA in Sociology from Cornell University and received her Juris Doctorate from Suffolk University Law School.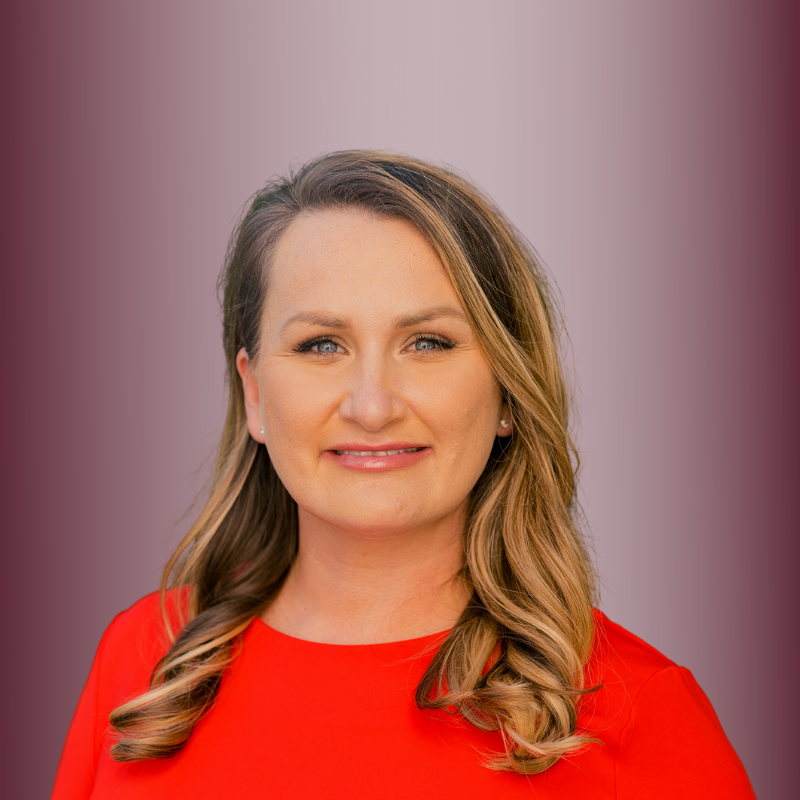 Kasie McCormick
Live-in Childcare Employe
Kasia McCormick has carved a special niche in residential real estate sales in Houston, Texas. Kasia graduated from Columbia University in New York City and served in the United States Peace Corps in Senegal, West Africa. She was chosen as a select Presidential Management Fellow by the U. S. Department of State in Washington, D. C. where she worked as a diplomat/international cooperation specialist for seven years.
Michelle McVittie
Child Life Specialist and Author
Michelle McVittie is a child life specialist, parent coach and author. In her twenty-year career she has worked with thousands of families, children and frontline staff. She has worked in daycares as a behavior specialist, with young offenders, in pediatric medical and mental health and now her own business. She specializes in strong willed children, ADHD, anxiety, communication, and parenting teens.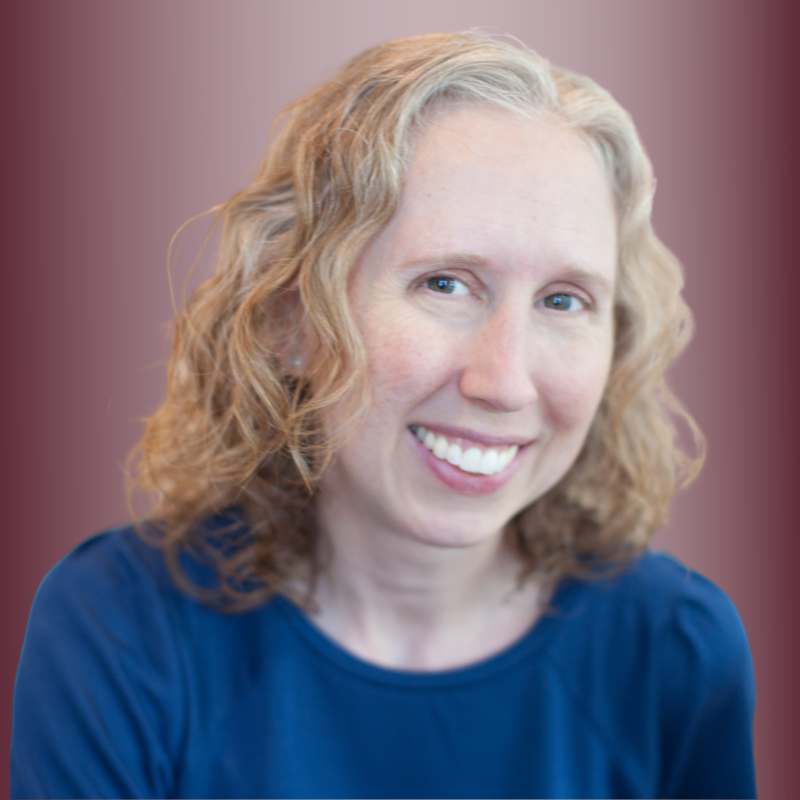 Lori Mihalich-Levin, JD
Mindful return
Lori Mihalich-Levin is an advocate for working parents and the founder of Mindful Return, a program that helps new parents return to work after parental leave.  She is also a health care partner at a global law firm and is the author of Back to Work After Baby: How to Plan and Navigate a Mindful Return from Maternity Leave, and mama to two boys, ages 8 and 10.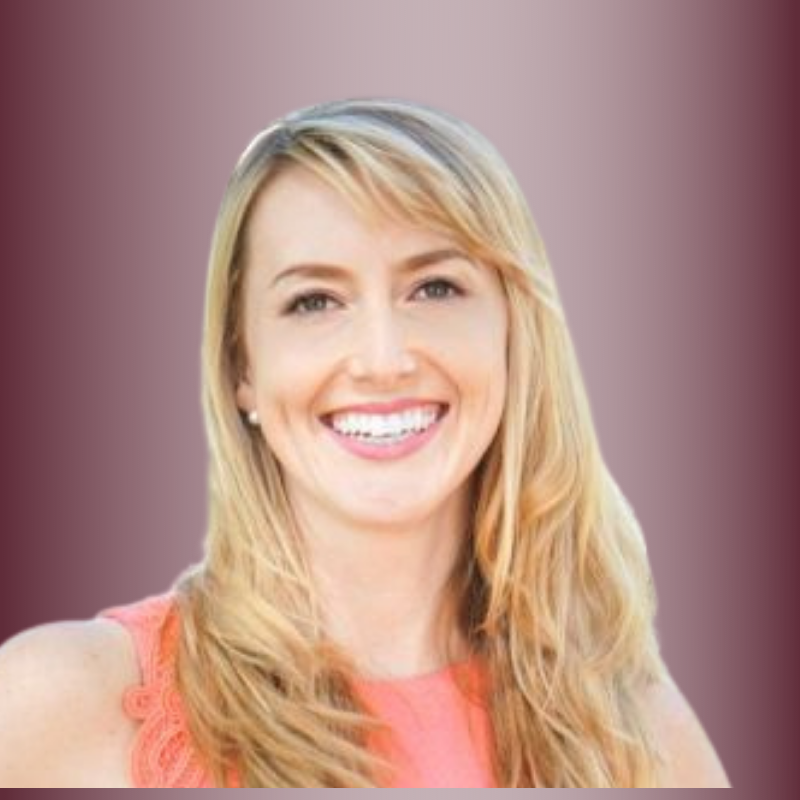 Rebecca Pearcy
Windsor House Nannies
Rebecca Pearcy has over 15 years of experience working with children, from being a nanny, babysitter, and teacher's assistant to working as a child care professional in a Child Development Center, Youth Center, and Teen Center and starting a children's theatre company. She graduated with a Bachelor's Degree in American Theatre Arts and achieved her Child Development Associates. She co-founded Windsor House Care, a corporate back up care agency and the award-winning nanny agency.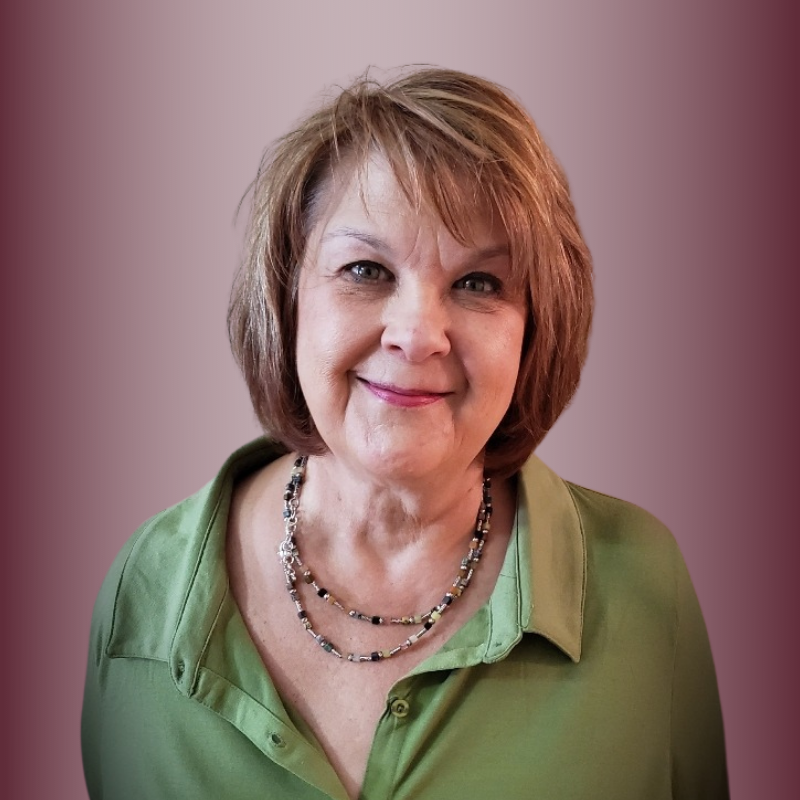 Glenda Propst
nanny transitions
Glenda Propst spent 40 years caring for other people's children. Glenda was a Child Care Center Director of a large child care center for 9 years. In 1984 she went through the St. Louis Child Day Care Association Nanny Training Program and worked for 31 years in the nanny industry. Glenda was a founding Board member of INA and a founder of the National Association of Nannies. Since 1998, Glenda has presented her Nanny Transitions workshop to help nannies and families.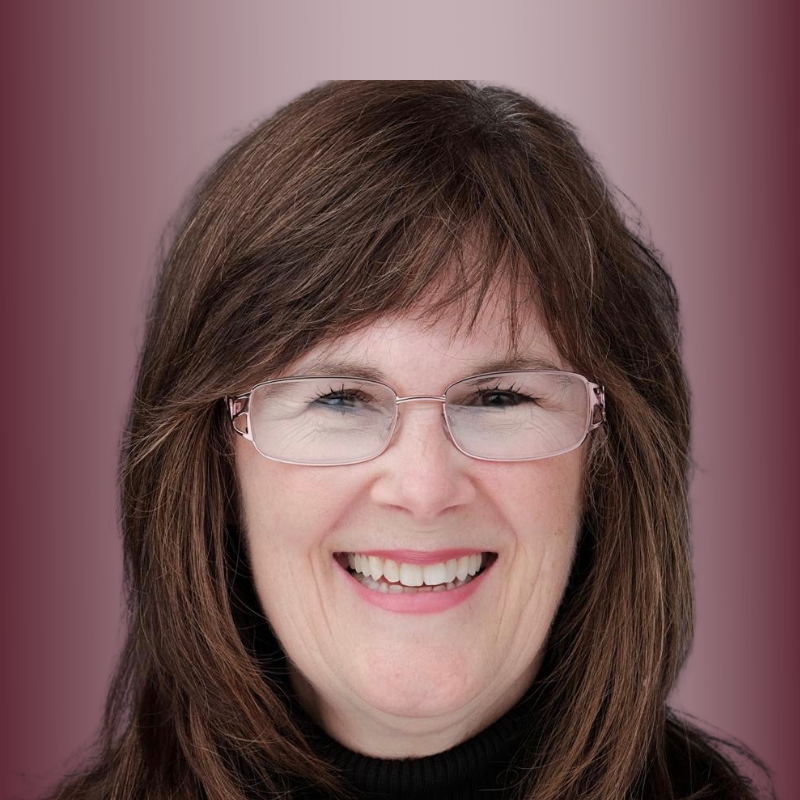 Theresa Puskar
Edu-Tainment Productions
Theresa Puskar is a highly skilled transformation leader, author and inspirational performer. The Founder of Edu-Tainment Productions, she has authored over 50 motivational books and study guides for adults, her most recent being 8 Ways to Declutter Your Brain and The Good Morning Mind: 9 Essential Mindfulness Habits for the Workplace. The creator of the Terri children's emotional intelligence-based book series, she has toured her critically acclaimed show, Causeless Joy throughout the US and Canada.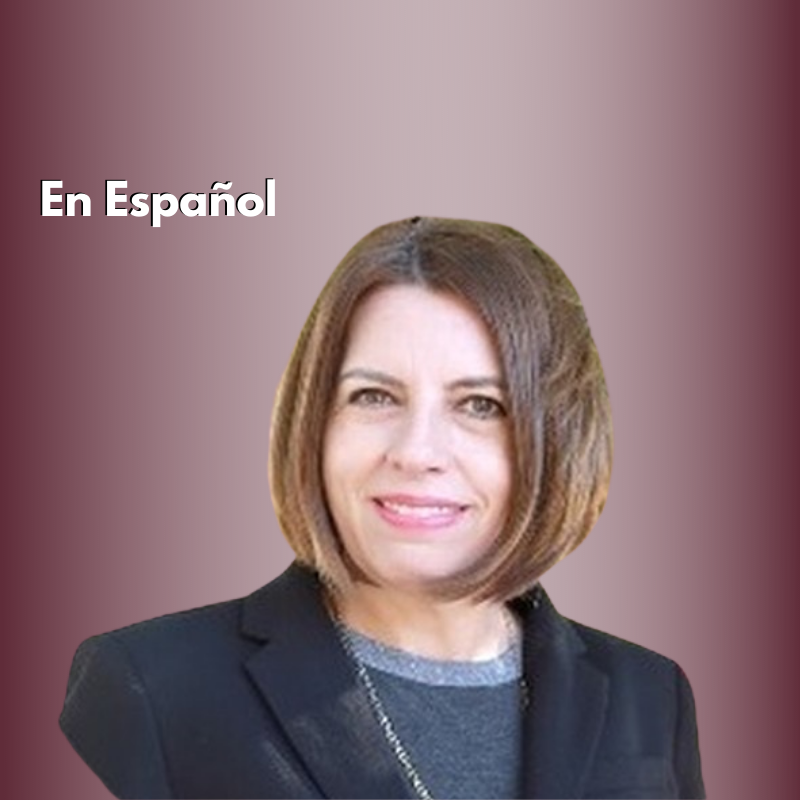 Dolores (Lola) Ramos
La Consultoría Educando con Sentido
Lola Ramos es una apasionada por la educación con más de 25 años de experiencia en el ámbito educativo y es la maestra de Habilidades para la Vida y el taller de Inteligencias Múltiples. Se está certificado en Disciplina Positiva en organizaciones y Certificado como Consultor motivacional.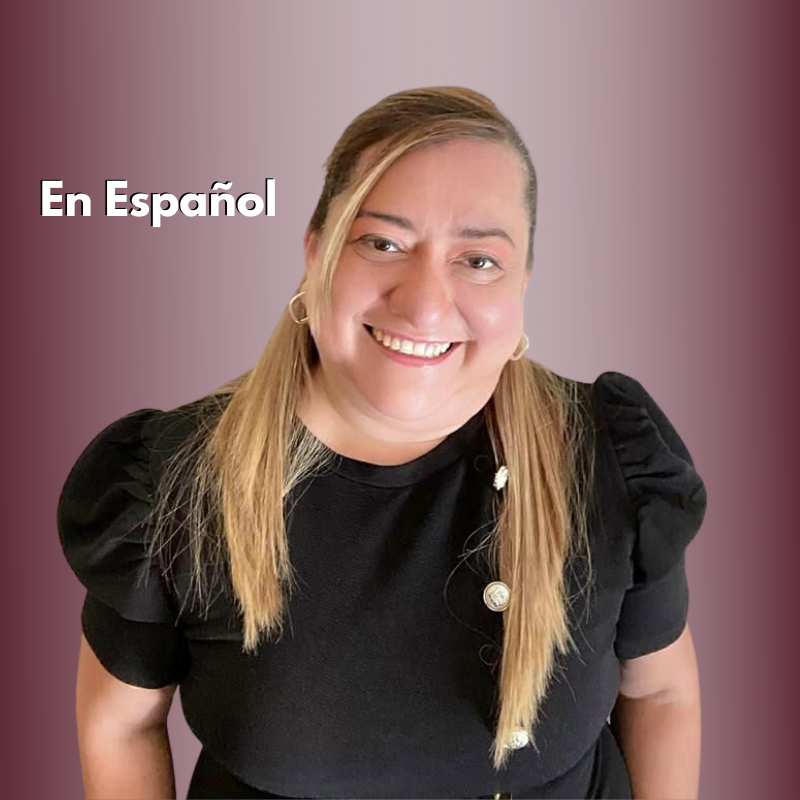 Kelly Denisse Rodas
Instructora de cuidado del recién nacido
Kelly Denisse Rodas es una especialista en cuidado de niñeras y recién nacidos con 11 años de experiencia progresiva en la crianza y el desarrollo de niños de diferentes edades. Kelly tiene un talento especial para ayudar a las mamás y trata a los niños con amabilidad, empatía y dignidad mientras mantiene la disciplina. Kelly cree que la educación y la experiencia permiten que las niñeras brinden un alto nivel de atención. Kelly es bilingüe (español-inglés) y era maestra de secundaria cuando vivía en Guatemala.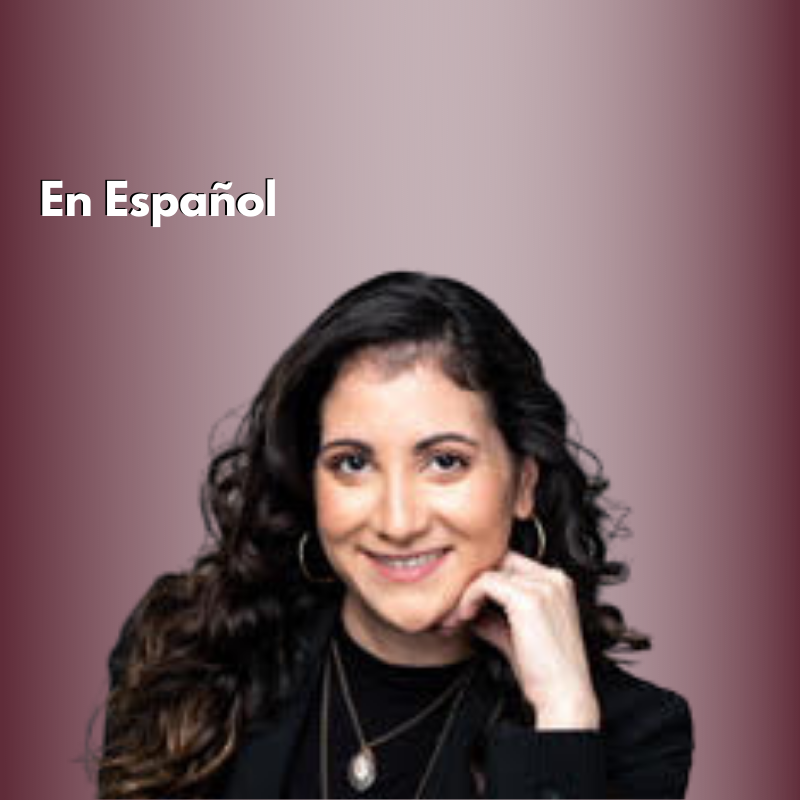 Eda Rosa
Paralegal
Eda Rosa dirige una empresa de formación en desarrollo profesional jurídico y de servicios paralegales. Tiene más de 17 años de experiencia apoyando a abogados en todo el país. Eda ha establecido una aptitud para estructurar las operaciones de su cliente con un enfoque eficiente mientras maximiza las herramientas y el personal para afectar positivamente el resultado.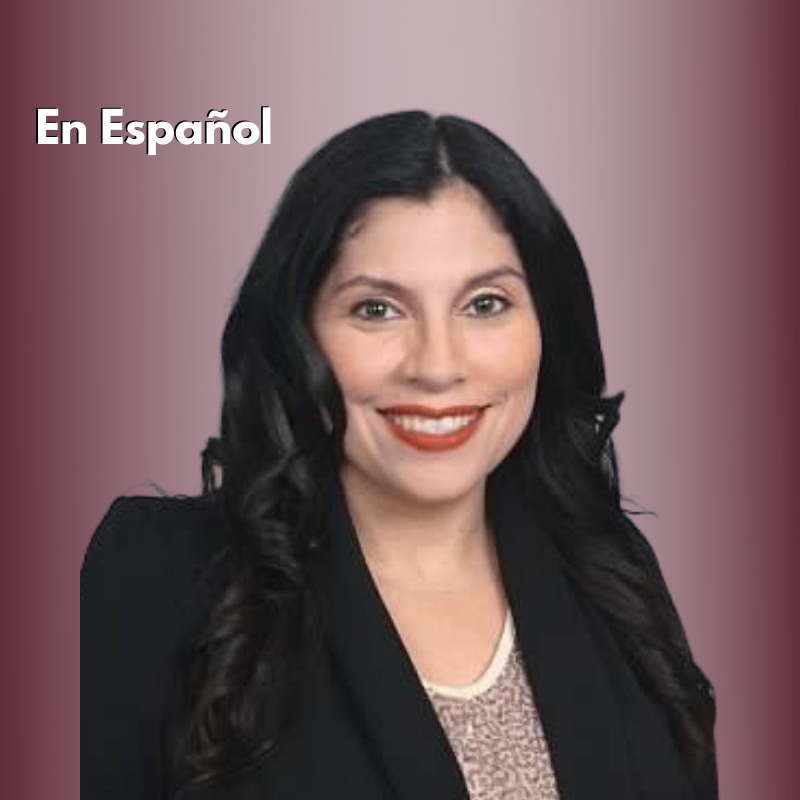 Dra. Fermina Liza Roman
p

sicóloga
La Dra Fermina Liza Roman posee una maestría y un doctorado en consejería psicológica de la Universidad Interamericana Recinto Metropolitano de Puerto Rico y está licenciada en Puerto Rico como psicologa y en el estado de Florida como Mental Health Counselor. Es veterana de las Fuerzas Armadas donde sirvió como oficial.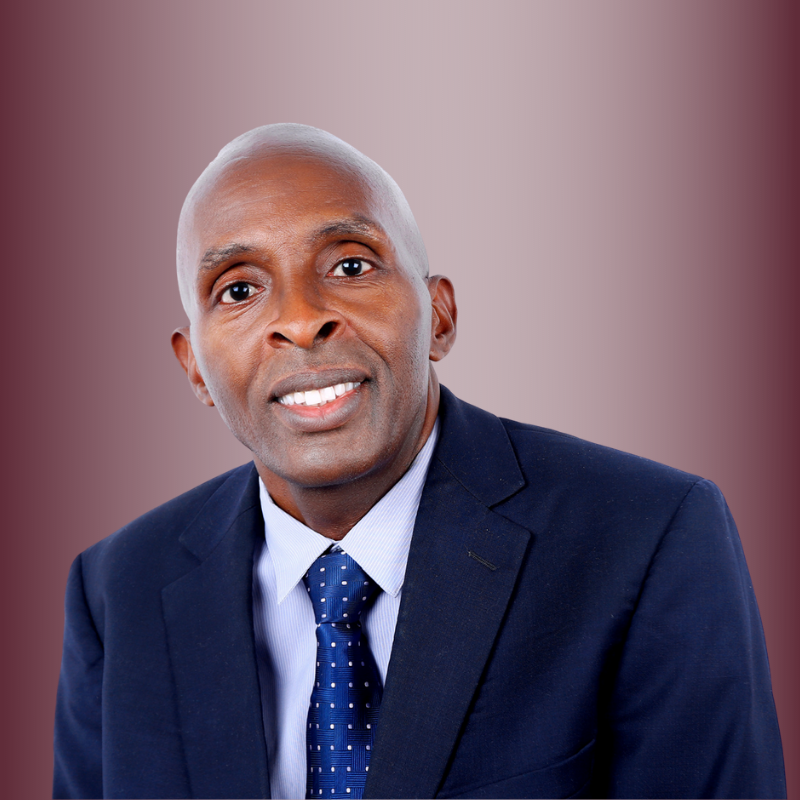 Hugh Robinson
Teacher and Motivational Speaker
Hugh Robinson has provided specialized guidance for secondary and tertiary level students for more than 20 years and is a Business Teacher and motivational speaker. He has two boys and is saturated with enthusiasm to support students and transform their lives into something positively beautiful. Hugh has a Master of Arts in Education from UCL Institute of Education.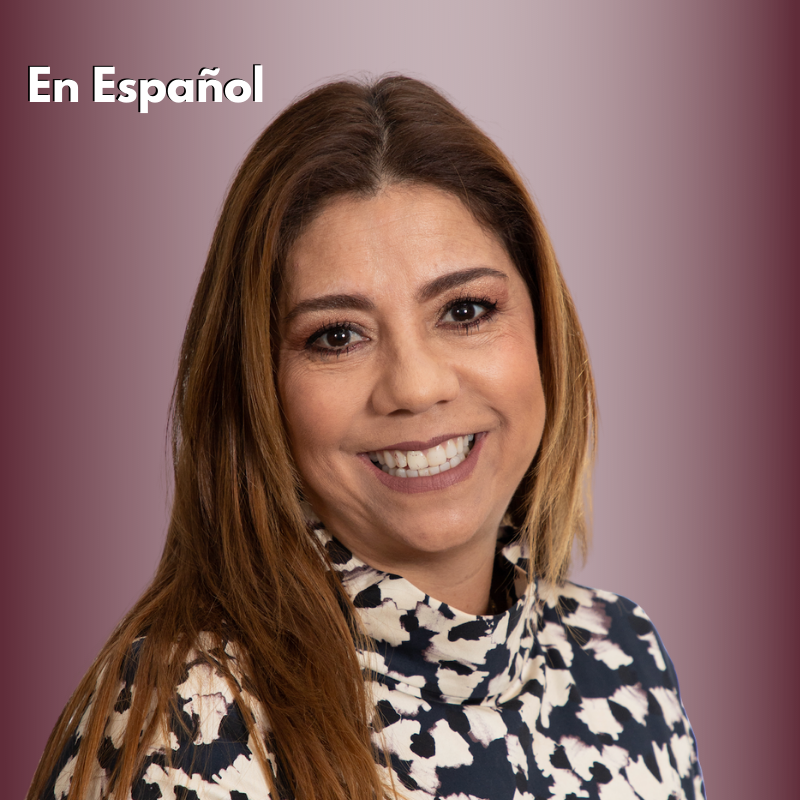 Leticia Valero
Conscious Discipline®
Leticia Valero se licenciada en Pedagogía de la Universidad Panamericana y tiene una Maestría en Educación Internacional de Endicott College, Massachusetts. Ha sido maestra, coordinadora y directora de escuelas a lo largo de 30 años de trabajo en el campo de la educación. Por más de 12 años fue Directora del Preescolar del Colegio ETON.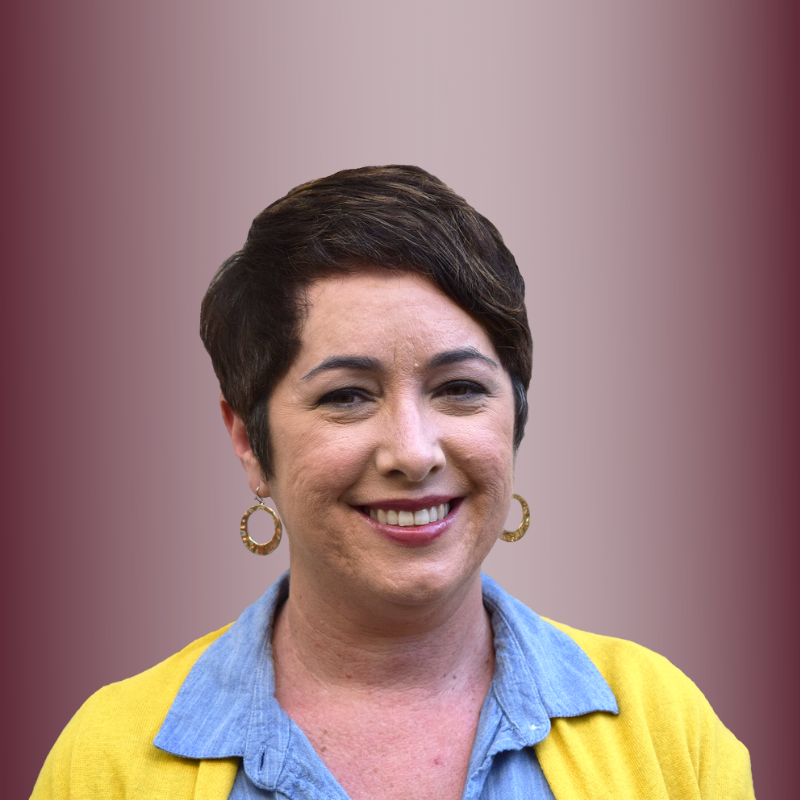 Stacy Vinciguerra, M.ED
Elementary Special Education
Stacy Vinciguerra has worked in childcare in one way, shape, or form for the past 27 years. She has a Master's Degree in Education, and a Bachelor's Degree in Psychology. She has nannied for 11 years, and taught Elementary Special Education for 11 years. She is the mom of a college freshman.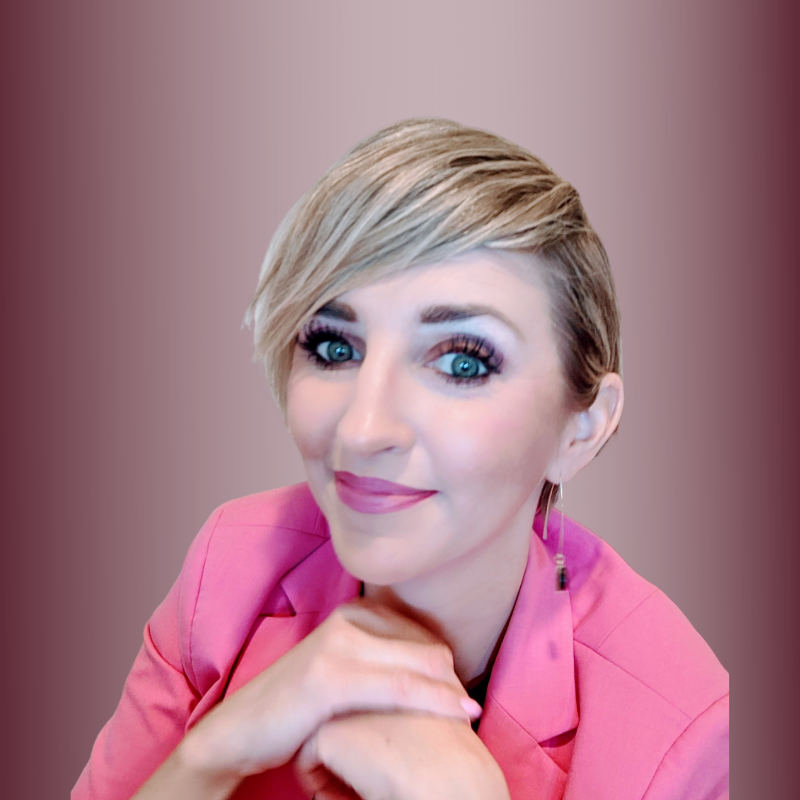 Anna Webber, M.ED
Board Certified Behavior Analyst
Anna Webber M.Ed BCBA, is a Board Certified Behavior Analyst and has a Master's Degree in Education. She has provided behavior-analytic services both in the classroom and in home environments for over 14 years. She is also a Master's level teacher and has taught Special Education for 14 years. She is a mom to two littles.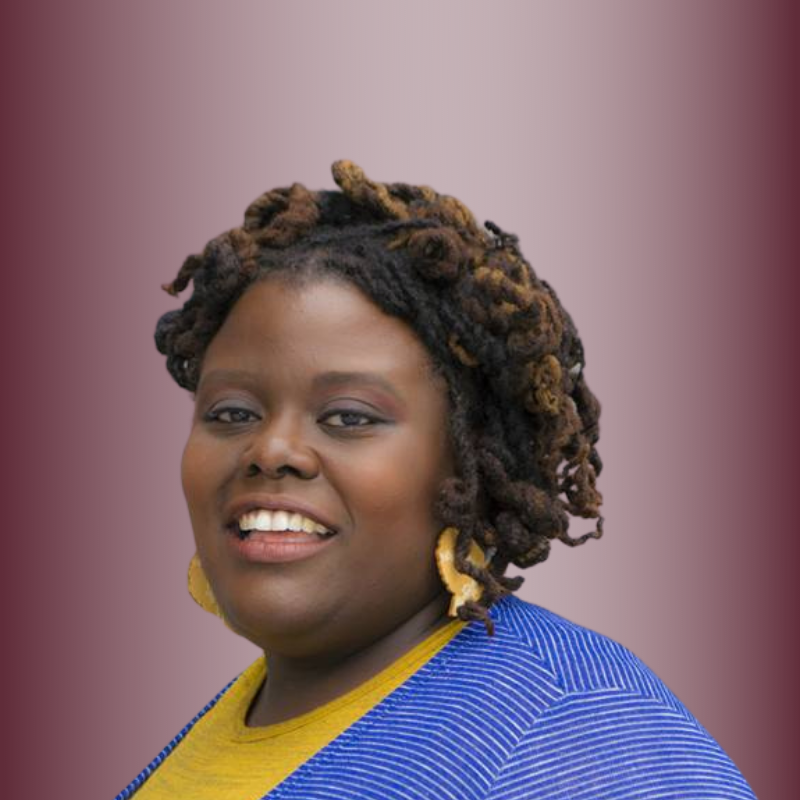 Tasha Braggs Wilson
professional nanny
Tasha Braggs Wilson had been with College Sitters for 6 years. She loves being able to use her experience as an educator to bless the lives of so many families and especially loves working with the special needs community. Tasha is a proud graduate of Northwestern State University of LA and is working on completing her masters at the University of St. Thomas Houston MLA with a concentration in Communications.