Registration is now open for the September 2022 Conference.
The Parent and Nanny Conference is a fully virtual experience for the entire month of September. You have 24/7 access to over 50 expert parenting and childcare seminars (40+ in English and 10+ in Spanish) and live events on Zoom. The Conference experience also includes raffles and prizes.
Meet our Conference speakers.
Biographies are arranged in alphabetical order by last name. Speakers and seminars may change.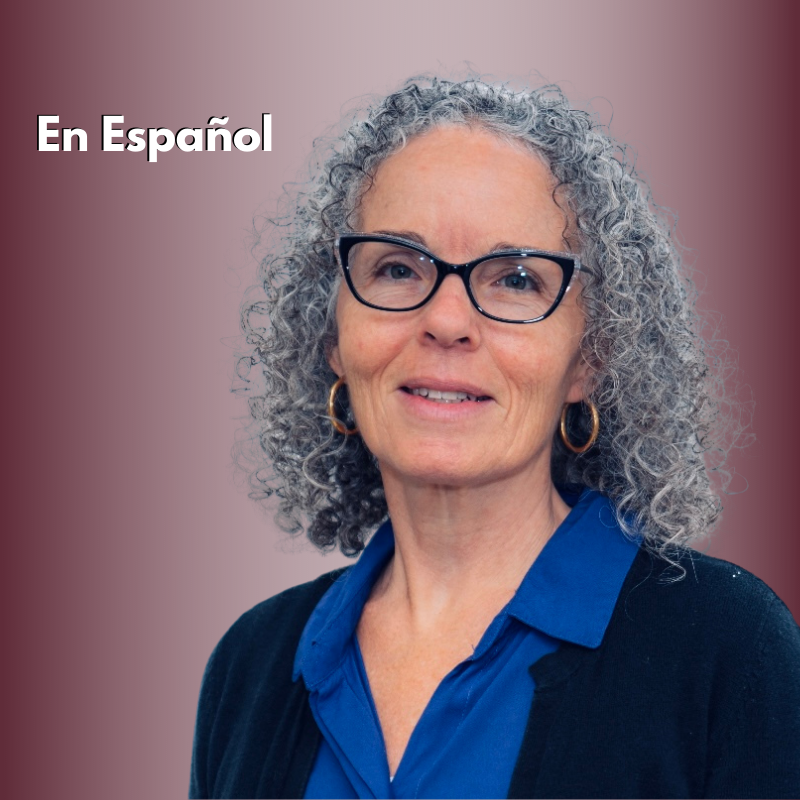 Aida Herrans Barrera, MA
Identificación de Rezagos en el Desarrollo
He trabajado más de 30 años ofreciendo servicio a la población de educación especial. Poseo un bachillerato en Psicología, una Maestría en Educación Especial y créditos doctorales en Administración y Liderazgo Educativo. Me he desempeñado como asesora/ consultora; directora/coordinadora de varios centros/instituciones educativas. He sido Profesor Universitaria. Tengo experiencia en la integración de niños con necesidades especiales en la corriente regular.
Dr. Saater Igyuse
Use of Nature for Stress Management
Dr. Saater Igyuse is a Life Coach, speaker and writer. He works with organizations in creating sustainable health solutions by integrating principles of green technology into healthcare design and practice. He has degrees from Liverpool John Moores University in Public Health and Queen's University Belfast in Sustainability. His books include, All-or-None Law; the science behind focus and excellence and the bestselling Woman Exposed; unveiling the struggles of the feminine identity and revealing who you are.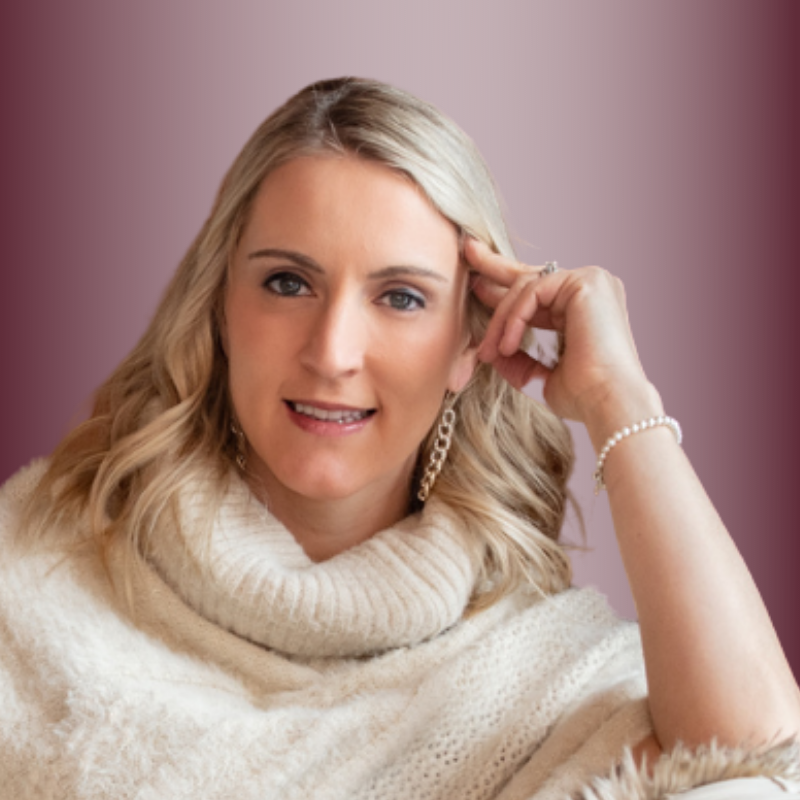 Olivia Jaras
How to Negotiate a Higher Salary
The CEO of salarycoaching.com and hermoneyschool.com, Olivia is an internationally sought-after speaker, recognized expert on the gender wage gap and all things related to women, money, and their careers. Considered one of the top negotiation, career, and purpose coaches in the United States, Olivia frequently teaches workshops for organizations ranging from small start-ups to Fortune 10 companies and Ivy-League Business Schools. Olivia is a contributor to Forbes and Entrepreneur Magazine.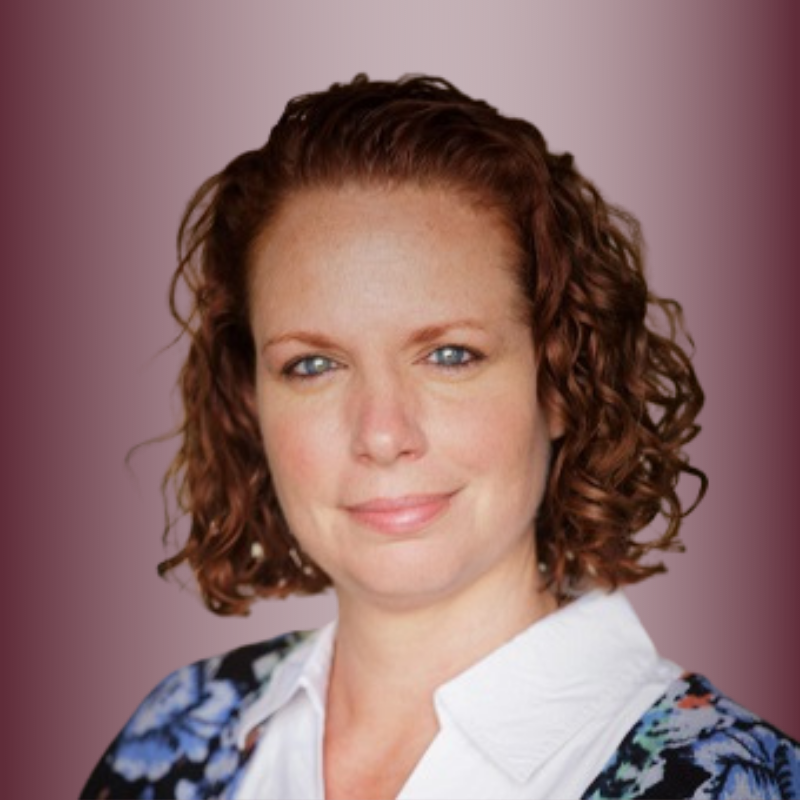 Heidi Joline
Child-Led Lesson Planning for in Home Learning
Heidi Joline lives in the sunny area of Los Angeles California, where she currently works for an amazing family as their nanny. Heidi started working with children at a young age and enjoys creating a flexible lesson plan that works in her nanny life and with her nanny families. In 2019, Heidi was honored to be named The Nanny of The Year. She enjoys her local nanny community and also meeting nannies all over the world, learning and gaining knowledge from them.