Nanny and Childcare Training
The US Nanny Association recognizes and supports organizations and businesses that strengthen the childcare industry.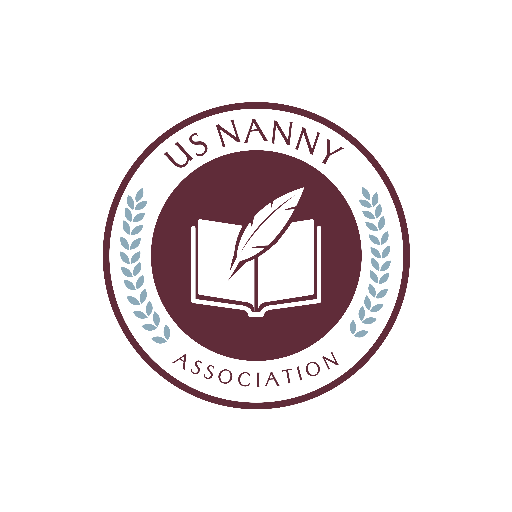 Childcare Training Programs
There are a lot of childcare classes and programs that offer certificates of attendance, certification and several lead to college degrees.
1. What are your goals? Do you want to start your nanny career, gain advanced childcare skills or qualify for higher paying jobs? How much time do you want to invest and what is your budget?
2. Are you seeking a class, certification or college program? Any one can offer individual classes and certificate of attendance programs. These classes often take a few hours or a weekend to complete. A curriculum taught by college faculty with exams and/or tests is required for professional trade schools and college programs. These programs take a few months and up to a year to complete.
2. Does the organization offer the training in the desired format (in-person or online) and in the desired language (English, Spanish)?
3. Does the training organization provide information about the instructors and their qualifications?
4. Does the training organization clearly communicate the program, classes, duration of each class, cost, refund policy and provide company contact information (phone, email and an address)? The Department of Education requires professional trade schools and colleges to have a partial refund policy and all students pay the same tuition and fees (no sales or promotional prices).
5. Does the training program provide support for its students, ongoing support or employment services?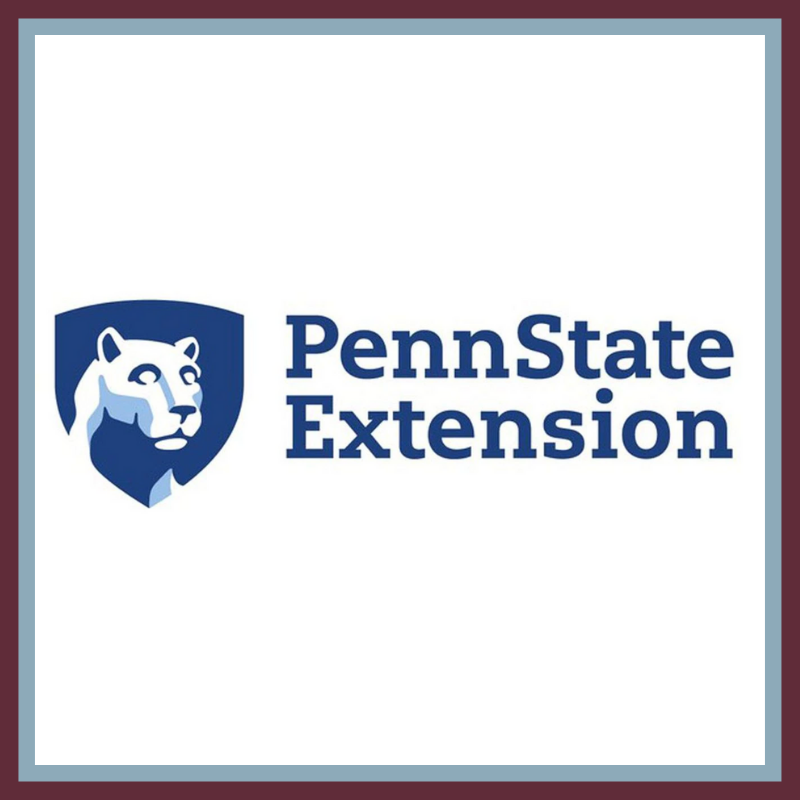 Penn State Extension, Child Development Associate (CDA)
The Penn State Extension program offers a self-paced CDA course. Extension program teams consist of a collection of educators, associates, and faculty that come together from various units when their expertise is needed.
The CDA Course meets the 120 hours of professional education required for the CDA Credential® and guides participants in how to complete the entire CDA Credential® process. The course also includes ten online mentoring tutorials and resources that will help participants to navigate through the CDA process.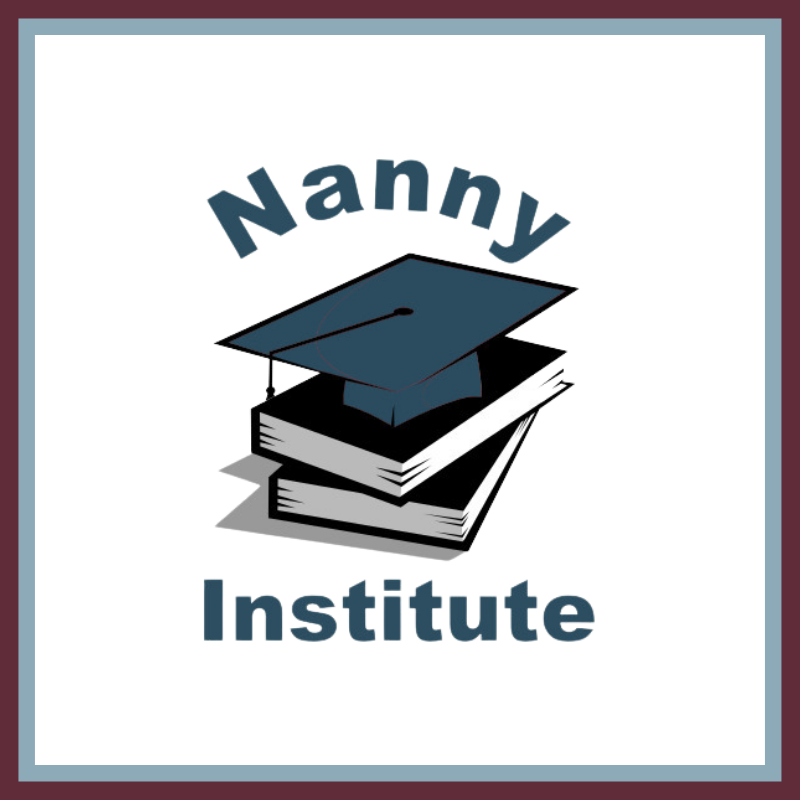 Nanny Institute, Nanny Trade School
The Nanny Institute offers 7 affordable college-level training programs and certifications for nannies and sitters.
With over 30 faculty, the Nanny Institute delivers a nanny-centric curriculum with over 50 hours of online training (access 24/7). All programs include student support and job assistance with courses on resume writing, interviewing and negotiating contracts. The Professional Childcare program prepared students for the Nanny Association PNCP exam, the Newborn and Infant Care program prepares students for the NICP exam and the Intermediate Childcare program prepares students for Certified Nanny.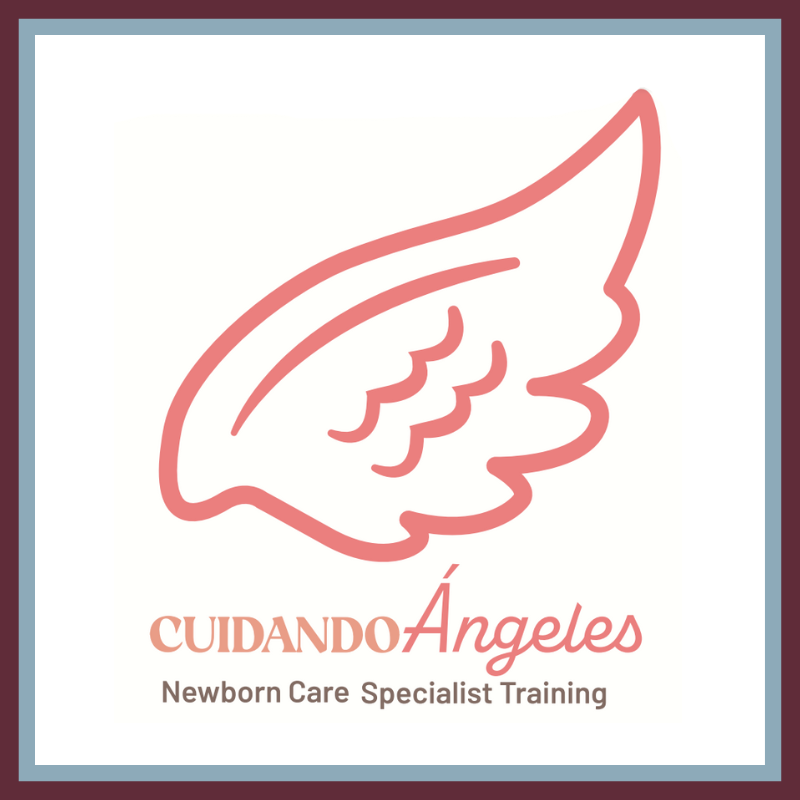 Cuidando Angeles
Cuidando Angeles offers newborn care training in Spanish. US Nanny Association members get 10% off a Newborn Care course.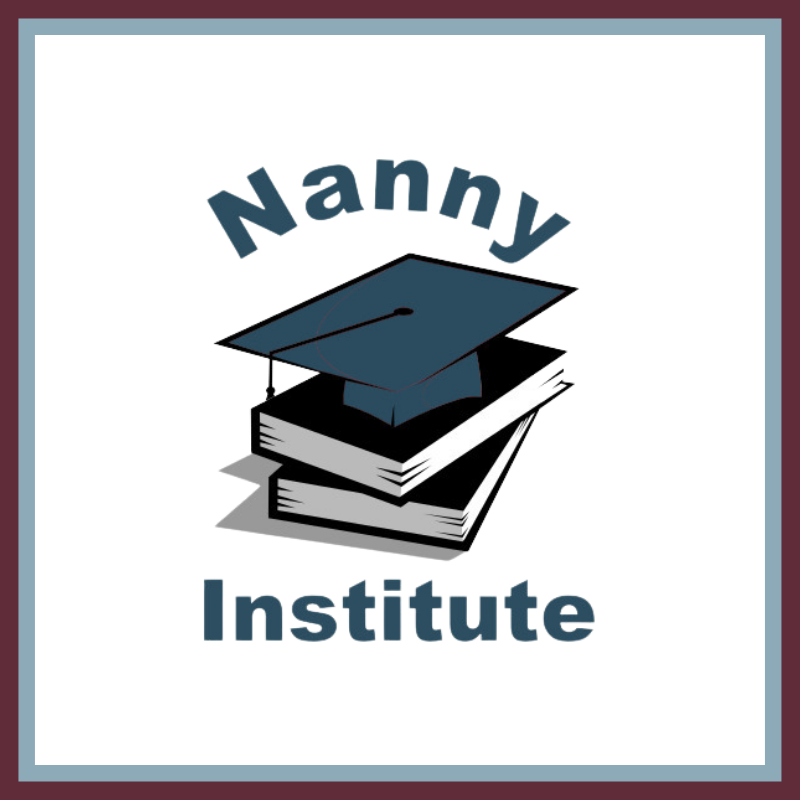 Nanny Institute
The Nanny Institute offers 7 affordable college-level training programs and certifications for nannies, including newborn and infant care.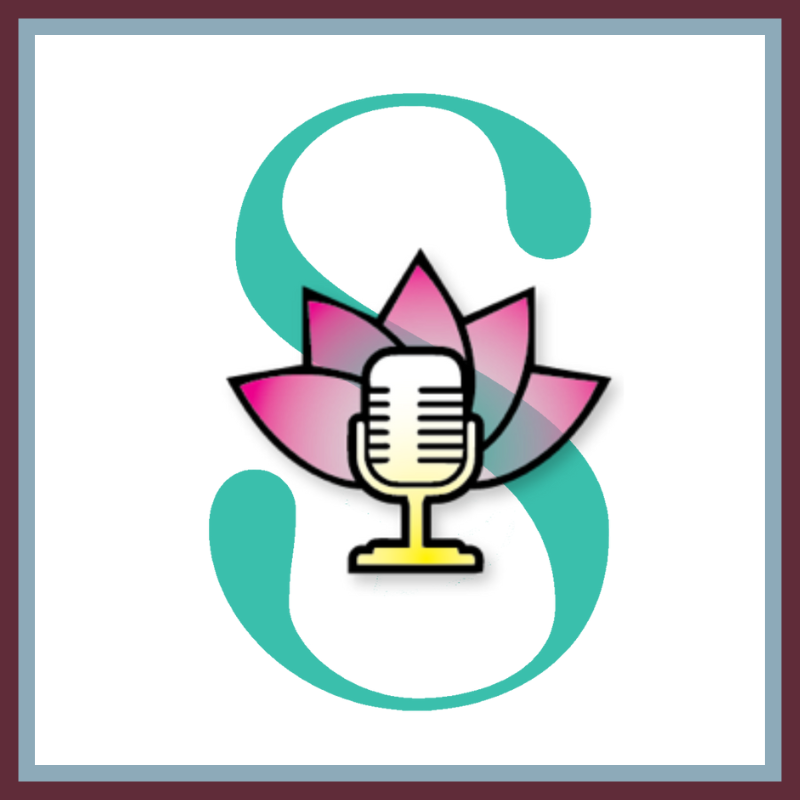 Sproutable
Sproutable's program for nannies gives you the framework of Positive Discipline and tools from the latest social neuroscience to use when caring for young children (toddlers & preschoolers).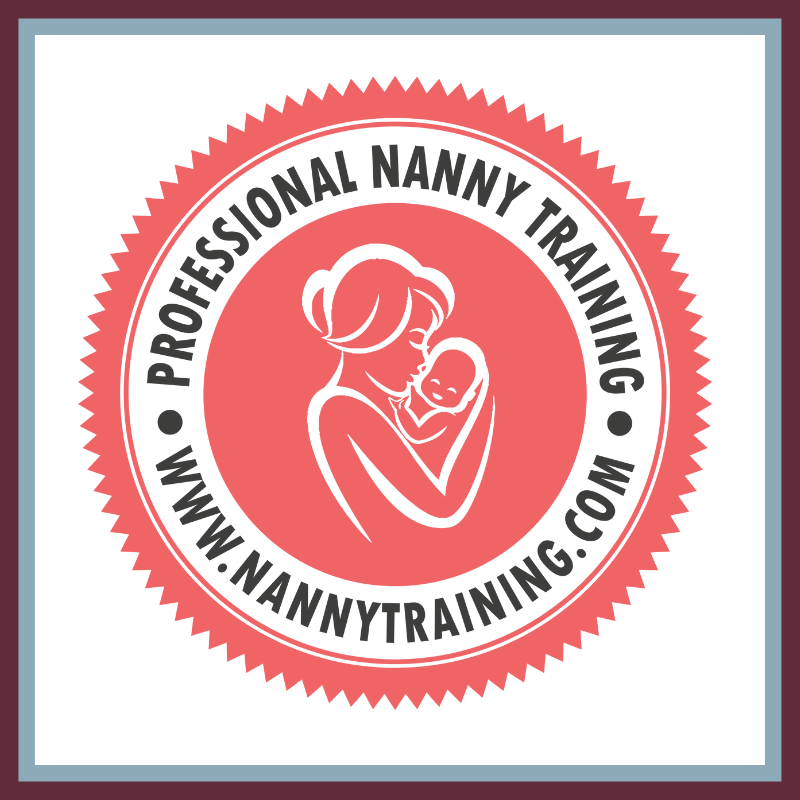 NannyTraining.com
Join students in over 30 countries in completing NannyTraining.com courses designed specifically for nannies.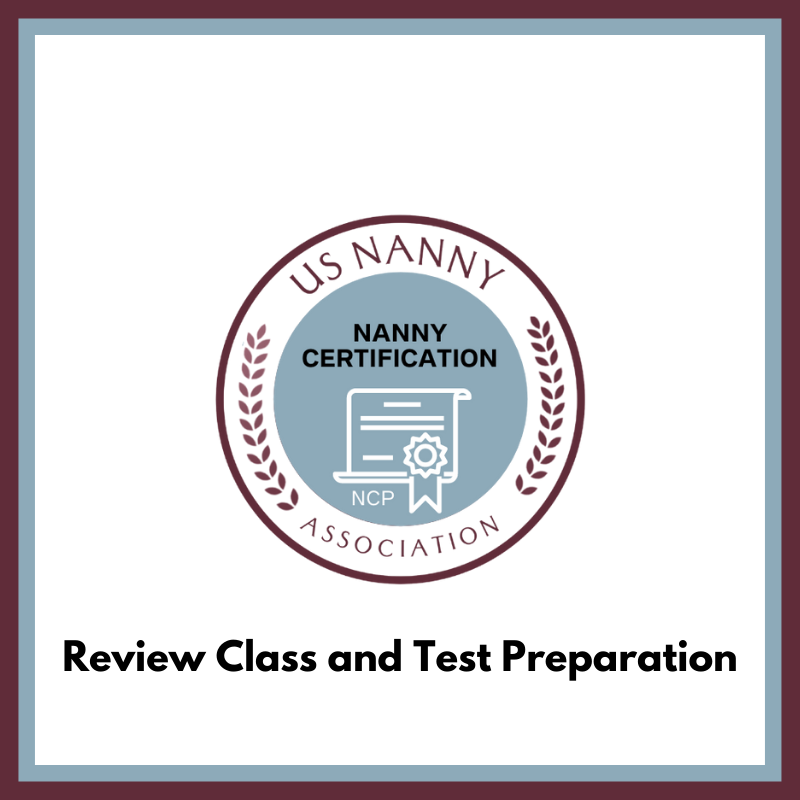 Certified Nanny Review Class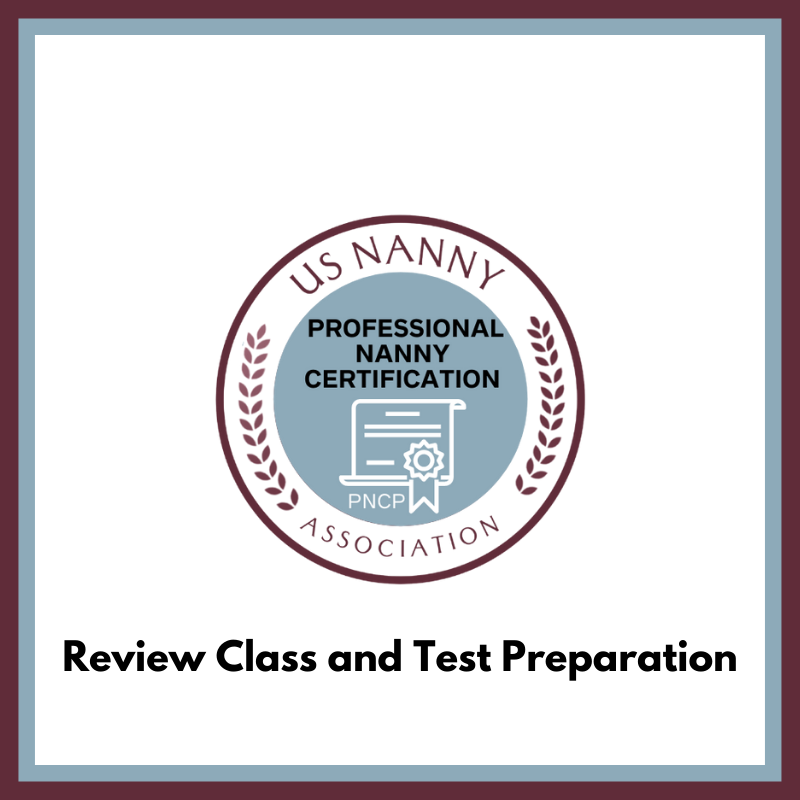 Certified Professional Nanny Review Class