Childcare Articles and Resources
The US Nanny Association shares expert childcare articles, information about child development, and tools to help parents and nannies navigate employment opportunities.
Our community is a platform to share expertise, insights, resources, and childcare articles. We welcome guest speakers and authors. Our mission is to help parents, nannies, au pairs, nanny agency owners, and child care business owners.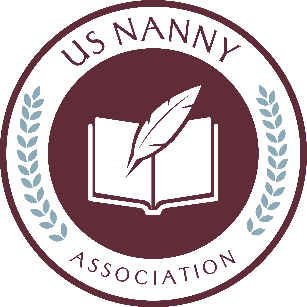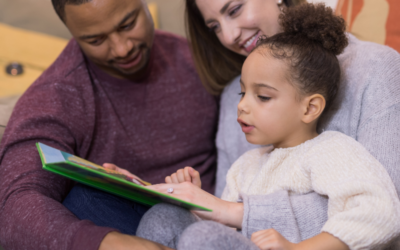 It is what you say and how much you say it Headlines in prestigious publications and talking heads on annoying streaming platforms have a lot to say about the current, controversial, and in this professor's mind catastrophic practice of retaining children at the end...