Childcare Articles and Resources
The US Nanny Association shares expert childcare articles, information about child development, and tools to help parents and nannies navigate employment opportunities.
Our community is a platform to share expertise, insights, resources, and childcare articles. We welcome guest speakers and authors. Our mission is to help parents, nannies, au pairs, nanny agency owners, and child care business owners.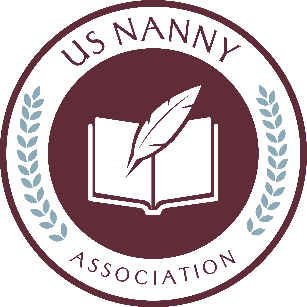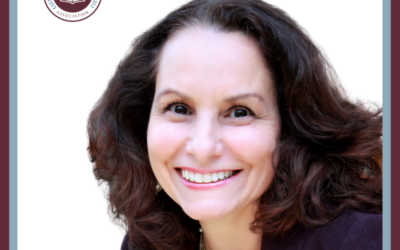 A Time to Declutter and De-Stress By: Dr. Linda Karges-Bone There is something powerful and motivating about the Autumn Equinox. It has been celebrated for millennia and for good reason. As the seasons shift and families move closer together in anticipation of...