Childcare Articles and Resources
The US Nanny Association shares expert childcare articles, information about child development and tools to help parents and nannies navigate employment opportunities.
Our community is a platform to share expertise, insights, resources and childcare articles.
We welcome guest speakers and authors. Our mission is to
 help parents, nannies, doulas, au pairs, nanny agency owners and childcare business owners.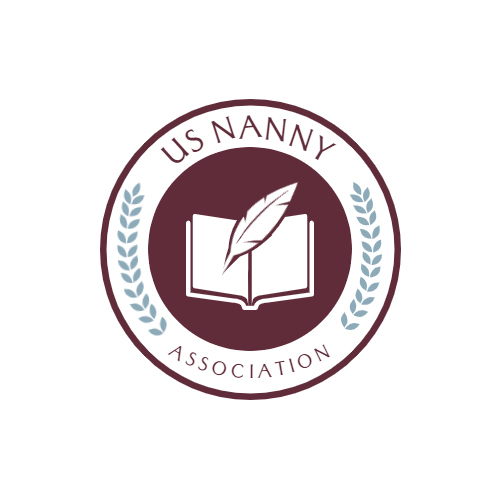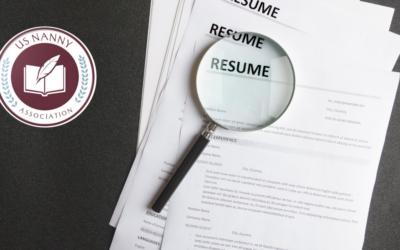 Finding a great nanny family is important and the first step is to have a strong resume that highlights your childcare experience and skills.