Childcare Articles and Resources
The US Nanny Association shares expert childcare articles, information about child development, and tools to help parents and nannies navigate employment opportunities.
Our community is a platform to share expertise, insights, resources, and childcare articles. We welcome guest speakers and authors. Our mission is to help parents, nannies, au pairs, nanny agency owners, and child care business owners.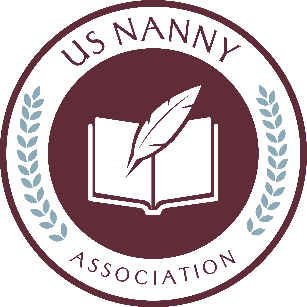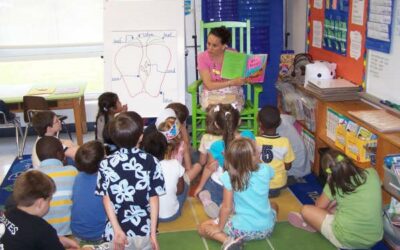 Summertime means a break from routine. Less time spent in childcare or pre-school, a relaxing of bedtime, visits to grandparents and cousins. These are all valuable and restful experiences for young children, or at least they can be if you plan well! But there is one school-rule that you should not ignore during your child's time away from the classroom.