Childcare Articles and Resources
The US Nanny Association shares expert childcare articles, information about child development, and tools to help parents and nannies navigate employment opportunities.
Our community is a platform to share expertise, insights, resources, and childcare articles. We welcome guest speakers and authors. Our mission is to help parents, nannies, au pairs, nanny agency owners, and child care business owners.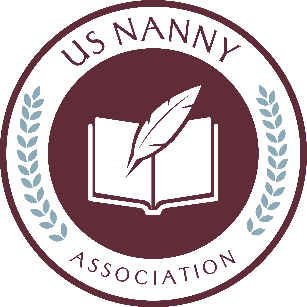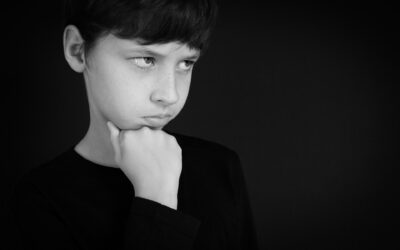 An Opinion Shaper by Linda Karges-Bone "Now is the Winter of our discontent. Made glorious by this sun of York;" William Shakespeare, from Richard III In the summer of 1967, I was 8 years old and while already a voracious and accomplished reader, I doubt that the...