Verify Nanny Certifications
Want to Verify a Nanny Certification?
The US Nanny Association publishes information on certification recipients. The names and achievements are published with the certification recipients permission.
The US Nanny Association is the first nanny industry organization to certify nannies. We are revolutionizing the industry with required childcare training, CPR and First Aid and work experience. These requirements match other professional trades. This is how the US Nanny Association elevates in-home childcare providers and nannies.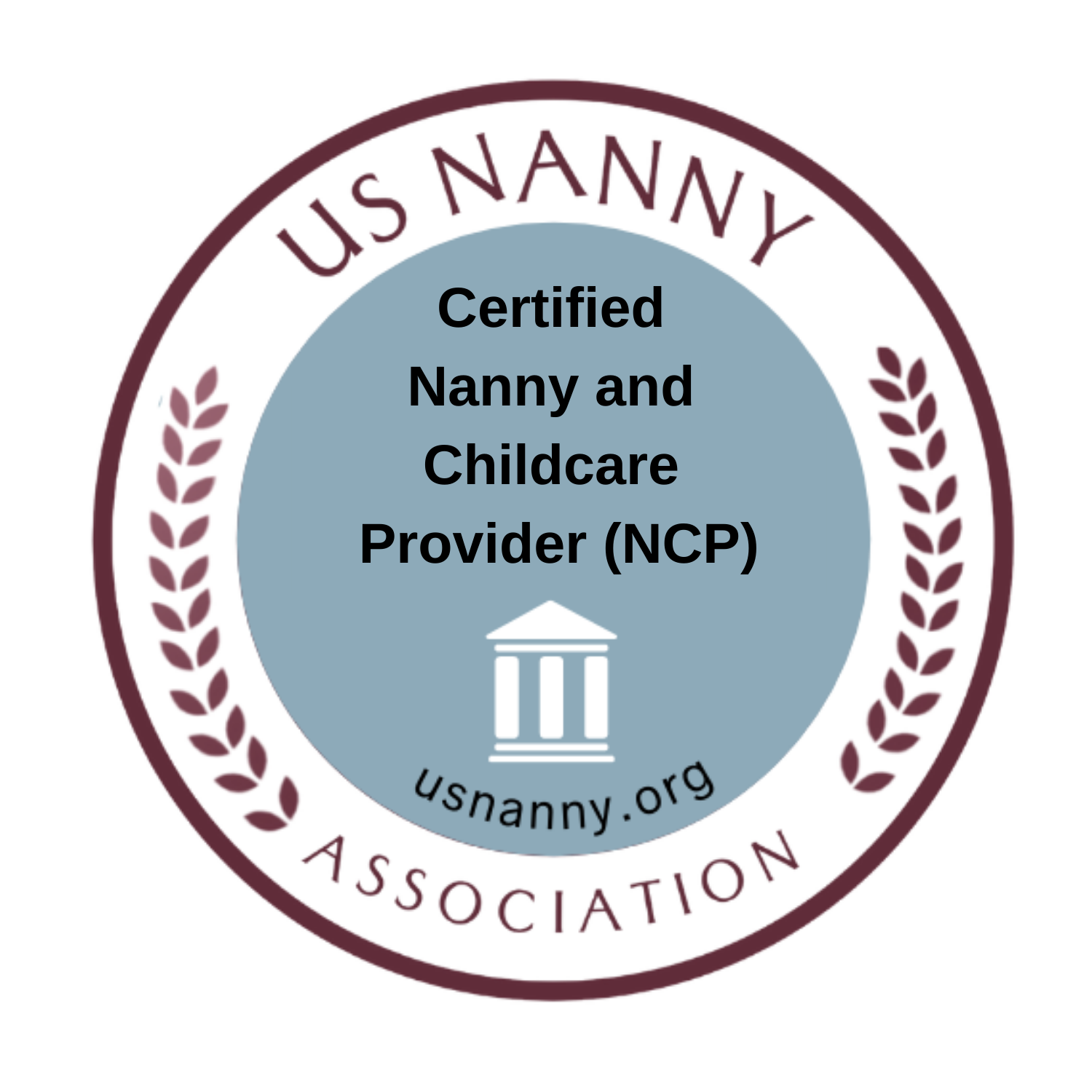 Kyri Allison-Maher, NCP
Sara Brenton, NCP
Kathryn Davi, NCP
Jenniffer Escalante, NCP
Danielle Fogg, NCP
Katherine Hodges, NCP
Anne Kearney, NCP
Tahira McKinney, NCP
Delmy Posadas, CNS
Nicole Robinson Lindsay, NCP
Danielle Taylor, NCP
Maria Versteeg, NCP
Danielle Washington, NCP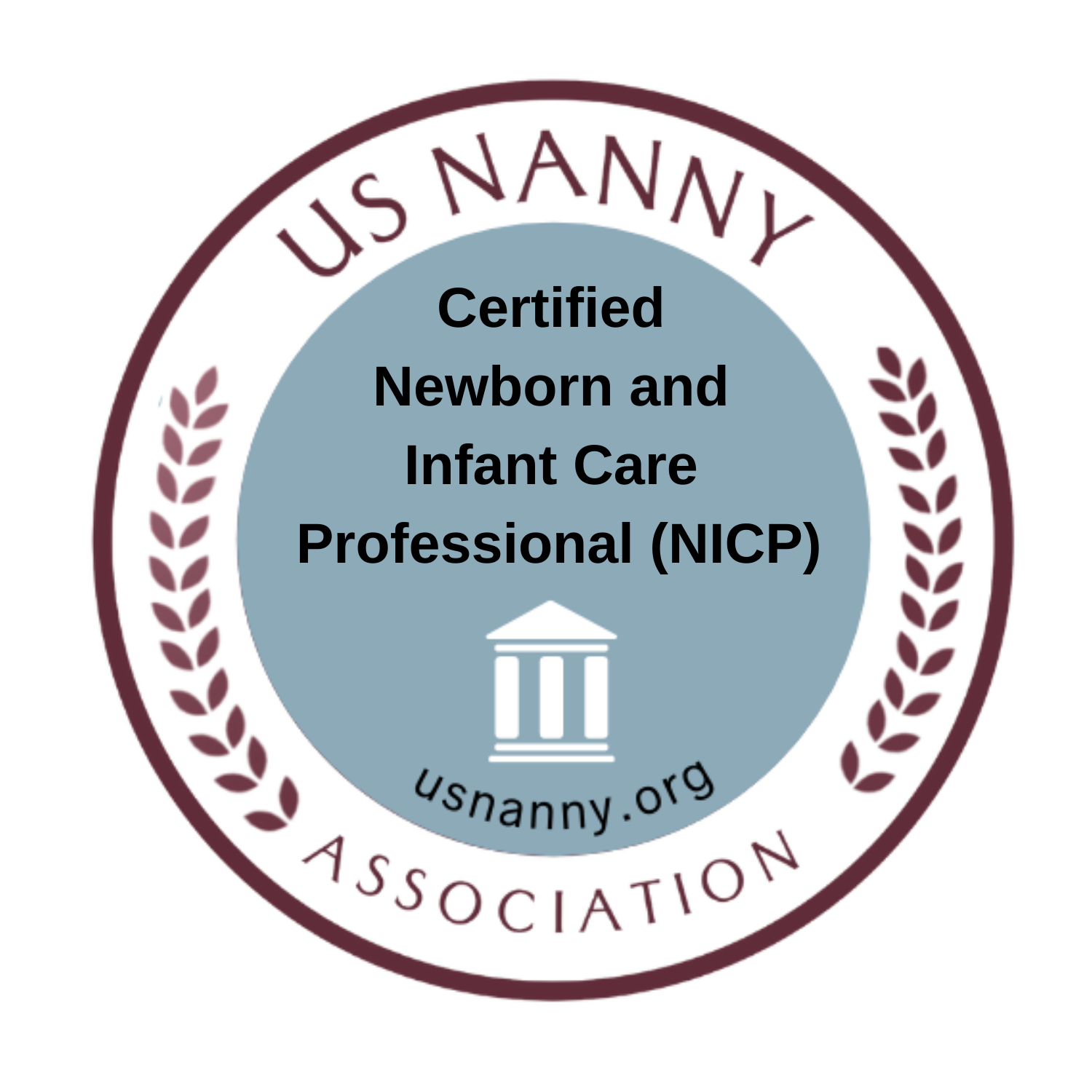 Mariela Argueta, NICP
Corina Brock, NICP
Susana Caracas, NICP
Damaris Equihua Maya, NICP
Jenniffer Escalante, NICP
Stephanie Felzenberg, NICP
Lauren Ferree, NICP
Maria Krizia Giron, NICP
Ana Lopez, NICP
Liliana Madys, NICP
Angelica del Rosario Monzon Herrera, NICP
Adriana Rodriguez, NICP
Laura Rubio, NICP
Tania Sajche, NICP
Amadilia Sosa De Leon, NICP
Karina Pecero Tellez, NIS
Christina Tucker, NICP
Lillian Valladares, NICP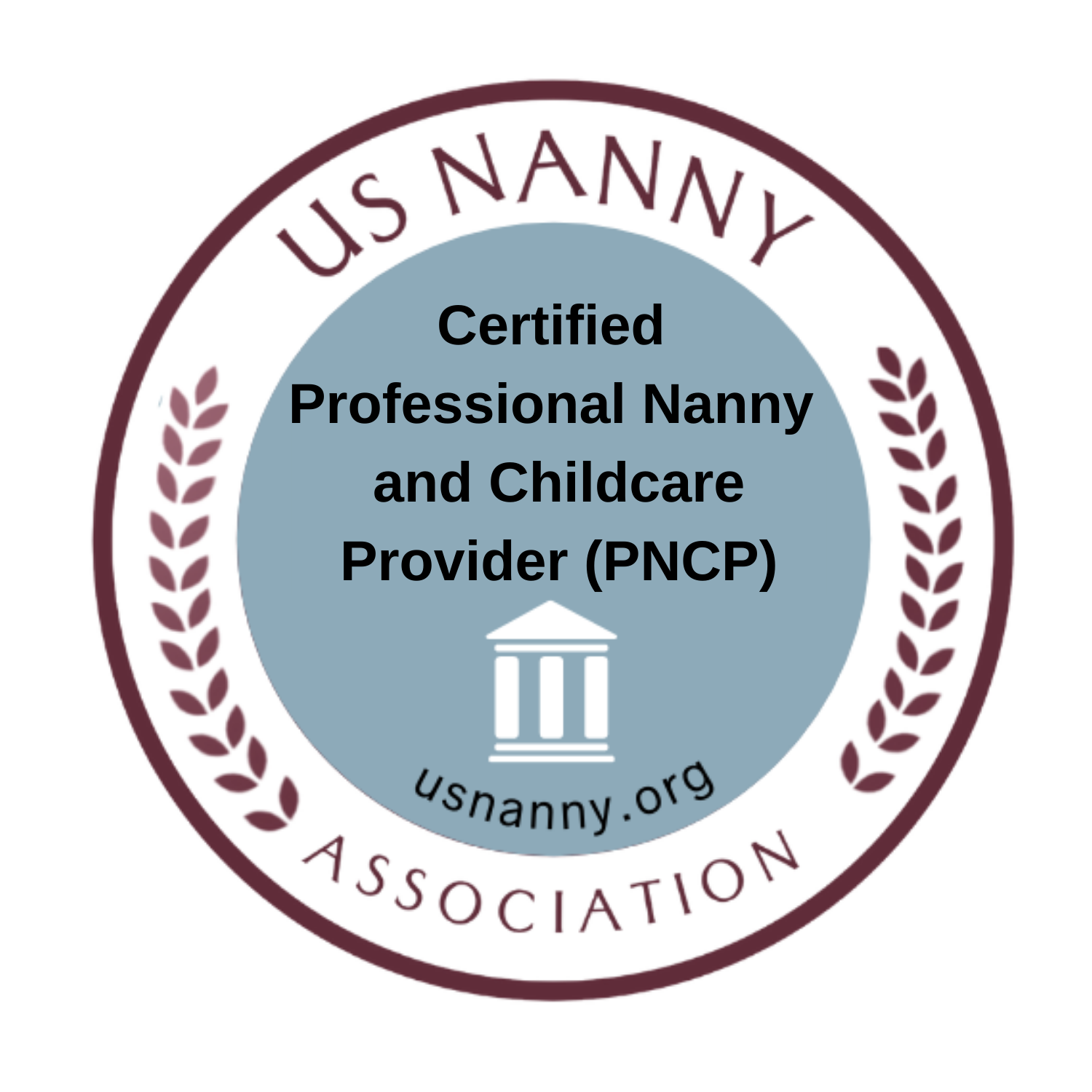 Nadine Alexander, PNCP
Kaylee Auxier, PNCP
Sara Brenton, PNCP
Angela Maria Castellanos Vegas, PNCP
Greta Fiorella Del Carpio Fuentes, PNCP 
Carlee Cook, PNCP
Nicole Dotson, PNCP
Tami Ellis, PNCP
Tanja Gonzalez, PNCP
Madison Haskell, PNCP
Nicole Robinson Lindsay, PNCP
Jaselyn Martinez, PNCP
Katie McGuire, PNCP
Renada Sharp, PNCP
Danielle Souza, PNCP
Amanda Staudenraus, PNCP
Jessica Sweet, PNCP
Jennifer Urrabazo, PNCP
Maia Wachter, PNCP
The certification programs launched during the Fall/Winter of 2021.
As nannies experience the power of these new industry credentials, they are sharing it with agency owners, parents and peers. 
It takes time and effort to get certified. Given the requirements, we anticipate a significant increase in graduates by 2023. The timing makes sense. Nannies are required to complete training which can take up to a year and/or have up to 3 years of documented work experience. Nannies must complete all the certification requirements. 
Not all certification recipients names are published.
If a nanny communicates they are certified but they are not listed on this website, request they provide a copy of their certification. 
Unfortunately, people are claiming they are certified when it is not true. These
false claims violate the US Nanny Association Code of Conduct. The Code of Conduct allows the US Nanny Association to remove nannies who misrepresent themselves from the US Nanny Association and certification programs.
The US Nanny Association is unable to provide copies of certifications to anyone but the certification recipient. Thus, t
his webpage is our sole communication portal for all certification information.
Knowing its importance, this page is updated monthly to ensure recent graduates are added in a timely manner.
Certification recipients can request to be removed from this site at any time. However, once removed, credential recipients are not added back to the website for at least 12 months. The US Nanny Association is not staffed to repeatedly add and remove credential recipients.