Verify Nanny  Certifications
Want to verify a nanny certification?
The US Nanny Association publishes information on certification recipients. The names and achievements are published with the certification recipients permission.
The US Nanny Association certification programs launched during the Fall/Winter of 2021. It takes several months to complete a certification and sometimes up to a year to complete the required training. We anticipate a significant increase in graduates as nannies learn about and experience the power of this new industry credential.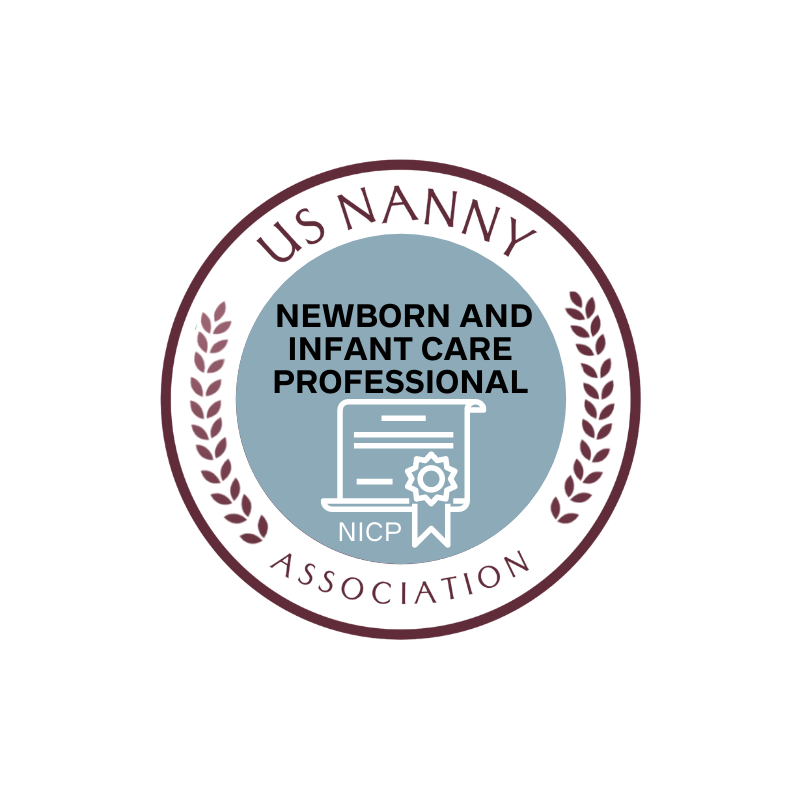 Corina Brock, NICP
Susana Caracas, NICP
Lauren Ferree, NICP
Kelly D. Rodas, NICP
Laura Rubio, NICP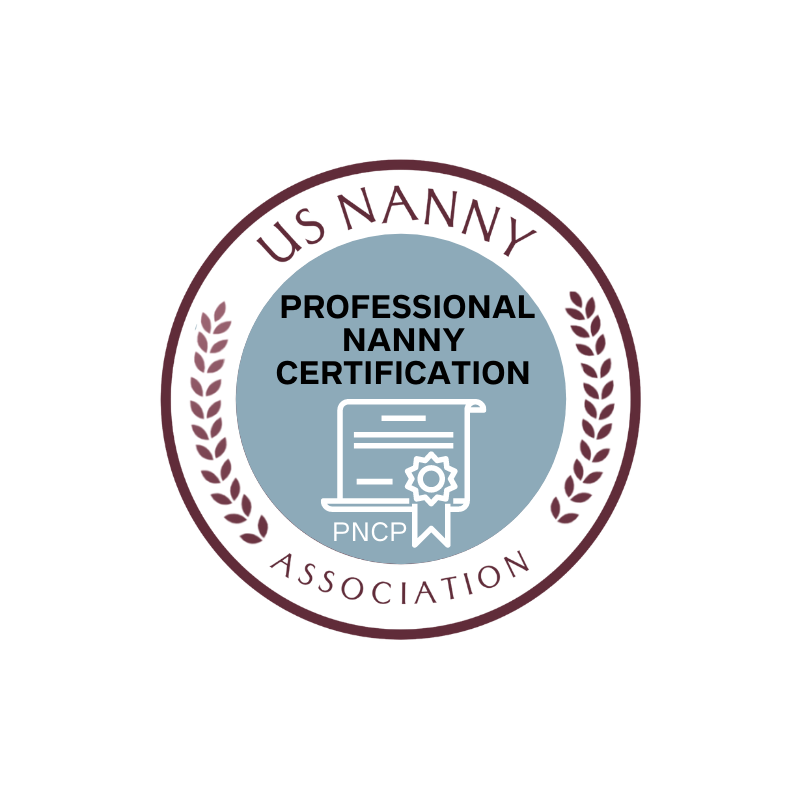 Tami Ellis, PNCP
Renada Sharp, PNCP
Danielle Souza, PNCP
Jennifer Urrabazo, PNCP
Not all certification recipients names are published. If a nanny communicates they are certified but they are not listed on this website, you should request a copy of their certification. The US Nanny Association is unable to provide copies of certifications to anyone but the certification recipient. Thus, t
his webpage is our sole communication portal for all certification information. Knowing its importance, this page is updated monthly to ensure recent graduates are added in a timely manner.
Certification recipients can request to be removed from this site at any time. However, credential recipients who are removed will not be added back to the website for at least 14 months. The US Nanny Association is not staffed to repeatedly add and remove credential recipients.