Articles and Resources
The US Nanny Association shares expert childcare tips, articles on child development and tools to help parents and nannies navigate employment opportunities.
We welcome guest speakers who provide insights and resources that help parents, nannies, doulas, au pairs, nanny agency owners and childcare business owners.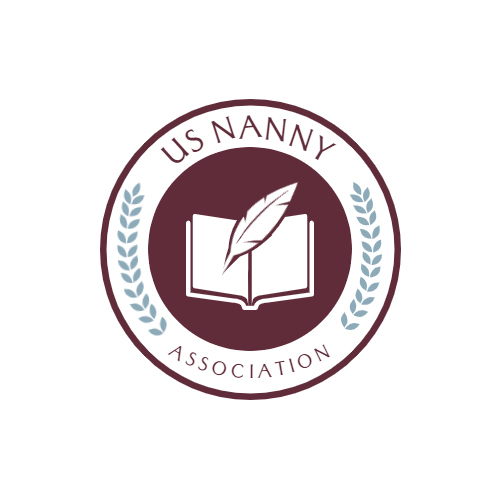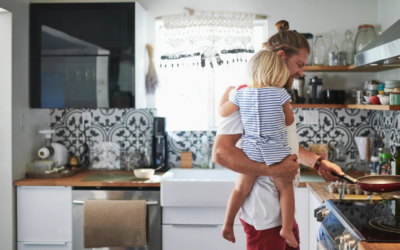 Gender stereotyping is nearly unavoidable in childcare, even with people who have the best intentions put male caregivers in stereotypical boxes.