The global pandemic of 2020 has changed everything from how we interact with others to how we move in the world and how we shop and teach our children.
Everything has changed and that includes the nanny profession. In some ways it has changed forever.
There was a time not long ago when you had a question on a nanny application that read, "Would you take a job with a parent that works from home?" Post virus it is almost a given that one or both parents are working from home in some capacity. That means learning to navigate new waters for many nannies, myself included. Mom or dad may now enter the kitchen during lunchtime, or you may have to keep the little ones a bit quieter during an important zoom meeting or phone conference. It means sometimes being stuck in the house with a lot of other people around and learning to go with the flow.
Another changing aspect is more employers are looking to hire a live-in nanny.
Having someone that lives in the home that is following the same strict Covid guidelines as the rest of the family is a huge relief to some employers. Knowing the nanny isn't commuting via public transportation but is already in home is also another benefit. Of course, not everyone can accommodate live in so those families may be wanting to hire nannies that do have their own vehicles so they do not need to use public transportation. They also may ask the nanny to follow the same safety guidelines that the family are following.
The actual employing of a nanny is also changing. Many interviews are being held via video conference and not in person. I know of at least one friend that took a job based solely on the video interview. She is starting in the new year and hasn't even met the family in person. It reminds me of my very first job as a summer nanny in New Jersey back in 1990. The parents interviewed me over the phone (I was living in Wisconsin at the time) and sent actual pictures in the mail of their family. I flew out to the east coast having never met them in person. It all worked out very well. But there is something to be said for that in person connection.
Many employers may now be looking for so much more than just a typical nanny.
With home schooling becoming more and more prevalent, either in part or full time, many parents may be looking for nannies with educational degrees, actual former teachers or certifications that can help handle the school load. The panic of having your children home for most of the school year could be curbed knowing you have a nanny capable of actually teaching your children.
These are just a few of the many changes happening within nanny employment. The whole world has been tipped upside down and nannying is no exception. We are all going to have to learn how to adapt to many of these changes. Even with all of this happening I am so glad to be in the profession that I am, probably more now than ever.
The US Nanny Association thanks all the nannies, advocates and business leaders who provide practical tips and insight to elevate our industry. Thank you for sharing your expertise.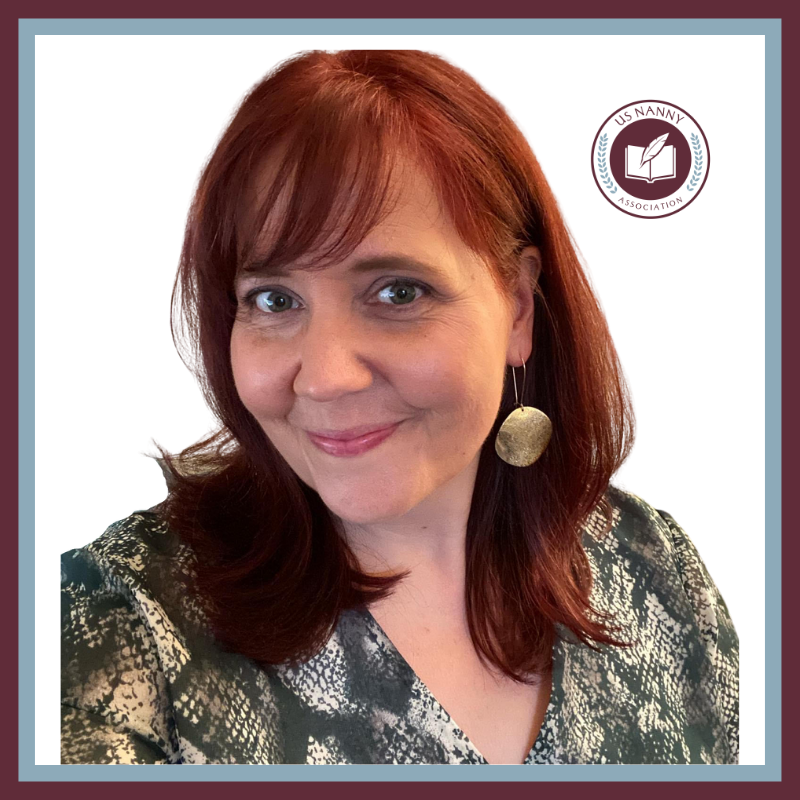 Shawn Hilger is a 32 year career nanny. In her tenure has cared for children from the ages of newborn all the way to 18. She is a member of the USNA and an advocate. She also mentors & advises up & coming nannies. She is currently a live-in nanny in Boston.