This year has brought so many changes in how we interact with our family and others. We have become expert using video conferencing for interviews and just connecting with family and friends. Video conferencing can be used daily to connect with family and check in with them and to help the people living alone feel connected to their family and friends. Video conferencing was even used by many families over the Thanksgiving Holiday to have Thanksgiving dinner with family members that could not be in the same house because of safety for health reasons. Video conferencing can also be used for the family to make something together like baking cookies for the holiday season. I even heard that a mother sent the ingredients to her adult children and set a time so they all could bake together on video conferencing.
Video conferencing is a wonderful tool to connect with people that cannot be with you in person.
Since this year has been so confusing, this time of the year can really be a great time to establish traditions for your and/or family. Traditions can be anything from having turkey or ham on Christmas day or putting pennies on the windowsills for New Year's Eve to bring in money for the new year. Another tradition for New Years that some people do is shortly after midnight on New years open the door and let out the old year and bring the new year in. Traditions are so important to establish connection with the family and create a sense of belonging.
Traditions are extra special to develop together with the family. Ask the children how they would like to create something special for Christmas, Hanukkah, New Years Eve, or Kwanza. One tradition we started that was developed by our children is on Christmas Eve we have a movie fest dressed in our Christmas pajamas. We pop popcorn and make tents and watch Christmas movies until about bedtime. Designing family traditions develops excitement and increases self-esteem because the family is developing something together that lasts for many years. It also shows how we can have fun together as a family and increases interpersonal relationships, especially with siblings.
Think about how you can make a family tradition for this Holiday season.
It can be for Christmas, Kwanza, or New Years. Think about something that you would like to develop that is something that is manageable to create. Establish what is the meaning behind the newly created tradition with your family, why do you want to establish the tradition? We created our pajama movies because we wanted to do something together after church and relax before going to bed so the kids relax before Santa coming. Making a tradition does not have to be perfect it just needs to be fun and create enjoyment of being together. Make a family tradition together, and bring in joy this year, we all could use it. Share your ideas with us for new traditions. Use the email on the homepage, and share your joy.
The US Nanny Association thanks all the nannies, advocates and business leaders who provide practical tips and insight to elevate our industry. Thank you for sharing your expertise.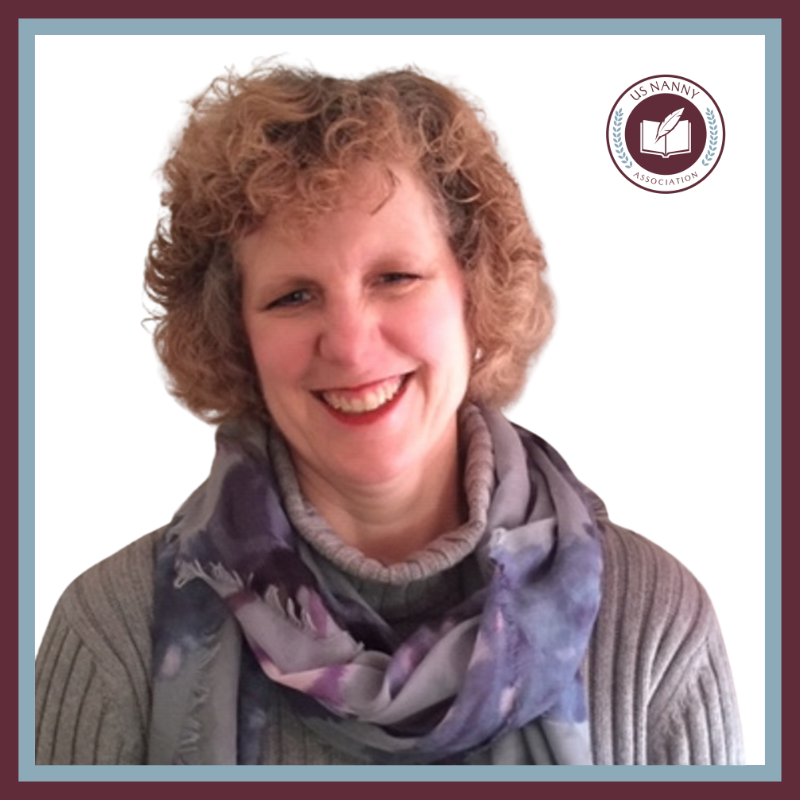 Dr. Lynn Hartman has been an educator for over 25 years. She has a doctorate in Educational Leadership from Kean University, a Master's Degree in Special Education from Slippery Rock University and a Bachelor's Degree in Elementary Education from Edinboro University of Pennsylvania. She has been a teacher of both regular and special education from PreK – 8th grade, principal, director, vice president and president of for-profit and non-profit educational institutions and organizations with local and national reach. She has built and managed elementary, middle and high schools.
The US Nanny Association thanks all the nannies, advocates and business leaders who provide practical tips and insight to elevate our industry. Thank you for sharing your expertise.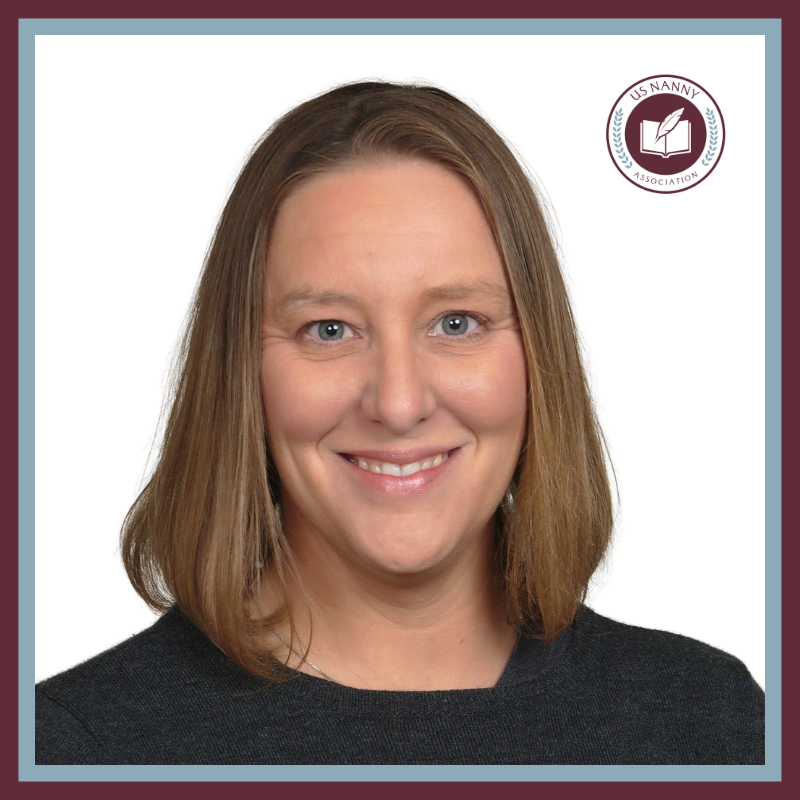 Dedicated to supporting childcare providers and families, Elizabeth is an executive leader with over 20 years in medical technology and education. Elizabeth is the Founder of the US Nanny Institute, an online college for nannies. Elizabeth earned a Bachelor of Science from North Carolina State University, a Master of Science from the University of Southern California and a Master of Business Administration from the University of North Carolina.