Manon Doll-McGhee is not an attorney and the information contained herein is not, nor is it intended to be, legal advice about contract drafting or enforceability. The article is intended to convey personal experiences and anecdotes about Ms. Doll-McGhee's experience as the Owner of Nannies of Kansas City.
A key element to having a successful nanny placement is communication. Without effective communication between the nanny and family, a placement is likely to fail or end prior to the 1-year mark. Often, when a nanny or family decides to part ways it is due to a disconnect in expectations. Nannies often feel unappreciated or taken advantage of. For the family, they often feel like the nanny isn't living up to their expectations to complete the agreed-upon job duties. In many cases, the nannies feel they should earn more while the family may be struggling to justify the current hourly rate.
The best way to reduce miscommunications and have a successful nanny placement is by using a contract.
Having a nanny contract is beneficial to both the nanny and the family. It is a great tool to outline the expectations of the family as well as eliminate any confusion as to what the role of the nanny will be.
When I first meet with prospective families and potential candidates, in addition to what they can expect from the process, I discuss the importance of having a nanny contract. As an agency, I always request and keep a copy of the nanny's contract on file. There have been several instances in which I have had nannies and families call me to pull and review their contract.
There are several responsibilities that I recommend are defined in a contract. These included:
Start date and trial period, if applicable Evaluations. A job performance review should occur at 90 days and then annually. It is important to include an evaluation and possible rate increase with the addition of a child.

Description of duties. Job duties can include transportation to/from school and activities, homework, meal prep, kids' laundry, and additional household duties or errands.

Discipline. This section should describe the discipline strategy the parents want the nanny to use to guide a child's behavior.

Compensation. This includes the hourly rate and overtime rate. I always encourage my parents and nannies to discuss a minimum number of guaranteed hours. This is important so that the nanny can budget her wages to cover her monthly expenses.

Time off. This section covers paid vacation, sick pay, and holiday pay. For vacation days, it is important to discuss whether this will be at the family's discretion or the nanny's discretion and the amount of notice to be given.

Mileage reimbursement. If the nanny will be transporting the child, they should receive mileage reimbursement unless the family is providing a car.

Termination. I encourage at least a 30-day termination clause to allow time for the family to find alternate care or the nanny to find her next position.
Nanny placements fail when there has been a lack of communication and an unwillingness to attempt to resolve the issue. Even the smallest concern can fester and turn into a big issue if not addressed. In my experience, there are a lot of nannies and families who avoid confrontation. Issues may arise with either party, but they are uncomfortable addressing them.
When a contract has been established upfront, it opens the door to address issues should they come up. In addition to establishing expectations in the beginning, a contract sets guidelines to review and amend the contract. I encourage my families to sit down with their nanny yearly to discuss any changes in the family's needs or duties as well as discuss the option for a raise or bonus. If these points are addressed through a contract in the beginning and throughout the duration of the nanny placement, it is more likely to be successful long-term.
The US Nanny Association thanks all the nannies, advocates and business leaders who provide practical tips and insight to elevate our industry. Thank you for sharing your expertise.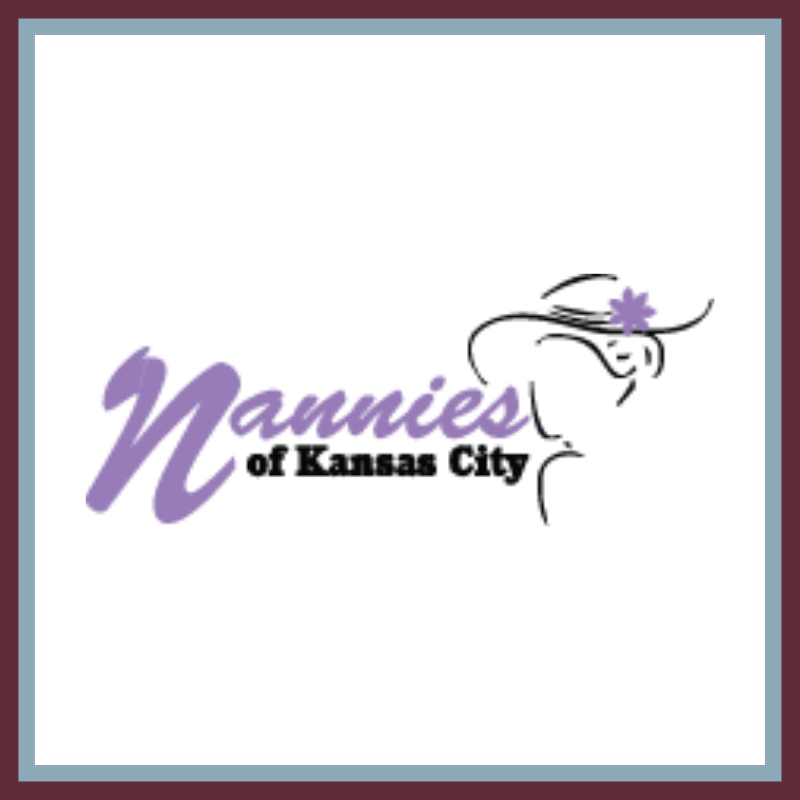 Article Author: Manon Doll-McGhee.