Nanny Agencies, Background Checks and Payroll Services
The US Nanny Association recognizes and supports organizations and businesses working to strengthen the childcare industry. In addition to supporting the US Nanny Association with their membership fee, these partners provide resources, articles, and discounts to US Nanny Association members.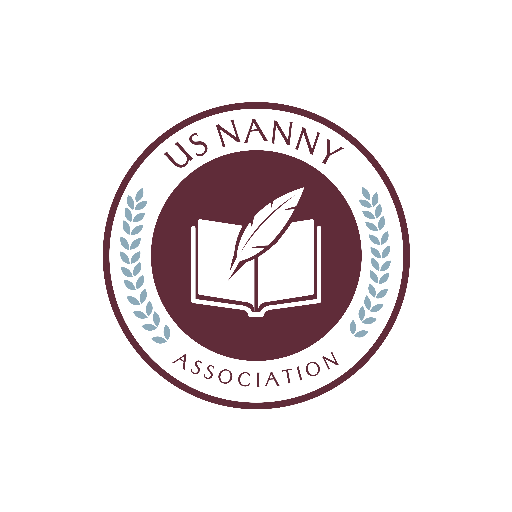 Pick a Reputable Nanny Agency
There are a lot of childcare employment service providers and it is important to pick a reputable nanny agency.
When considering an employment agency, investing in education, a childcare service or purchasing a service, we recommend our organization members. All members, including organization members, agree to abide by the US Nanny Association's Code of Ethics and Professional Conduct. The US Nanny Association is not responsible for the actions of these organizations.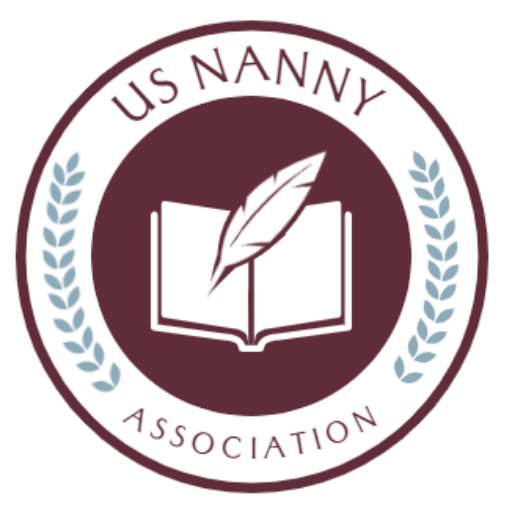 Click on the logo to visit the nanny agency website.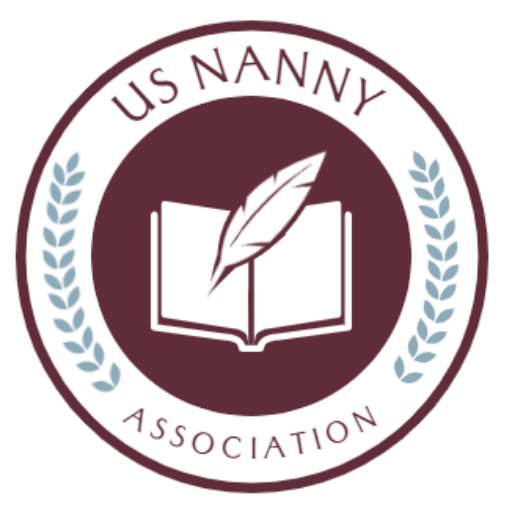 Background Checks, Payroll and Insurance
Click on the logo to visit the payroll service, background check or agency insurance websites.