Starting with a new family is stressful. Even if every single detail is discussed during the hiring process, nannies do not know the parents' and children's personalities yet. Sometimes, nannies don't even know where the extra diapers are stocked before the first day at their new job. Everything is new, and while exciting it is also challenging. Many nannies feel anxious about the unknown and need time to adjust to a new position.
Adding a pandemic makes things more difficult.
Especially when it is a new disease that doctors are still learning about. Covid 19 changed our daily routines completely. Parents are working remotely and most areas are closed including outdoor play areas such as parks and playgrounds. Right now, there are no story times at the local library, no play dates or trips to the museum. If the weather is bad, nannies can't even take the kids out for a walk around the block.
Covid impacts everyone – nannies, kids, and the parents. So, what should you do when you start working with a new family? How do you discipline children that you barely know and in front of their parents? How do you handle kids running in their parent's office every time you say "no" to something? How do you unwind while kids are sleeping if the parents are on a conference call just a few feet from you?
The simplest answer is to talk with the parents and agree on a plan.
It's not one, but many conversations because all this is new to everyone. Parents may be new to working from home for long periods of time. The children may be confused as to why they have a nanny when they want to be in summer camp. It's vital to align with the parents as children test boundaries. This is especially true with a new nanny. Make sure you and the parents are on the same team when it comes to a discipline.
· It's okay to take a few minutes if you need a break. During nap, take a few minutes to eat a healthy snack, read the news or listen to music. Everyone needs to recharge.
· It's okay to ask the parents for one on one time with just the children. Nannies need to establish a personal relationship with the children without parents' intervention.
· It's okay if the children are crying, sad, mad, angry, or confused. Teaching children how to identify and care for their emotions is part of taking care of them.
· It's okay if you let the children have independent playtime. Independent play is strongly encouraged by pediatricians and child psychologists as it helps with brain development.
· It's okay to ask questions. Guidance and tips from the parents should be welcomed.
· It's okay to say "yes". If the parents offer to step in so you can have a few minutes to take a breath, then take a breath.
· It's okay to say "no". While it is great to have a "unicorn family" we should always set boundaries and maintain professional relationships.
The more we take care of each other, the stronger we will be allowing us to take better care of the children.
The US Nanny Association thanks all the nannies, advocates and business leaders who provide practical tips and insight to elevate our industry. Thank you for sharing your expertise.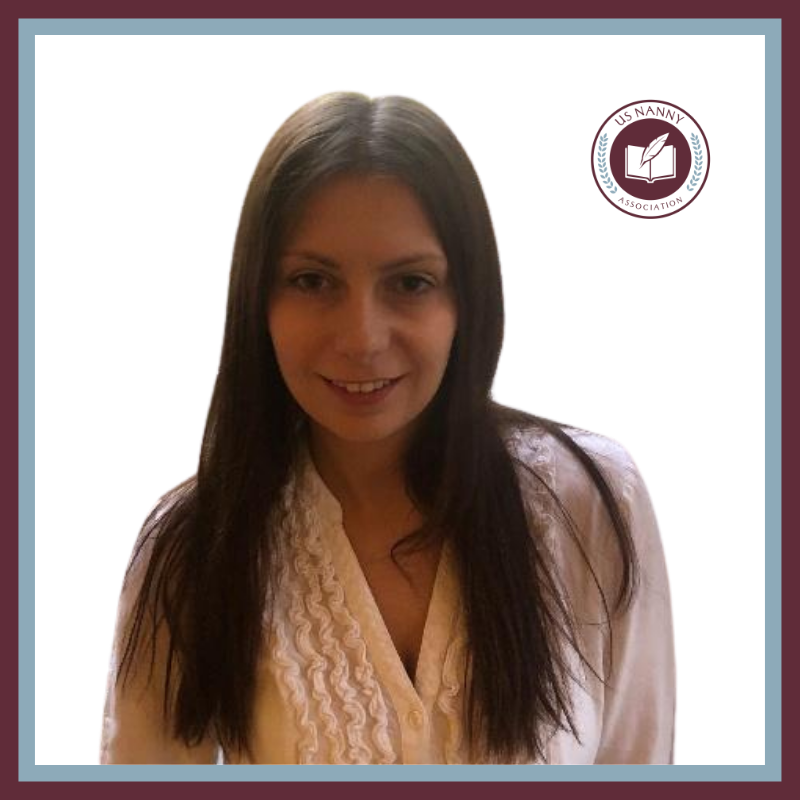 Article Author: Tatjana Srbinovska.