Your subscription has been set up successfully.
Thank you for Joining
We consistently add new content to our library. If you are an individual or a business member and want to share an educational resource, please submit the article or video with a signed copyright permission form to info@usnanny.org.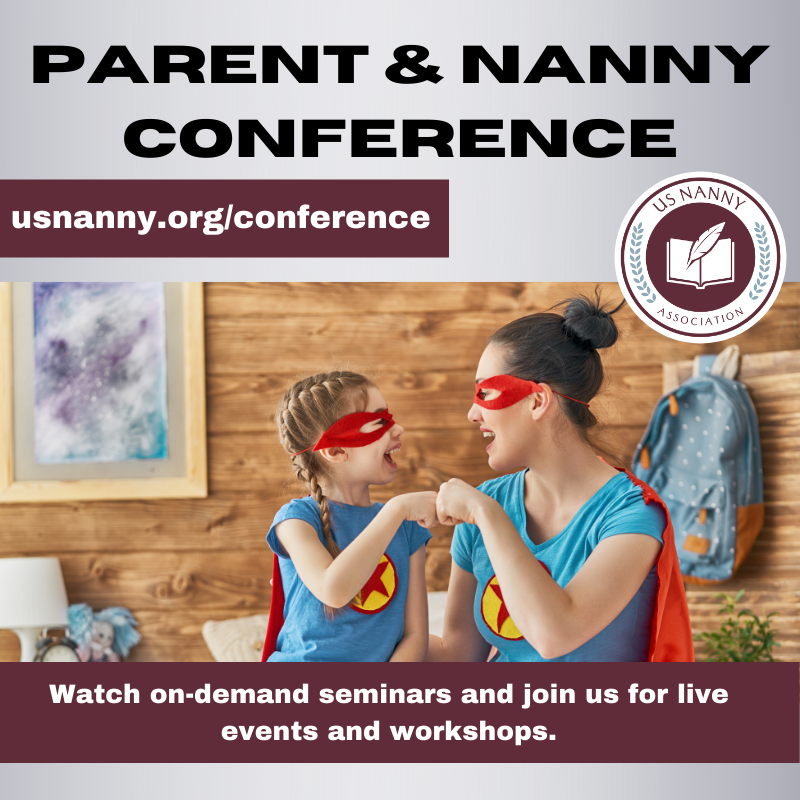 Thank you for registering for the 2022 Parent and Nanny Conference
We have received your registration. We are going to use a new platform for 2022. In May 2022, you will receive additional information on how to attend the online conference and live events.