Scholarships
We know this is a difficult time. We want to help.
The US Nanny Association has a limited number of nanny scholarships available to those who need financial assistance. Scholarships are available for the certification programs or to attend the Parent and Nanny Conference.
32 Scholarships in 32 Days
This holiday season, we want to invest in you.
The Nanny Institute and US Nanny Association have partnered to giveaway 32 scholarships. This event starts November 11 and through December 25th. Complete a scholarship application form and submit it today. Starting on November 25th, we will award a scholarship each day for 32 days.
The Nanny Institute is awarding 20 hours of online nanny training ($550) and US Nanny Association is awarding the certified nanny program ($299). All scholarship funds are paid directly to the organizations, not to the scholarship recipients.
Want to apply?
This scholarship will take time and effort – that is why it's worth it. Parents seeking to hire and pay for high quality childcare value childcare training, work experience and the effort needed to be certified.
If you meet all the criteria listed below, you can apply online by completing the scholarship application form. You can download the form as  Word or Adobe PDF file. Submit completed scholarship application forms via email to info@usnannyinstitute.com
2021 Scholarship form in Adobe pdf 
You only need to complete one application to be eligible for all 32 days. All applications submitted by midnight EST will be eligible for the scholarship on the following and all subsequent days through December 25, 2021.
World-Class Nanny Training & Certification.
The Nanny Institute is different. We gathered early childhood college faculty, child psychologists, pediatricians, nutritionists, teachers and professional nannies to develop a nanny-centric training program. The resulting curriculum is both comprehensive and practical. Here are some of the 20 hours of the Intermediate Childcare Certification classes included with the scholarship:
Understanding Children
Children and the Law
Positive Discipline
Stress Management
Professionalism
Water Awareness
Newborn Care
Toddlers
Preschoolers
Primary Years
STEM Activities
Childhood Health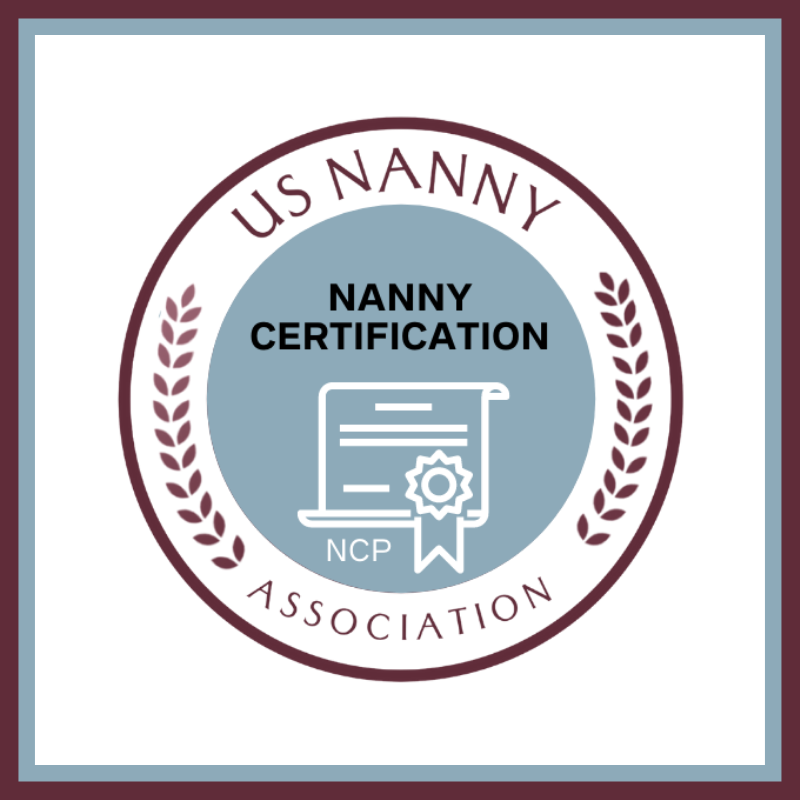 The Highest Standards in the Nanny Industry.
The US Nanny Association elevates the nanny profession to mirror other professional trades. US Nanny Association certifications require a high school diploma, childcare training, work experience, current first aid and CPR, background check and passing an exam based on the national nanny standards. Training is included in the scholarship which also requires you to :
18+ years old with a government issued identification
High school diploma, GED or college transcript
Current (unexpired) CPR and First Aid Certification
2000 hours (1 yr) of paid & documented childcare experience
Background check from a reputable organization
Pass a 100 question exam based on the Nanny Standards
"I live in an urban area with lots of competition for top nanny jobs. The agency I work with provides families with a few nannies to interview. Childcare training and certification from the US Nanny Association helps me stand out."

Scholarships can be provided directly to any individual by any organization. 
We encourage nanny agencies, business owners and other nannies to elevate each other by gifting scholarships.
If an individual or organization provides a scholarship directly to a recipient, the scholarship recipient is responsible for the payment. 
All scholarships gifted to the US Nanny Association are equally allocated to the three programs (NCP, NICP and PNCP). Scholarships are awarded as funds are available.
Before applying for a scholarship, you should:
Have a financial hardship

Review the certification requirements to ensure you meet them

all

prior to applying for a scholarship
To apply:
Complete the application form which remains active in the queue for 24 months

Submit the application to info@usnanny.org
Selected applicants are notified by the US Nanny Association. Scholarship recipients do not receive any payments or funds. Payment are made directly to the US Nanny Association.
The US Nanny Institute offers two scholarships each year for nanny training and childcare certification. You can apply online. 
Many organizations offer scholarships, especially for Child Development Associate (CDA) and other early childhood education degree programs. If you are looking to enroll in a 12 month or longer program, it is worth the time to research state and local programs, especially community colleges.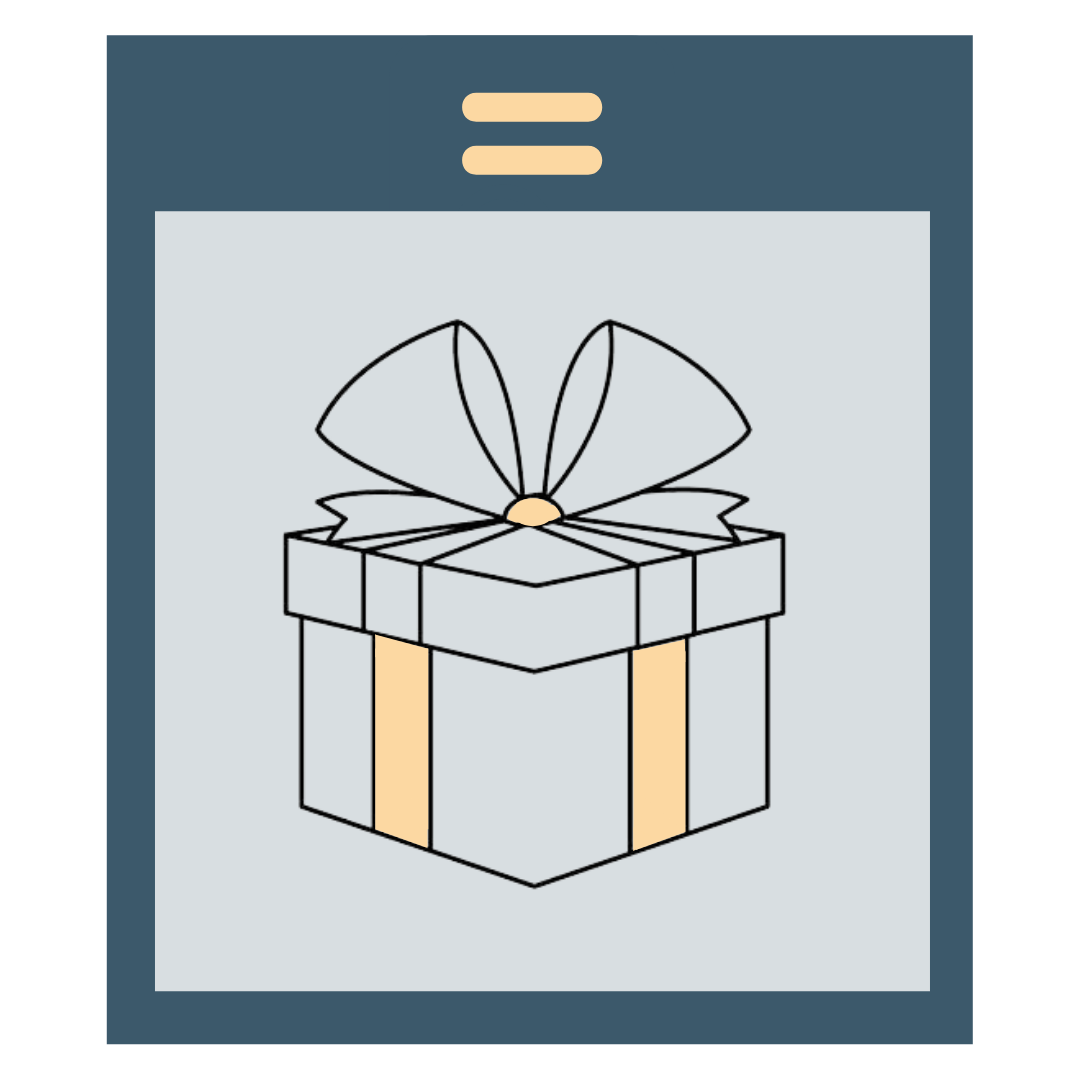 Support the US Nanny Association by giving a gift to fund our scholarship program. Gift as little as $25 or use the quantity feature at checkout to gift as much as you can ($25 x 8 = $200). Gifts are not tax-deductible.
Gift a gift here.